Steel Industry and Furnace Type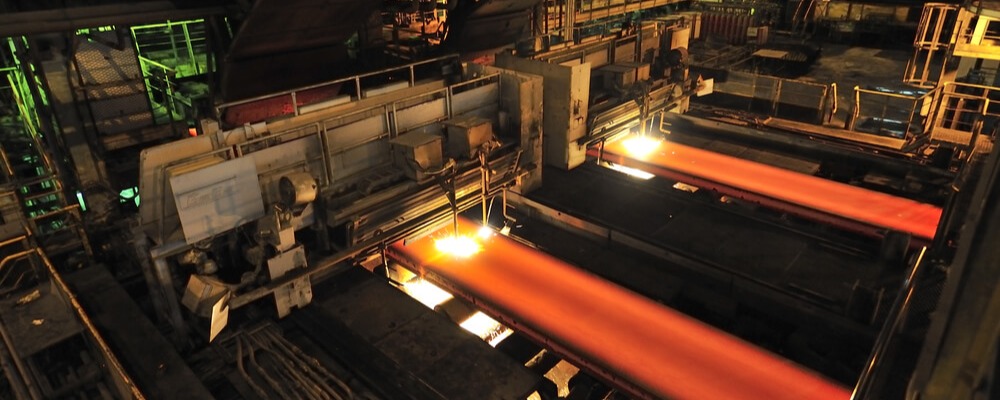 Steel is a product of a massive, technologically sophisticated industry with significant forward and backward material flow and revenue-generating links. It is considered as one of the most essential modern goods, as well as a strategic asset for every industrial nation. Steel is used in a wide range of applications, from building to industrial gear to consumer goods. It's also a technology-rich business, depending on the type and quantity of raw materials utilized.
A difficulty for executives in this industry is learning how to produce steel efficiently while also prioritizing worker safety as the most critical factor.
And we may do it better by learning more about the steel business and furnace types.
Basically, steel can be produced from iron ore with a blast furnace route or from steel scrap with an electric furnace route.
Blast furnace (BF) - The blast furnace is the initial step in turning iron oxides into steel. Iron ore, coke, sinter, pellets, and fluxes such as lime-stone, pyroxenite, and quartzite react with oxygen from preheated air in a blast furnace to generate hot metal (liquid iron) steel.
Electric furnace (EF) - Scrap steel is usually fed into these furnaces. To melt the scrap, they use high-powered electric arcs. They can also convert direct reduced iron to liquid steel, achieving the same level of quality as an integrated steel factory.
EF is expected to generate roughly 28% of global steel output in 2020, according to the World Steel Association. Many countries are switching to EF for steel production due to concerns about carbon dioxide emissions and the rising proportion of steel scrap on a yearly basis.
Human Health and Wealth in Steel Industry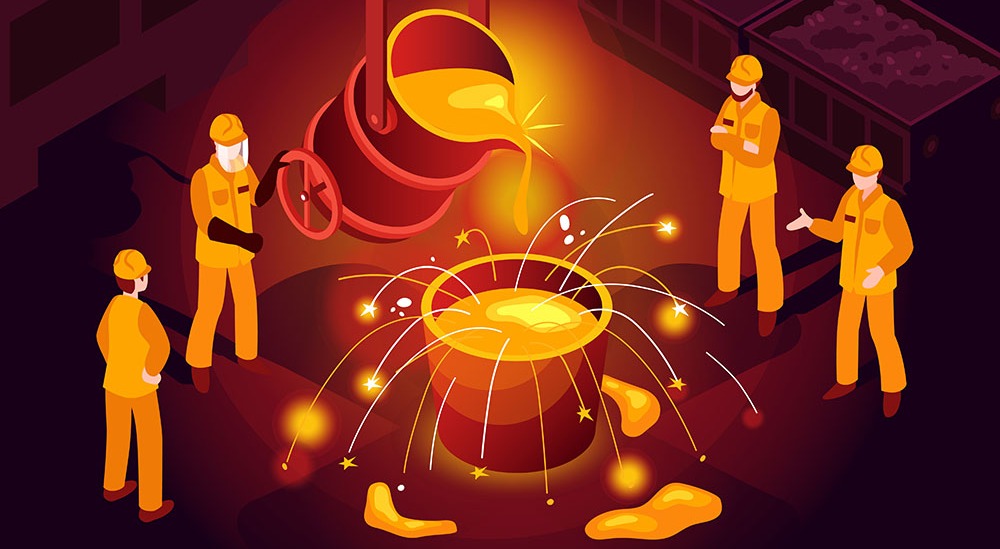 The need for qualified individuals in the form of engineers with degrees in materials science is growing all the time in the steel sector. According to International Labour Organization, China has by far the greatest workforce, with approximately 3.2 million steelworkers. The steel industry employs people with many different skills and diverse knowledge, who have the ability to work in multi-disciplinary teams.
Steel firms place a high premium on providing a safe work environment for all employees. In a steel plant, everyone must commit to safety on a continuous basis. Most significantly, senior management commitment is required, since it establishes a culture in which everyone understands that safety must always come first. Steel firms that are most successful are also the most secure.
According to World Steel Association:
Accidents still happen at steel mills all around the world. In most companies, however, they are steadily dropping in proportion to the number of hours worked.
World Steel organized its first Steel Safety Day in 2014 to raise awareness of the main causes of serious occurrences in the workplace with the goal of making it safer. This has now become a yearly occurrence.

Daiwa CA Lance Pipe - All You Need for Safety in Working Environment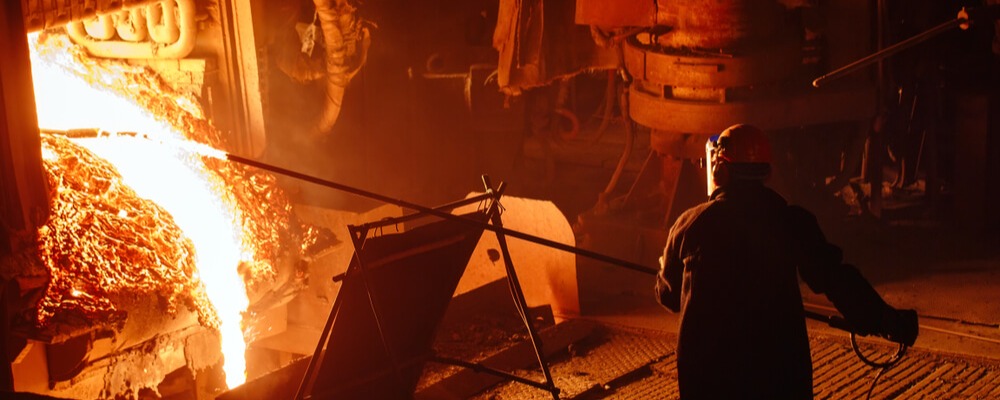 Are you considering safety in your steel mills to improve working conditions for all your labors?
We can suggest a solution with high performance in heat resistance and safe operating.
Daiwa Calorized Lance Pipe (CA Lance) is our main product for steel industry, especially applied to EAF. We provide the Calorized layer and Ceramic coating both outside and inside of the pipe with the intention to make it stand for a much longer time than normal carbon steel pipe. And this is why Calorized Lance becomes a good option for oxygen or carbon injection in the steelmaking process.
CA Lance can last 3 to 10 times longer than mild steel pipes depending on the conditions in which the lance is used. Working in front of the Furnace needs extreme caution and careful operation. The reduction in the number of changing pipes will let workers highly focus on operating with safety.
We are producing and supplying our lance pipes worldwide. Each customer requires different specifications of threads. Thread Type and Threadless Coupling are produced based on different purpose of being simple, time-saving and reliable.
The most preferable and effective connection method is Type 6 by our Pressing Machine, you can consider using this type due to its best air leakage resistance and easy connecting.


Thank you for all of your interest and cooperation. This is our final blog in 2021, and we will continue our blog from week 2 in 2022. Best wishes to you all a Happy New Year 2022 with health and wealth.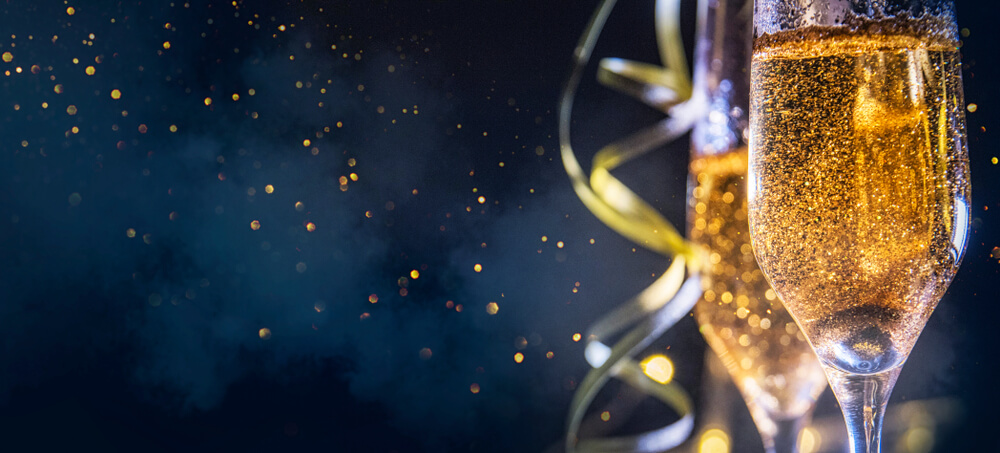 ---