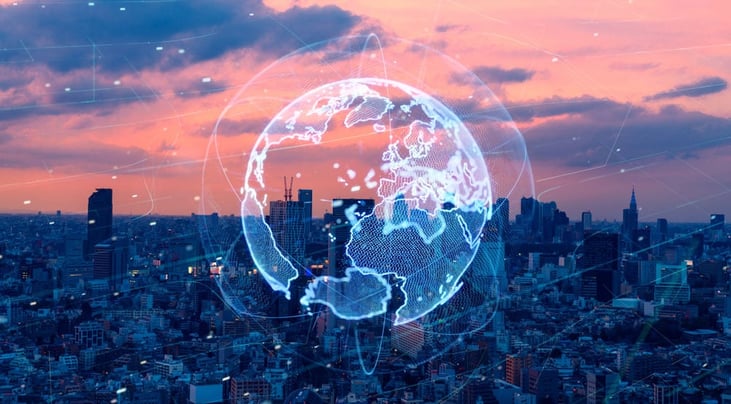 While steel pipes are crucial in the melting and refining process, it is critical to know where your steel pipe was manufactured, since the place of manufacture is essential to the quality of the steel pipe you buy. It is primarily because of agreements on free trade and the benefits of related Certification of Origin (C/O) that where steel pipes are manufactured matters so much.
A free trade agreement is basically an international agreement between multiple countries, which lowers or eliminates taxes and tariffs on certain products moving between these countries. You'll discover here in this blog what is a FTA, what is a C/O, and what FTAs Vietnam has signed so far.
What is Free Trade Agreement (FTA)?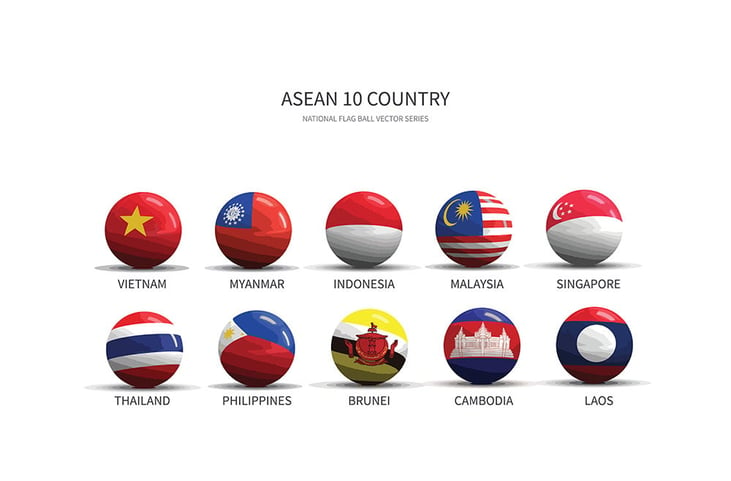 The free trade agreement is a policy tool for governments to set import duties to zero percent on most products imported from partner countries. Frankly, by buying your steel pipes in Viet Nam rather than China or Thailand, you will also increase your competitiveness as a result of the low tariffs and low transportation costs. Viet Nam has also participated in a number of Free Trade Agreements with other countries. Therefore, steel pipes bought from Viet Nam can be exported to either of these countries and provides a reduction in import taxes there.
Aside from its convenient trading area, Viet Nam offers many other advantages to businesses. Labor costs are low, the infrastructure is reliable, and the banking system is developing. In spite of the fact that manufacturing in Viet Nam is known for producing high-quality goods, it's important to note that quality standards differ greatly among different suppliers.
What is Certificate of Origin (C/O)?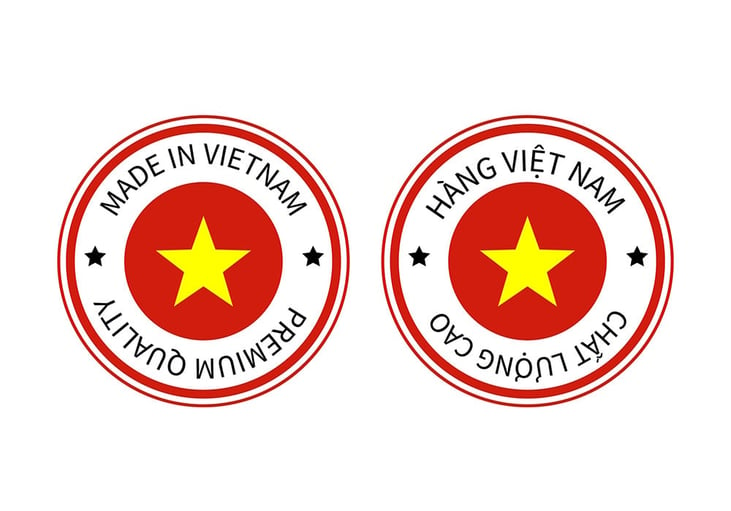 Certificates of origin are documents that provide information about an item's country of origin and how that item was made or processed. They're used to help prove whether a product is truly made in Viet Nam or is just using that label to market a product as being from there. The FTA between Vietnam and other countries means that Vietnamese steel pipes are going to have a lot more value on international markets than they did before it went into effect. This is because traders know they can use products made with Vietnamese steel on their end with a reduction in paying import taxes (customs duties).
It's important for you to get an accurate C/O when selling any products made with Vietnamese steel tubing, as it will greatly increase your overall sales revenue potential. The tax rate benefits of exporting goods through customs also apply to businesses looking to make deals involving Certificate of Origin paperwork. A Certificate of Origin certifies that certain goods were actually produced in one specific country, making them eligible for reduced or eliminated tariffs upon entry into another country.
In addition, it allows companies to receive tax breaks by showing that they complied with regulations governing what qualifies as made in whatever country the good originated from. We can provide you with multiple C/O that can suit your side and support on cost.
10 FTAs for Vietnam that Boost the Economy
As Vietnam belongs to the Asean region, any trade agreement that takes effect with Asean countries also applies to Vietnam. The following table shows the relationship between FTAs and C/Os that can help you remember everything at a glance.
| | | | |
| --- | --- | --- | --- |
| Name | Interpretation | Member Country | Certificate of Origin |
| ACFTA | Asean-China Free Trade Area | Asean - China | Form E |
| VCFTA | Vietnam-Chile Free Trade Agreement | Vietnam - Chile | Form VC |
| AKFTA | Asean-Korea Free Trade Area | Asean - Korea | Form AK |
| VKFTA | Vietnam-Korea Free Trade Area | Vietnam - Korea | Form VK |
| AJCEP | Asean-Japan Comprehensive Economic Partnership | Asean - Japan | Form AJ |
| VJEPA | Vietnam-Japan Economic Partnership Agreement | Vietnam - Japan | Form VJ |
| AANZFTA | Australia - Asean - New Zealand Free Trade Agreement | Australia - Asean - New Zealand | Form AANZ |
| AIFTA | Asean-India Free Trade Agreement | Asean - India | Form AI |
| VN-EAEU FTA | Vietnam-Eurasian Economic Union Free Trade Agreement | Vietnam - Russia, Armenia, Belarus, Kazakhstan, Kyrgyzstan | Form EAV |
| RCEP | Regional Comprehensive Economic Partnership | Asean - China, Korea, Japan, Australia, New Zealand | Form RCEP |
Conclusion
The most valuable aspect of the FTAs is that we can choose which one is best for us and reduce our taxes. Vietnam's 10 FTAs help its businesses in doing international trade and reduce their tax burden. While Vietnam enjoys preferential treatment from 115 countries, we should choose the proper agreement to have a sufficient quota and avoid specific regulations. This way, we can enjoy more benefits while minimizing risks.
As a company based in Viet Nam, where demand is strong despite the economic contraction in other parts of Asia, we - a leading manufacturer of steel pipe products - are well-positioned to tap into the market. We can provide C/O for most countries around the world for required Free Trade Agreements to receive anticipating tax benefits.
It has become one of the few manufacturing centers to enjoy export-driven growth that has so far survived China's economic slowdown. Since then, we have been supplying high-quality steel pipes to customers from all over established supply chains worldwide. Interested in FTAs and C/O but not sure which one to choose? Click here and let us connect you with our team for more information.
---