We trust you are well. We are pleased to support our valuable customers with the information of our products. We hope this information will help you for more understanding of our products. We thank you for your interested in our BLOG.
Today we are introducing about Daiwa CA Lance, Protection Tube of

Thermocouple.
Daiwa CA Lance special application
Today we would like to introduce our Daiwa CA Lance special application for protection tube of thermocouple.
The Thermocouple used for measurement of melted metal temperature for copper or zinc.
Insert the Thermocouple to Daiwa CA Lance Tube and dip in the melted metal to measure the temperature.
Daiwa CA Lance can protect Thermocouple against high heat and corrosive liquid metal.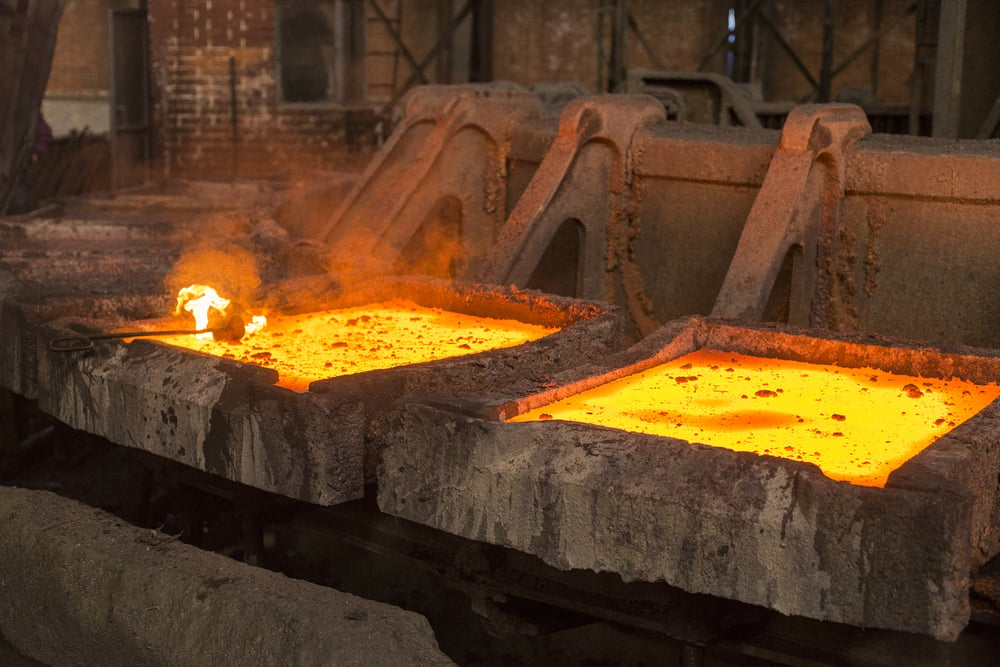 Main size and specification
OD 27.2 x 3.9mm x 2.0meter length (Size is differ for each customer's convenience).
Calorized inside and outside of pipe then ceramic coated outside of the pipe.
One end welded and closed (see below drawing)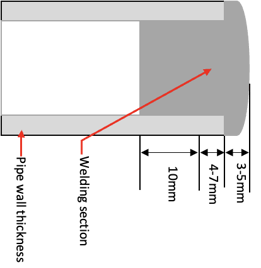 If you are interest for CA LANCE PIPE for this usage, please feel free to contact with our sales agent or our sales department.
We serve DAIWA CA LANCE to our customers to contribute their steel making production, and it's long life reduce working time and save cost for the electric arc furnace steel making, together with safety work.
---