As one of the world's fastest-growing economies, with a GDP of 2.8 percent in 2020, Vietnam has experienced rapid economic growth in recent years. There are various reasons that many foreign corporations decide to invest in Viet Nam, and Daiwa Lance is one of them. Have you ever wondered what the advantage of producing steel in Vietnam and exporting it to other countries is? Let's explore the economic position of Viet Nam in the developing process.
Viet Nam's Advantages in Steel Industry
Strategic Location
Vietnam is ideally situated in the heartland of Southeast Asia. In addition to its coastline stretching 3,260km from South to North, the country is located near several international sea routes. Thanks to this, Vietnam becomes a popular trading destination that attracts FDI investors.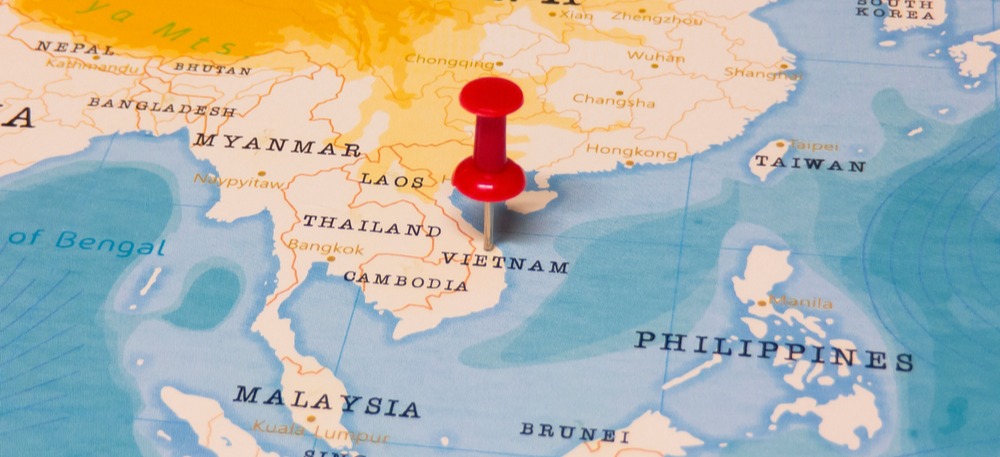 Preferential Trade Agreements
Several Foreign Trade Agreements have been signed by Vietnam, supporting its economic standing and investment, two of which are:
TTP (The Trans-Pacific Partnership): In 2009, Vietnam joined TPP as a special observer. After 3 negotiation sessions, Vietnam officially joined this Agreement on the occasion of the APEC Summit held from November 13 to 14, 2010 in Yokohama city (Japan).
RCEP (ASEAN+5) (Regional Comprehensive Economic Partnership): After 8 years of negotiations, RCEP was signed by 15 countries, including Vietnam, on the morning of November 15. RCEP has opened the door for Vietnam in logistics services and e-commerce, making it easy for goods to reach consumers between countries.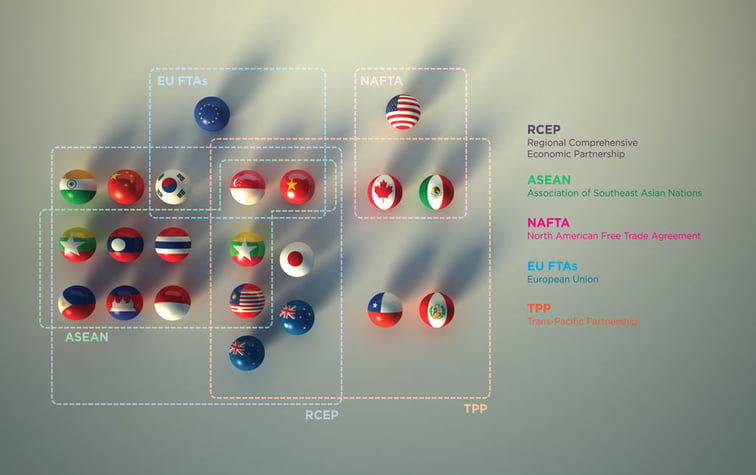 Stable GDP Growth
During the pandemic, Vietnam is one of the countries heavily affected by the epidemic, economic growth in 2021 is only 2.6%. VinaCapital's economists estimate that Vietnam's GDP will increase sharply from 2.6% in 2021 to 7-7.5% in 2022 and believe that the country's economic growth rate can even exceed 7.5% this year.
Young and Skilled Workforce
Vietnam's median age is 32.5 years old. According to World Bank, around 70% of Vietnam's population is under 35. Many firms are seeking areas with young and competitively skilled workforce due to growing labor issues in China. So, many investors are interested in establishing manufacturing businesses in Vietnam. Meanwhile, some investors are shifting production from China to Vietnam.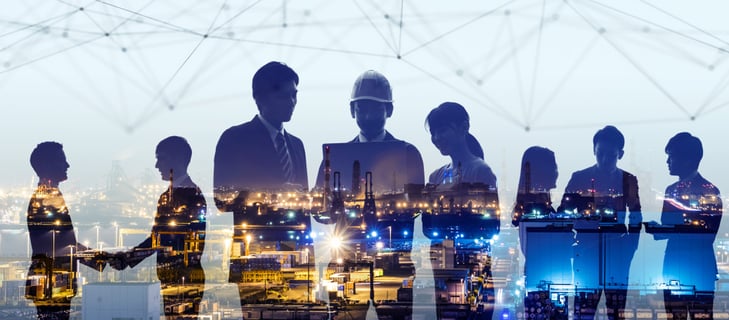 The Story of Us: Daiwa Lance in Viet Nam
The original Daiwa CA Lance Pipe, our main product, was introduced in Japan in 1955. Initially, Daiwa Lance supplied lance pipes with Calorizing Technology for blowing oxygen, carbon dioxide, limestone, and other substances into open hearth furnaces. Fortunately, lance pipes in Europe and Asia received a great deal of support from our customers, which drives us to continue expanding our business to overseas countries.
Knowing that creating a new factory in Asia would enable us to provide products with high quality for customers around the world, we established our first subsidiary on Dec 16, 1996 in Ho Chi Minh City, Vietnam.
In the beginning, the differences in culture and economic advantages between Japan and Viet Nam made it difficult for us to adapt, but eventually factors including convenient location, preferential trade agreements, stable GDP growth, and skilled workers kept us stay.
Conclusion
With our Calorizing Technology, together with all advantages that we gain while producing CA Lance in Viet Nam, we are confident to offer high performance products to the clients. Allow us to accompany you in your quest to both developing the business and create a more peaceful, joyful, and clean planet.
---