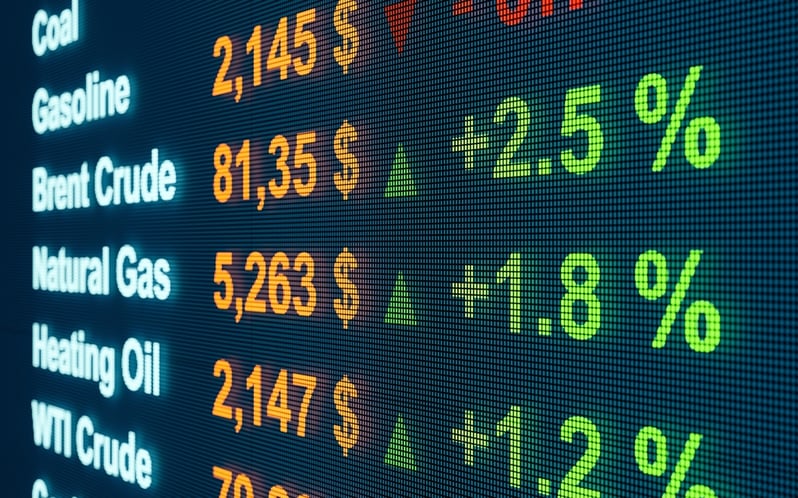 HRC prices in China's domestic market fell in just one week, primarily as a result of declining future pricing. On the other hand, steel manufacturers in Europe recently announced an increase in HRC pricing for October sales in anticipation of an increase in demand in the forthcoming season.
We would like to share our up-to-date knowledge to support your business decision during this fluctuating market trend around the world.
China
HRC prices in the Chinese domestic market dropped by RMB 100/t ($15/t) in one week to RMB 3,920/t ($568/t) due to mainly the impact of failing future prices. Similarly, the price of rebar also decreased by RMB 120/t ($17/t) from a week ago to RMB 4,040/t ($586/t) in western China amid supplies improved and poor demand. Prices are Ex-work and inclusive of VAT 13%.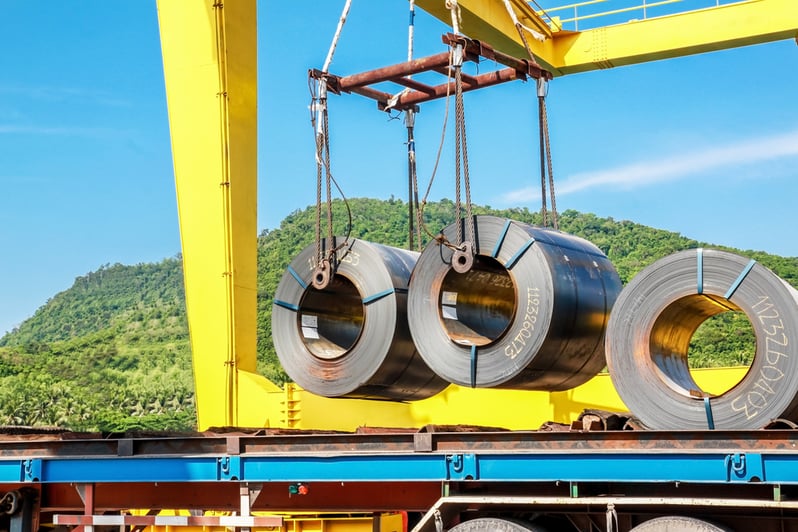 Japan
One of Japan's major EAF steelmakers has increased scrap procurement prices by JPY 2,000/t ($15/t), the second time this week, so the new price at JPY 48,500/t ($350/t) was delivered to plants after the adjustment.
Europe
A top steel producer in Europe has recently announced a hike in HRC prices by EUR 50/t to EUR800/t for October sales with an expectation that demand will improve in the upcoming season. Sentiment for demand revival was uncertain, but many buyers were heard to have restocked some material in order to take advantage of expiring cheaper offers. In the Southern Europe market, HRC prices were higher at Eur 800-820/t ($.../t) ex-works Italy.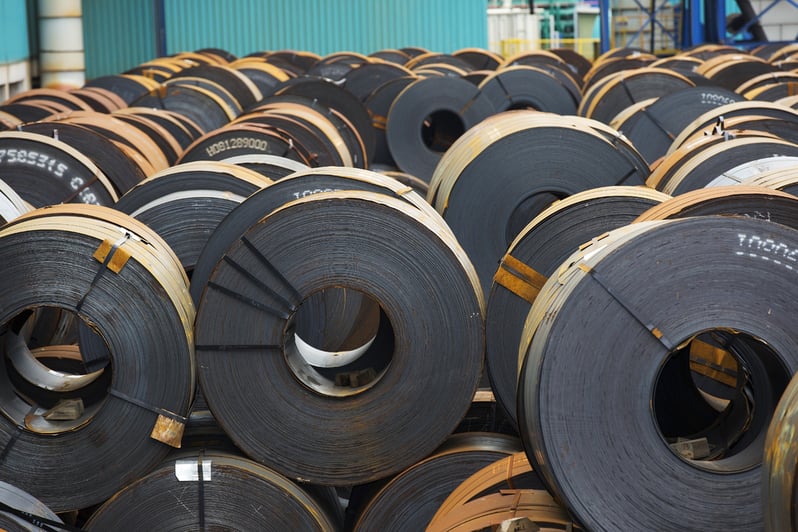 America
HRC prices in the USA have increased following the price hike by two major steel producers. The first steel producer the largest EAF mill in the US has announced to up the price by $50/MT and the second producer raised prices by $75/MT on August 29th to the price level of $975/MT. Even though the housing market has slowed down due to the hike in interest rates, market participants are optimistic about the future with an increase in infrastructure spending by the government.
Viet Nam
Domestic rebar prices in Vietnam increased slightly to VND 14,500,000/t EXW ($630/t), up by about $11/t and this was the first time steel mills adjusted up the price after 4 months with 15 times adjusting down. Meanwhile, billet export offers from Vietnam stood at around $530-540/t FOB, up by $10-20/t from a week earlier. The demand and trading activities are slow, but a hike in scrap prices pushed up billet offers.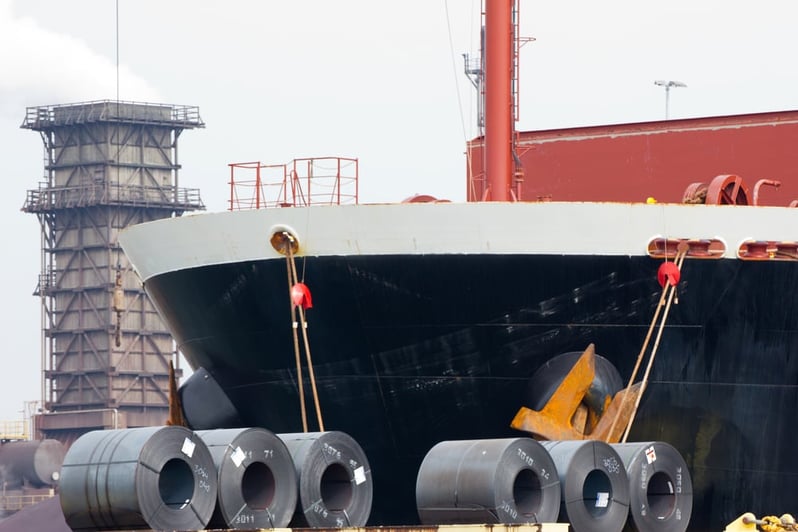 If you have any questions about the purchase method, delivery date, or request for a quotation of lance products, please click the link below to complete the inquiry form so that we can respond to you promptly.
---