Steel Price is fluctuating these days due to the dispute between Russia and Ukraine. Let's see how price changes this week with our up to date information on the Steel market categorized by areas.
Japan - China
Major Automobile Producer announced to increase the price of HRC supply to its subsidiaries by $170/MT for April delivery after its internal negotiation for the new price. The company also revealed its plan to increase output for March - May, this move will support for further increase of Japanese HRC in May.
China's domestic and export markets moved up on Feb 28 due to strong rally in HRC futures prices. The export price of SS400 HRC was at $810/MT FOB Tianjin port, up $5/MT on week. Domestic HRC in Eastern China was $790/MT, up by $9/MT making its biggest single-day gain in more than three months.
Europe
A major flat steel producer in Europe raise the price of HRC by €150/MT amid rising energy cost and supply cut from Ukraine and Russia. New offers for HRC from this producer came at €1,150/MT ($1,287/MT) EXW Europe.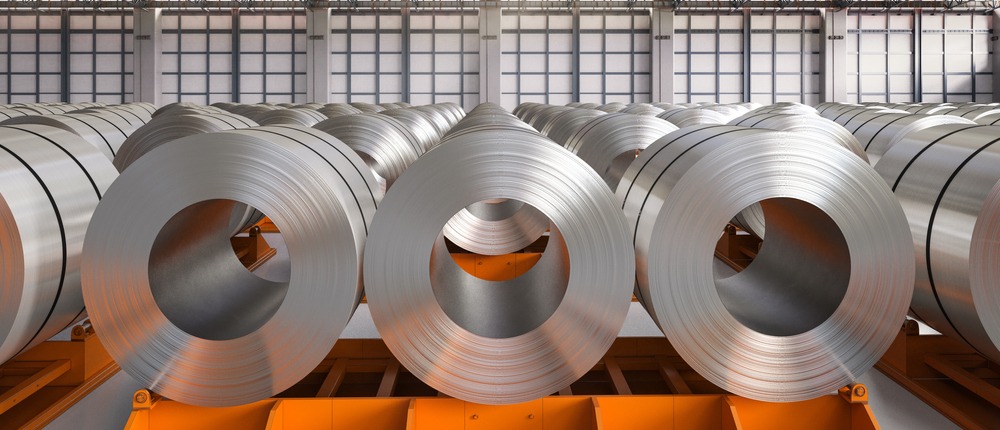 America
HRC prices in the United States surged past $1,000/ short ton ($1,100/MT) to reach $1,016/ short ton on Feb 28, up by 2.7% in 3 days with the increase demand for spot deals and a rise in ferrous scrap prices. South American imported flat-rolled steel prices slight down at the end of February due to smaller demand as buyers concern with the high price. However, the consequences of the Russia-Ukraine crisis can drive up the price again as higher oil price boosting ocean freight rates.
---