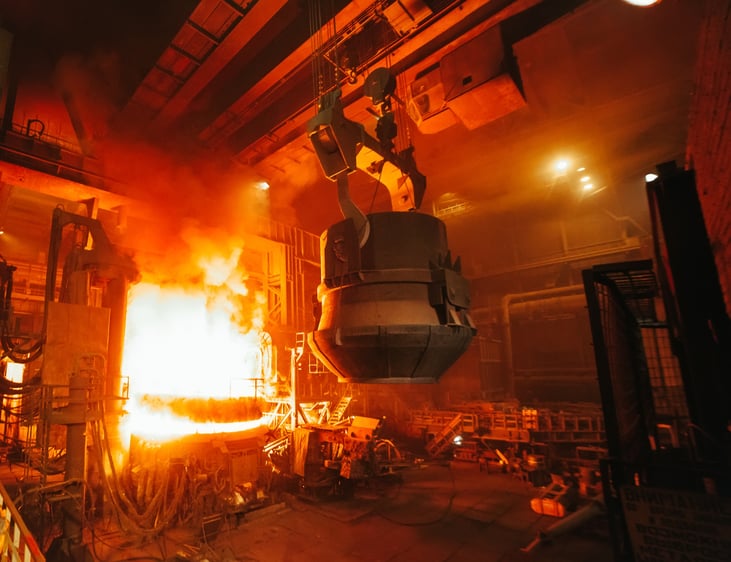 As the price of HRC and other steel products is on a rising trend, we expect the steel prices will strengthen further after the Chinese new year. In Europe, domestic prices for HRC in Northern Europe increased compared to the previous week. Major Steel plant in Viet Nam re-active five blast furnaces, which shut down in NOV & DEC 2022.
Let us support and share with you in this blog for your business decision during this up-trend market around the world starting the motivation year 2023.
China
The price of domestic HRC in China at Yuan 4,080/t ($597/t) increased by Yuan 20/t ($4/t) from last week's level due to property supportive policies having a side effects to Steel market . China's HRC export offer at $610/t FOB China port, increased by $5/t from previous week.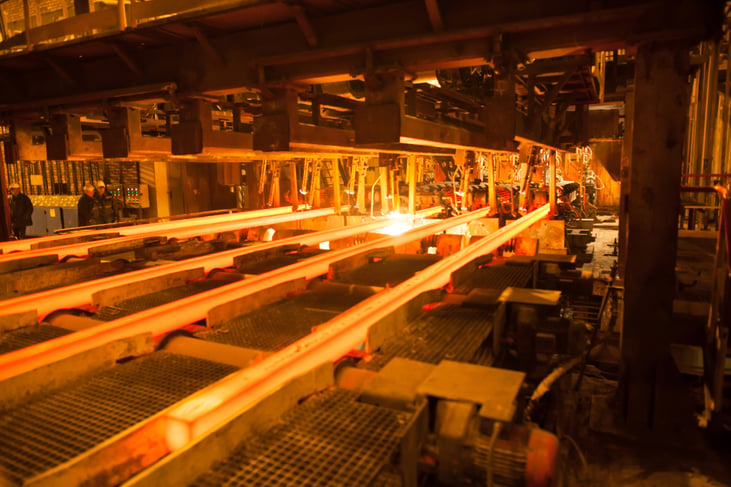 Japan
The Japanese major EAF Steel Mill announced that its February contract price will remain the same as before, making it 5 consecutive months of no change. As of January 2023, the Japanese scrap export contract price goes up JPY 3,364/t ($26/t), while the average price is at JPY 50,932/t ($398/t).
Europe
Domestic prices for HRC in Northern Europe at EUR 700/t Ex-work mills, increase EUR 20/t from previous week. Price for HRC in Southern Europe at EUR 700/t Ex-works mills in Italy, increase EUR 30/t with previous week. Production is down, import limited but the market may positive.
America
HRC price at $780/MT ( $710 per short ton) on Jan.05th, increase $15/MT ($14 per short ton ) from previous week. Mean while ferrous scrap price at $442/t ($435 per long ton), raise up $51/t compare with last week. The market still keep quite because buyer still have enough stock from DEC purchases, they also have not hurry with transaction for FEB delivery.
The largest steel and iron ore producer in Brazil announed an increase of 10% for all steel products including flat and long steels from Jan 01, 2023. In the same manner, other major steel producers in the country also buyers to lift the prices by 9 - 12% for all products inclucing HRC and CRC in Jan 2023.
Viet Nam
Vietnamese imported HRC price at $615/t, unchange from previous week. Meanwhile Price for Steel scrap at $410/t, increase $10/t from last week due to shortage material. Due to nearly Tet Holiday, import scrap activities seems quite.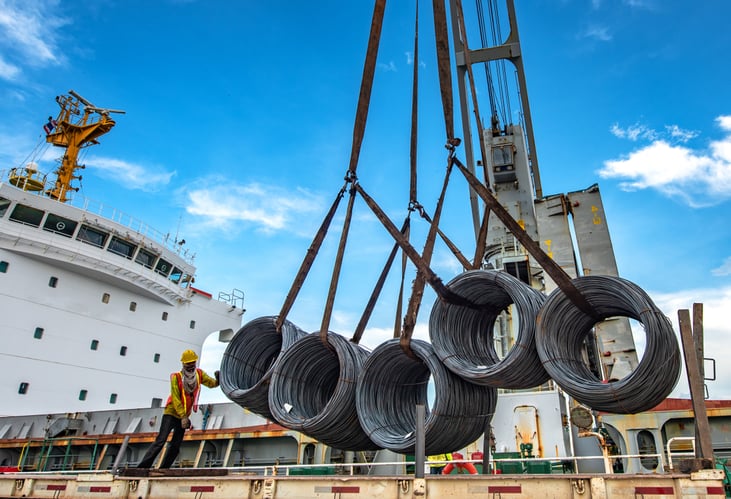 If you have any questions about the purchase method, delivery date, or request for a quotation of lance products, please click the link below to complete the inquiry form so that we can respond to you promptly.
---