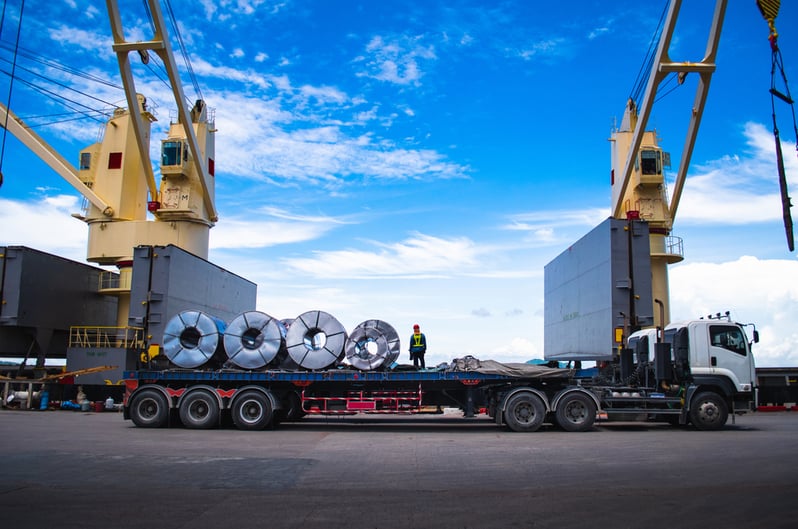 Steel price is unstable at this moment due to the conflict between Russia and Ukraine. This affects the materials market and steel production in Europe and other countries. Many traders keep high stocks and so this affects the fluctuation in price for different areas. Do you have further purchasing plans for further upcoming weeks? Take a look at our updated news on weekly steel prices to have a precise decision on your business plan!
Europe
European domestic HRC prices were slightly downward both in Northern and Southern last week, with weaker demand and buyers continuing to hold back after keeping sufficient stocks. The price of domestic HRC was at €1,158/t ($1,220/t) ex-works Northern Europe, down by €7.50/t on the week.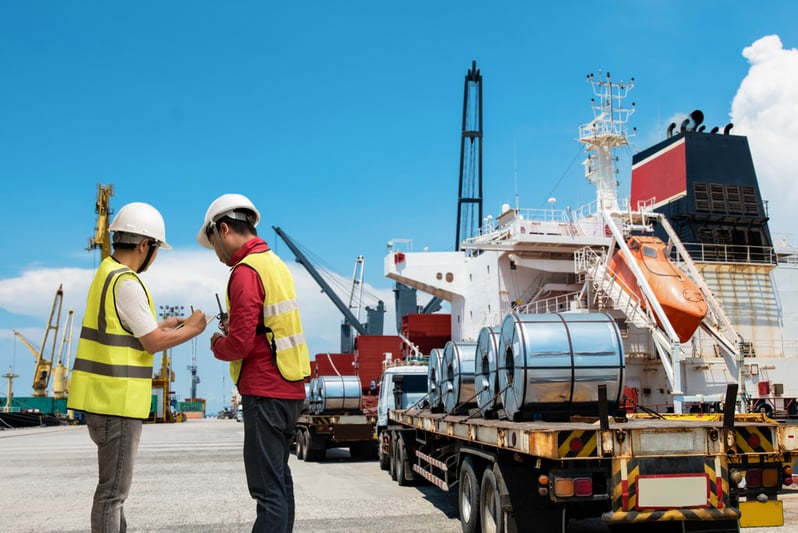 America
HRC prices in the US continued downward as market participants expected a further retreat and shorter lead times. The index of domestic HRC was at $1,400 per short ton ($1,540/MT) FOB US mills on May 12, down by 1.5% in one week.
Brazilian slab export prices remained unchanged last week as buyers and sellers were in wait-and-see mode following recent price reduction. The price for export steel slab at $1,000/t FOB main port Brazil May 13, stable from the previous week. Meanwhile, the price of import steel to S. American experienced a widespread decrease since buyers were expecting prices to fall further in the coming weeks.
China
Chinese HRC and rebar prices went downward in both spot and futures markets over the week ended on May 13 due to poor demand and the softening in steelmaking raw material prices. Rebar price lost Yuan 158/t ($23/t) in a week to Yuan 4,956/t ($728/t) including the 13% VAT, while HRC price offered by The Chinese Major Steel Mill was lower by Yuan 100/t ($15/t) for June sales in Chines domestic market. The HRC price index in Eastern China was Yuan 4,830/t ($712/t) on May 13.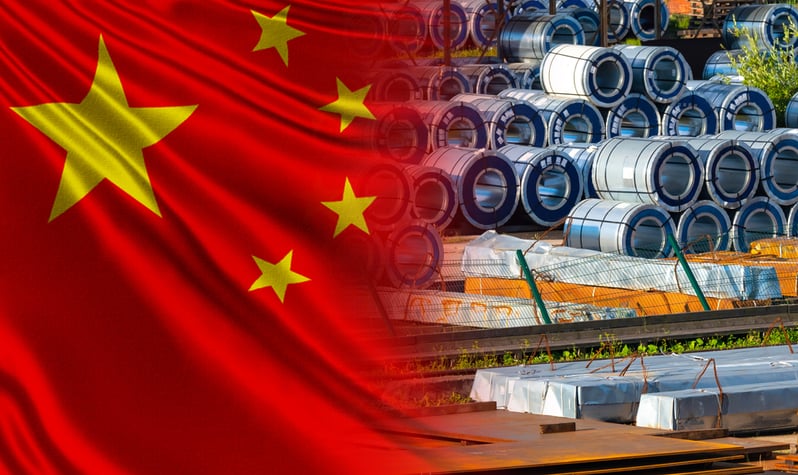 Japan
Japan's leading EAF producer has decided on May 16 to roll over its carbon steel prices for June domestic sales, mainly to wait for its previous hikes to be digested by the market. This steel producer has added a total of Yen 13,000/t ($101/t) for all products since March this year. Japanese market prices of long products have been rising gradually, but those for flats are still stagnated.
Viet Nam
Construction steel mills in Vietnam run about 60% of production capacity in the first 2 weeks of May due to low demand from the market. Steel mills started to reduce the price for rebar by $13/t and for wires by $20/t to the level of $820/t from May 13. The offer for Chinese HRC remained at the level $840/t CFR Ho Chi Minh, but buyers look for offers from domestic producers.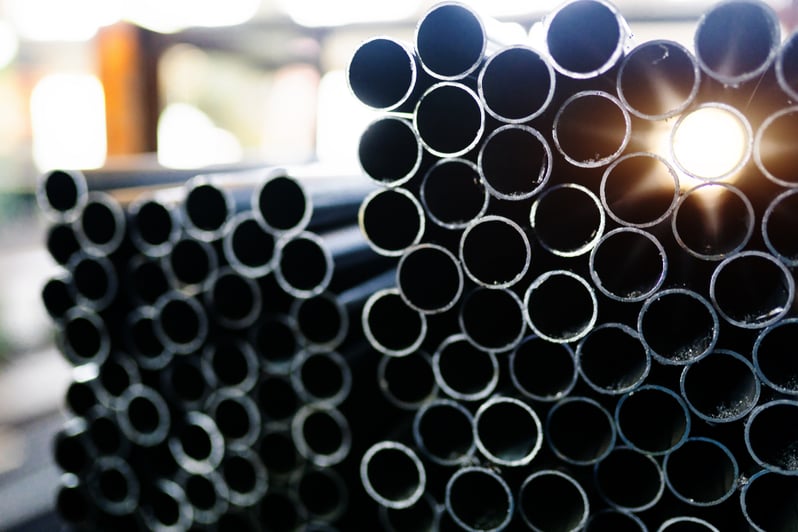 In other words, the steel market is likely to become tighter and prices will be unstable in the future due to global economic changes.
If you have any questions about the purchase method, delivery date, or request for quotation, please complete the following form or contact our sales team directly so that we can respond to you promptly.
---