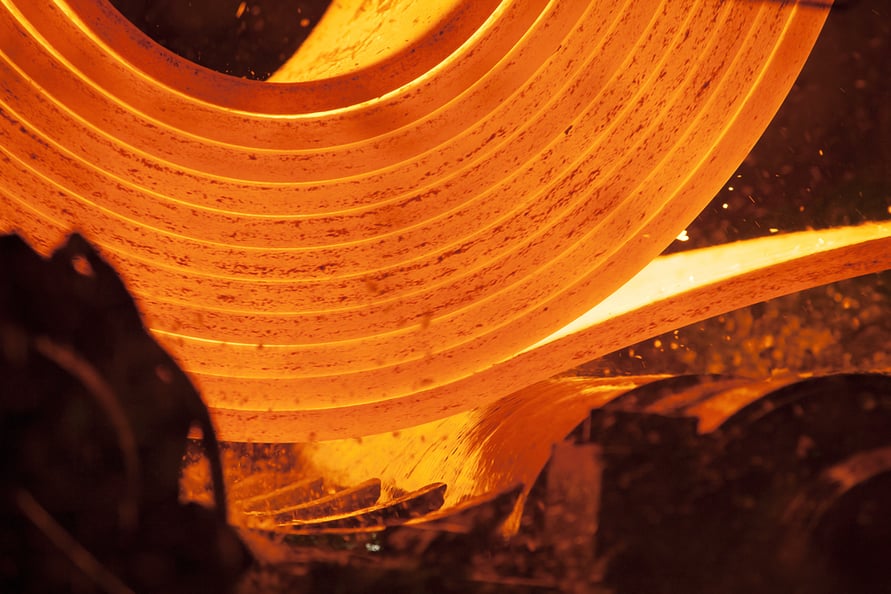 HRC prices continue to fall at a slower pace and there is resistance from steel makers to decline the price further, so we expect HRC will find its bottom price in the coming weeks. The demand for lance pipes in the market is low and the pressure on price reduction still exists.
Either you wait until the price hits its bottom or you choose to buy steel immediately, first, take a look at how the market is doing in our blog to make a wiser choice.
China
Chinese domestic HRC prices declined from Yuan 550/t ($81/t) in one week to Yuan 3,610/t ($534/t) on July 15 in Northern China due to weak demand pushing down the market sentiments and sharp fall in future prices. For export market, HRC offers from China plunged to $618/t FOB, down by $42/t from the previous week. Market observers believed the bottom has been reached for HRC future prices, but it will take time before a price rally comes.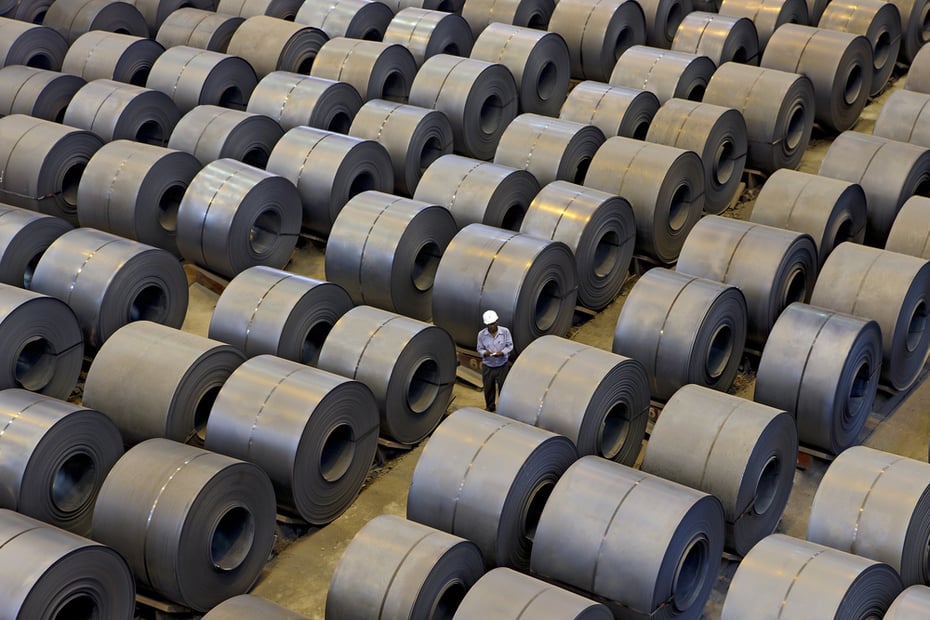 Japan
Japanese leading EAF steel producer has decided to roll over monthly prices for August 2022 delivery amid sluggish domestic sales, depreciation of the Japanese Yen, and the decline in global steel prices. The price of HRC was unchanged at JPY 123,000/t ($891/t) while the price of rebar was kept at JPY 102,000/t ($739/t) despite the decrease in steel scrap price.
Europe
HRC prices in Europe slightly increased on July 13 amid higher production costs and lower production output. Demand is expected to improve toward the end of July with restocking drive and buying interest from the automotive sector. Domestic HRC in Northern Europe was transacted at €851/t ($854/t) Ex-work, up by $6/t from the previous day. Asian suppliers offer HRC to Southern Europe importers at €740/t CFR.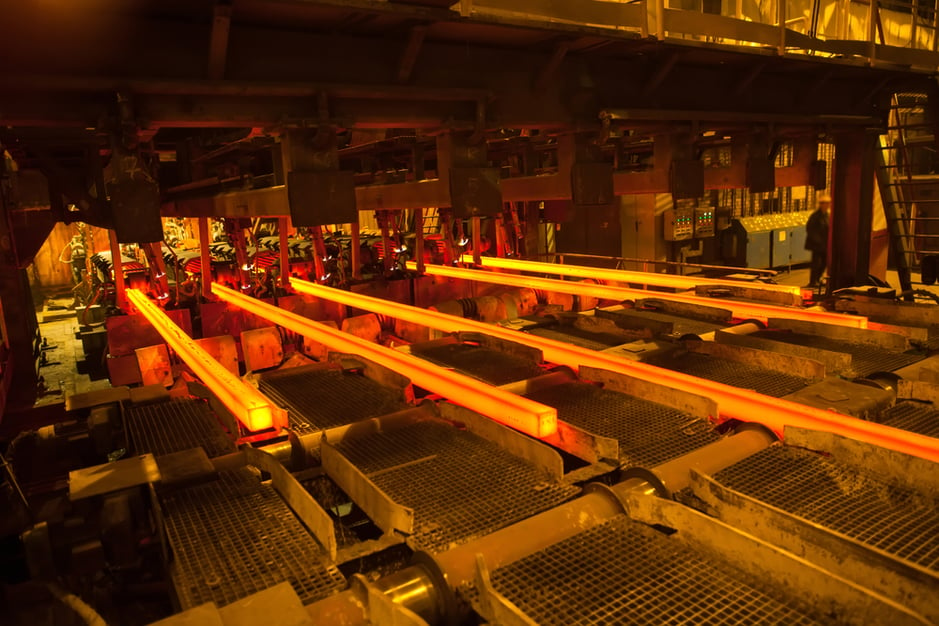 America
The price of HRC in the United States decreased by 7.5% week to week to $864 per short ton ($950/MT) FOB mill in the US on July 13 due to low buying activity. Despite that, prices of hollow steel section stood as high as $1,990 per short ton ($2,189/MT) FOB mill US for domestic ASTM A500 Grade B, but buyers started to show resistance to that high price.
Viet Nam
The top HRC producer in Vietnam has steeply dropped its monthly offers for September 2022 to $655/t CIF Vietnam port, down by $100/t from the previous month, due to poor demand from domestic and pressure of lower offers for imported HRC from China. Many steel companies continue to lower the prices for rebar and wires for construction steel products by $11/t for the domestic market amid lower scrap prices and slower demand. After this price adjustment, the 9th reduction in 2 months, the price for rebar was brought down to around $717/t.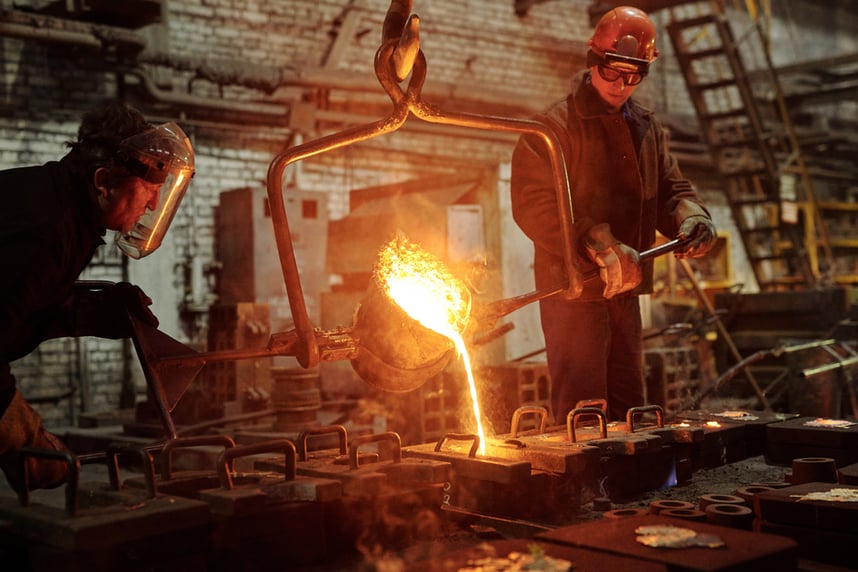 If you have any questions about the purchase method, delivery date, or request for a quotation of lance products, please click the link below to complete the inquiry form so that we can respond to you promptly.
---