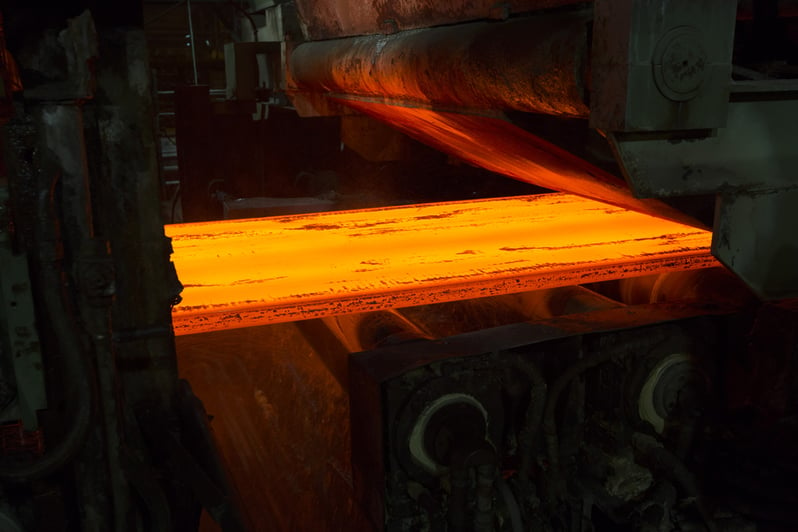 HRC prices in ASIA keep stable at the current near-bottom level under slow market demand. With high inflation and poor demand, our customers reduce the production output to adjust the inventory.
Either you wait until the price hits its bottom or you choose to buy steel immediately, first, take a look at how the market is doing in our blog to make a wiser choice.
China
Due to lower inventories and improved sentiments, domestic HRC prices in China increased by RMB 90/t ($13/t) compared to the previous week's level, to RMB 3,990/t ($590/t) on August 05. However, people anticipated that prices would drop in the near term amid production cuts and subdued demand for HRC in the market. Similarly, HRC export offers rose by $17/t week on week to $605/t FOB China amid higher future prices.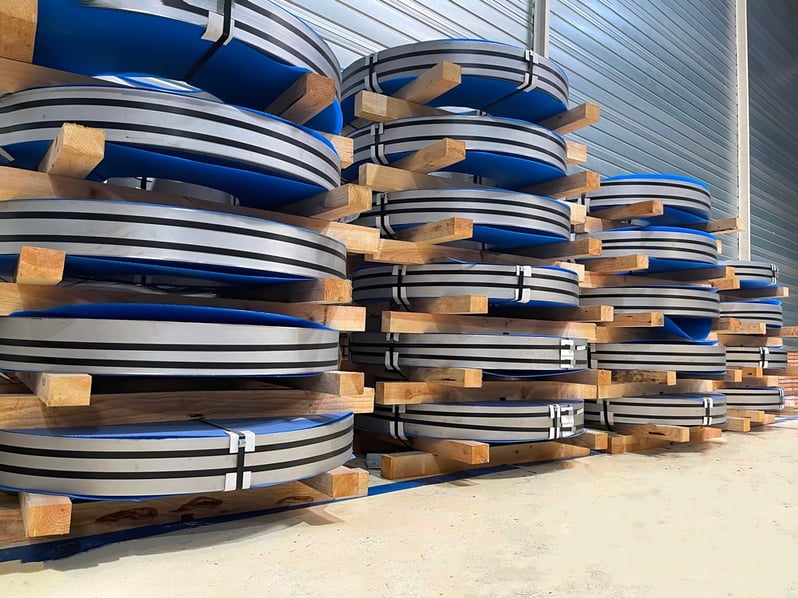 Japan
Japan's H-beam prices had increased to JPY 126,000/t ($947/t) on August 02 after having remained flat since end-June over the supply tightness. The new price is up by JPY 2,000/t ($15/t) compared to the previous price and distributors will continue targeting higher prices in response to further hikes by producers.
Europe
Offer prices for HRC in Europe remained at EUR 850/t Ex-work, but the actual deal was lower by EUR 40/t on August 04 as mills gave substantial discounts to secure September volumes. The primary factor motivating discounted sales was poor demand amid delayed restocking, probably until late September-October.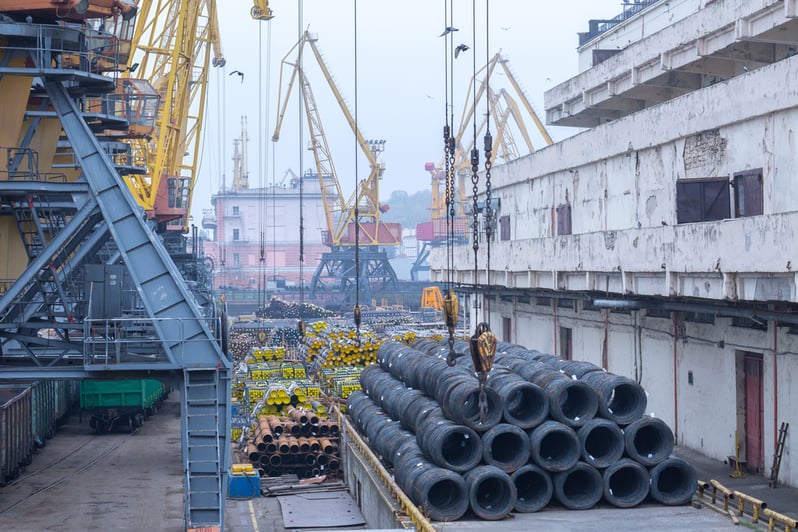 America
HRC prices in the US rose slightly by 2.4% in one day on August 02 amid strong resistance from mills against further price declines. The price of HRC moved to $912/MT FOB mill the US, up by $21/MT from $891/MT on August 01, but it's still $49/MT lower than the price level of a week earlier or 5.2% lower. This is a general indication of spot market pricing at the lower end.
Steel scrap prices in Mexico continued to decline to Peso 9,050/MT ($444/MT) delivered to Mills on August 2, down by 9.5% in one week. Some major steelmakers in Mexico have been applying sharp price decreases each week then the movement is followed by most other scrap buyers and the prices are expected to decline again as the bottom is not reached yet.

Viet Nam
Imported HRC offers to Vietnam remain firm this week despite limited buying interest and low demand from the domestic market demand. Current import HRC offers at $590-600/t CFR for India-origin and China-origin, at $660/t CFR for Japan-origin. Market participants believe that offers will increase slightly over the next few days. Meanwhile, rebar prices continue to decrease by $9/t for the 12th price adjustment on August 04.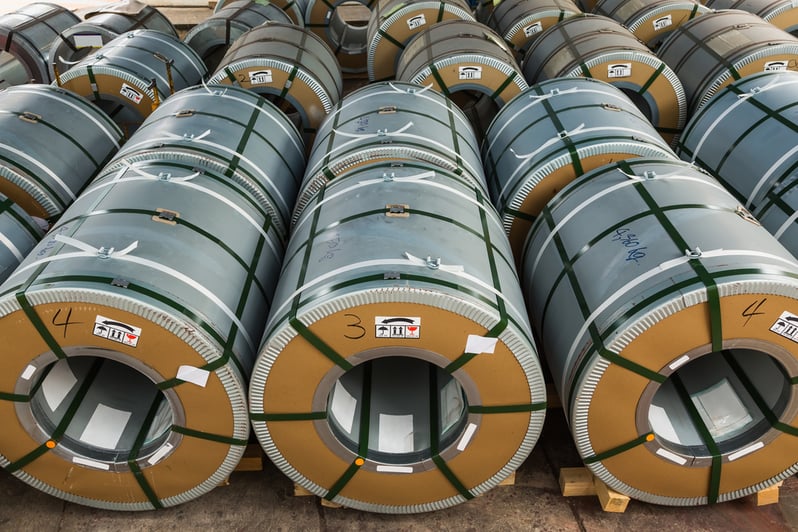 If you have any questions about the purchase method, delivery date, or request for a quotation of lance products, please click the link below to complete the inquiry form so that we can respond to you promptly.
---