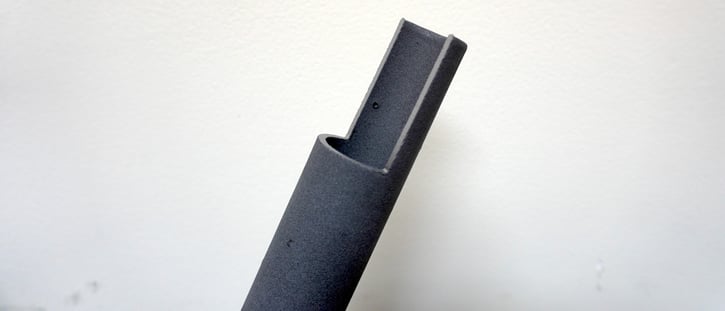 End users of lance pipes have additional options for using steel pipes to boost efficiency, depending on the application and usage goals, particularly for oxygen lancing. Customers struggle because they are unable to see how much their productivity may be increased over time or which alternative would be best for certain scenarios. We advise Daiwa CC Lance pipe for use in many various applications without stringent criteria for long-term heat resistance. On the other hand, the Daiwa CC Lance pipe will be one of the various options because of its moderate level of heat and corrosion resistance. In this blog, we are going to show you the application of Daiwa Ceramic Coating Lance Pipe (CC) in various cases.
Daiwa CC Lance Pipe used in Electric Arc Furnace
Daiwa CC Lance pipe is one of our oxygen products, used for oxygen and carbon injection for steel making process mainly with an electric arc furnace. When blowing oxygen and carbon into melted iron, the lance pipe is inserted in the melted iron. There are cases when customers use Daiwa CA Lance for Slags Removing and Scaps Cutting. After pouring out liquid steel, the workers will use CC Lance pipe to clean stuck metal inside the converter after a long time using.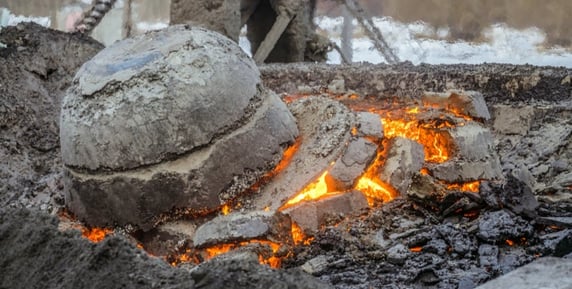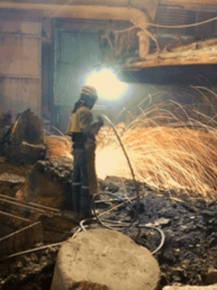 Photo of Slag on Steel Mill Floor and Operator Removing Slag
Daiwa CC Lance Pipe used in Electric Arc Furnace
Manufacturers of oxygen-lance pipes include Daiwa Lance. Silicon metal is processed to make solar panels using an oxygen lance pipe known as an aluminum lance pipe. Silicon metal is the main ingredient used in the manufacture of solar panels. We produce aluminum lance pipes in addition to oxygen lance pipes to help in the production of solar panels.
Daiwa CC lance pipe is also applicable to use in smelting silicon metal production, as an initial step to producing solar panels. Silicon metal is the main material for producing solar panels. Daiwa Lance is a lance pipe manufacturing company producing various oxygen lance pipes as materials for steel production.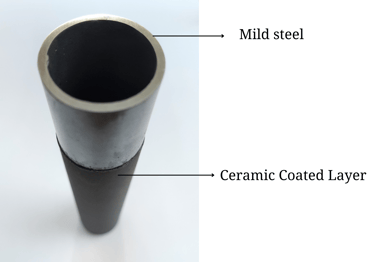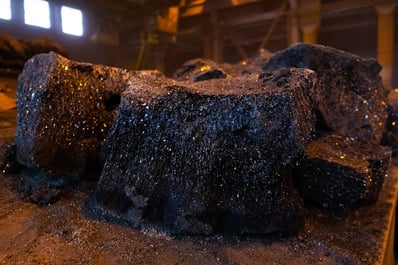 Photo of Daiwa CC Lance Pipe and Silicon Metal in Production Plant
Daiwa CC Lance Pipe used in Electric Arc Furnace
Type

MS pipe

CC Lance pipe

CA Lance pipe

Applications

Structure
Automobile
Construction purposes
Steel Manufacturing

Steel Manufacturing


Aluminum & Copper smelting

Hardness / Toughness

Normal

Good

Excellent

Heat Resistance Performance

(Internal Testing Result - under Oxygen Acetylene Torch Flame at 3000oC)

20 seconds

47 seconds

151 seconds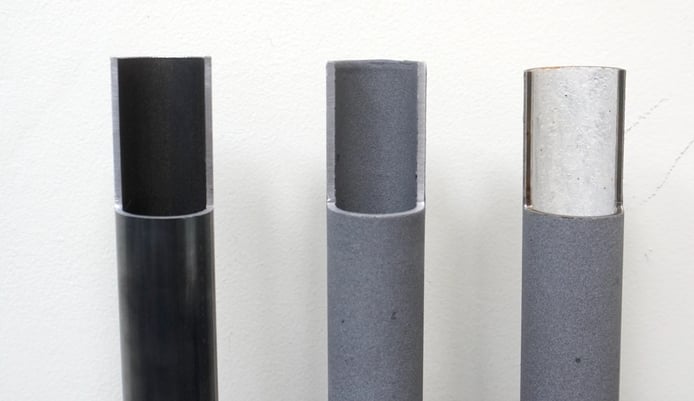 Photo of Daiwa SC, CC, CA Lance Pipe with half-cutting to see the inner part.
Conclusion
Customers struggle because they can't tell how much their productivity may rise over time or which course of action would be the best in certain circumstances. For usage in construction or other applications without strict requirements for long-term heat resistance, we propose the Daiwa CC Lance pipe.
For more details, please feel free to consult with our sales department or sales agent. We will always do our best effort to serve you.
---