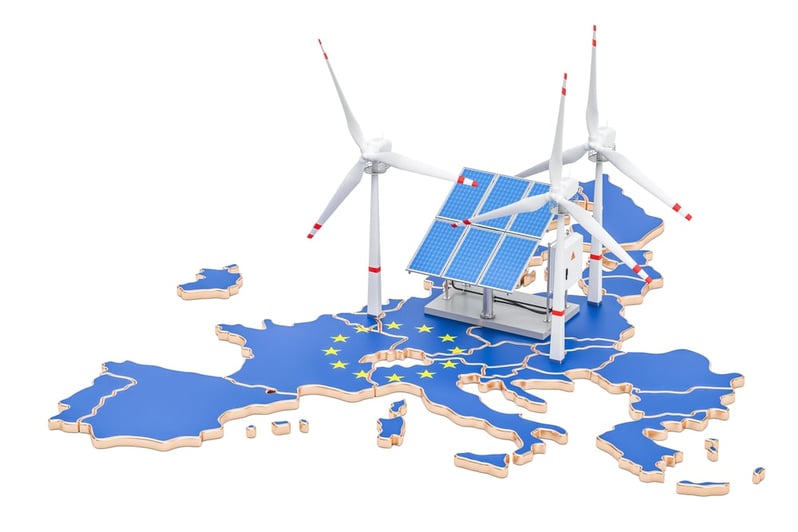 The European Commission hopes to launch a large-scale solar energy rollout and resurrect Europe's solar manufacturing economy. The initiative is a part of the push to reduce dependency from Russian fossil fuels.
In order to meet the strong demand for solar cell panels due to the influence of Russia and Ukraine, it is ideal to be able to stably increase the production of metallic silicon, which is the raw material.
While the production of metallic silicon itself is increasing, the problem is that producers have not been able to find a stable source for aluminum lance pipes, which are used for silicon metal smelting, from outside Europe.
The issue is that the stable supply of aluminum lance pipes required for the production of metallic silicon has not been achieved in Europe.
Solar Energy Trend in Europe
Solar energy continues to be the fastest-growing renewable energy source, accounting for more than half of the 302 GigaWatt (GW) of renewable capacity installed globally in 2021. Solar panels installed more than 70 GW more than the next largest installer, wind, and more than all non-solar renewables combined, at 168 GW.
China maintained its market leadership in 2021, installing twice as much solar power capacity as the second-largest market, the United States, with a 14% annual growth rate and an all-time high of 54.9 GW of new solar. Despite this, the United States had an excellent growth, with 42% more solar panels installed in 2021 than in 2020. With 14.2 GW of solar installations, India recaptured third place.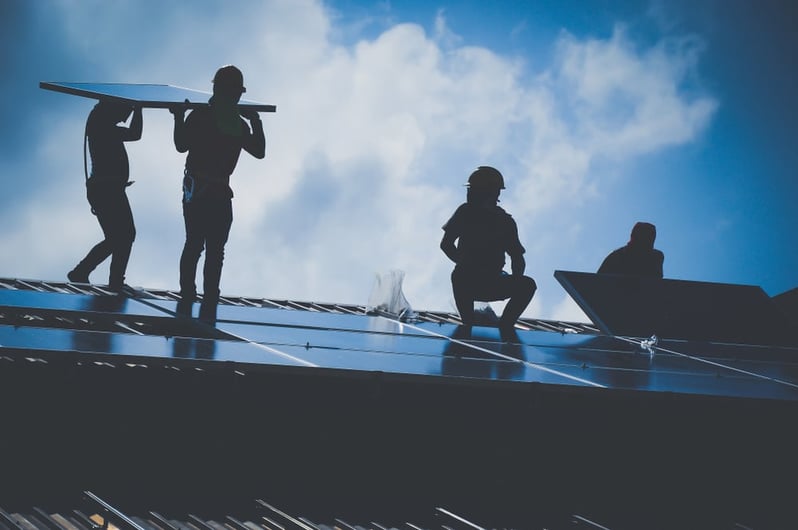 Solar energy and heat are critical for reducing the EU's reliance on Russian natural gas. Rooftop solar costs have fallen by more than 80% in the last decade, but the technology will only supply 5% of EU electricity by 2020. Solar energy's contribution to heat production was significantly smaller, at 1.5%.
The European Commission has made a timetable of 2027 for commercial and public buildings to install rooftop solar, and 2029 for residential buildings. The EU's renewable energy objective has been boosted from 40% to 45%.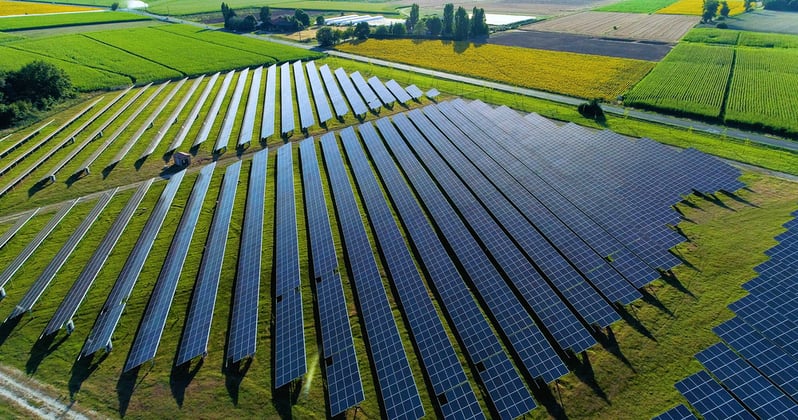 Daiwa Lance's Aluminum Lance Pipe
An aluminum lance pipe is the pipe used in smelting silicon metal as an initial step to producing solar panels. Silicon metal is the main material for producing solar panels
Daiwa Lance is a steel pipe manufacturing company producing various lance pipes as materials for steel production. We also produce Aluminum lance pipe to contribute to producing solar panels.
Line up

AL PIPE OD 17.0 x 3.0mm x 3.0M

AL PIPE OD 17.0 x 3.0mm x 5.0M

AL PIPE OD 17.0 x 3.0mm x 5.5M

AL PIPE with Ceramic coating OD 17.0 x 3.0mm x 5.5M

AL PIPE with ceramic coating OD 21.0 x 4.0mm x 5.0M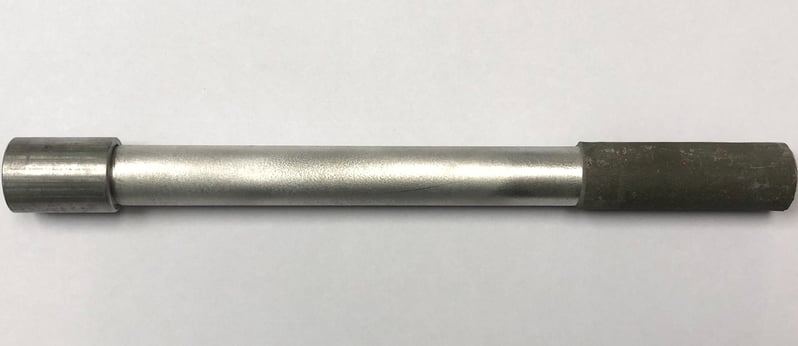 Conclusion
The European Commission wants to restart Europe's solar manufacturing industry by launching a large-scale solar energy rollout. The program is part of a larger effort to wean countries off of Russian fossil resources entirely.
Daiwa Lance, a leading steel pipe manufacturer, is one alternative place that supports keeping the steel production in Viet Nam and many countries stable during this unpredictable period.
Please let us support you during your journey to make your production and operation as easy as they can be.
---