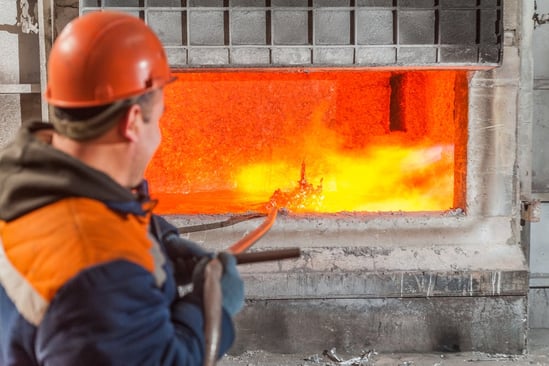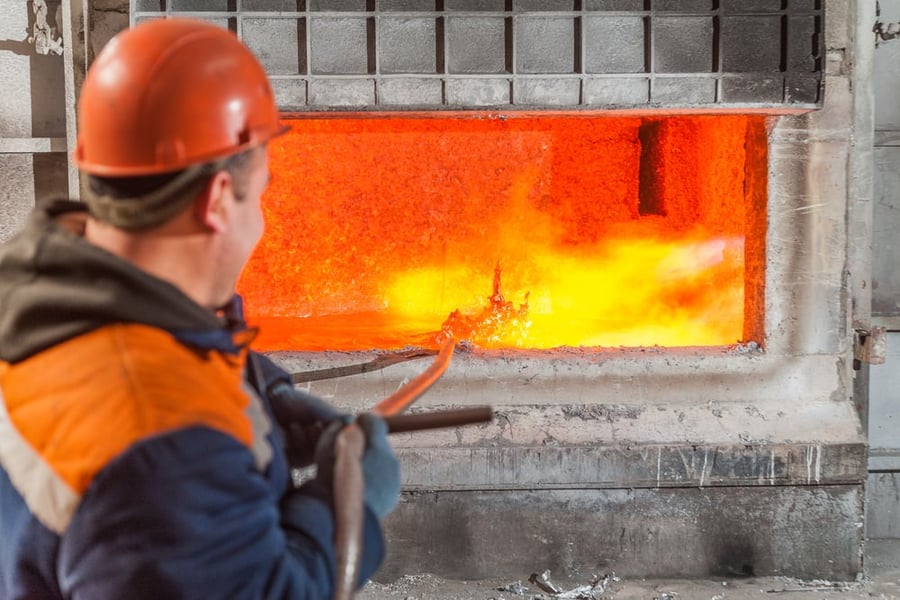 There are numerous agencies for Daiwa Lance's oxygen-lance pipe goods all around the world. We draw more new agents who are wanting to expand into new regions thanks to our expertise and technology. To successfully manage the flow of the metal, it is necessary to monitor the temperature of melted metal like aluminum and zinc. Eventually, the manufacturing process also needs effective cleaning equipment to remove spilled iron and aluminum metal from the furnace's walls and floor. We would like to produce a brief article on the quality benefits and primary applications of Daiwa Calorized lance pipe in this blog in order to broadly introduce to newcomers and review to current customers our main product, Daiwa Calorized Lance pipe.
What is Daiwa Calorized Lance Pipe?
Daiwa Calorized Lance pipe (CA Lance) has been used since 1955 around the world including in Japan, the USA, and Europe. We distribute our high-quality steel pipes to more than 52 countries worldwide, having been in business since 1996 from our headquarter in Viet Nam.
The "CA" name comes from Calorized.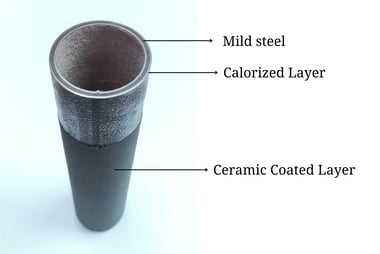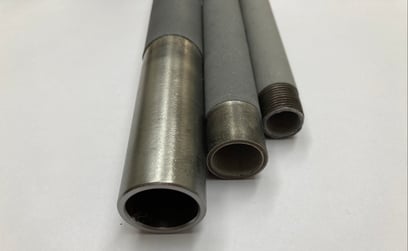 Calorizing process is to diffuse aluminum into the surface of the steel pipe, by heating up 1,000℃ and forming heat-resistant aluminum-iron alloy (Calorized layer) over the surface of the steel pipe. Daiwa CA Lance has a Calorized layer and Ceramic coating both outside and inside of the pipe and can stand for much longer than normal carbon steel pipe.
Daiwa CA Lance lasts 3 to 10 times longer than mild steel lances and is used not only for the melting and refining of steel by blowing oxygen gas, but also used for the injection of carbon, lime, and/or other additives.
Additionally, we have our own internal performance test that we use to demonstrate to customers the Daiwa CA Lance pipe's quality proof resistance to temperatures as high as 3000oC. Mild steel pipes can only withstand a powerful flame for 20 seconds before developing a hole. Under the identical circumstances, the Daiwa CA Lance can hold a hole for 151 seconds longer.
Application of Daiwa CA Lance Pipe
Our primary offering among the several oxygen lance pipes is the Daiwa CA Lance. The lance pipe is put into the melted iron and used to blow oxygen and carbon into it. Normal mild steel pipe, in contrast to our Daiwa CA Lance pipe, will rapidly melt when placed into molten iron, requiring employees to spend more time changing the new pipe dangerously right in front of the furnace door.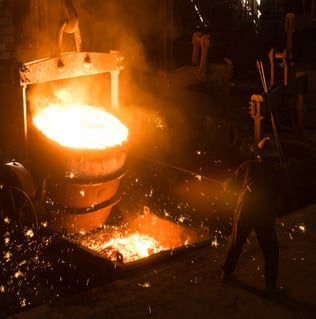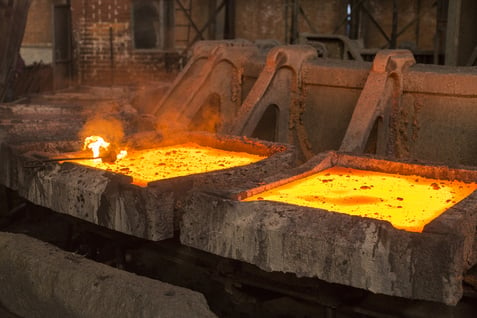 Daiwa Calorized Lance pipe also has a special application for the protection tube of thermocouples. The thermocouple is used to gauge the temperature of melted aluminum, copper, and zinc metal. To measure the temperature, insert the thermocouple into the Daiwa CA Lance Tube and dip it in the molten metal.
In aluminum smelters, the challenge is to find tools that are good enough to prevent oxidation. Blowing inert gas into the melting furnace, it is easy to have corrosion and reduces the life of steel tubes. Having long-lasting life would be helpful and reduce costs by less quantity.
One Specific Design of Daiwa Calorized Lance Pipe
The size for this purpose is mainly at OD 27.2 x 3.9mm x 2.0meter length (Size is differ for each customer's convenience). Calorized inside and outside of pipe then ceramic coated outside of the pipe. One end is welded and closed to hold the Thermo Couple inside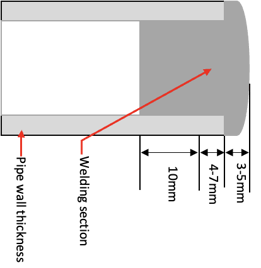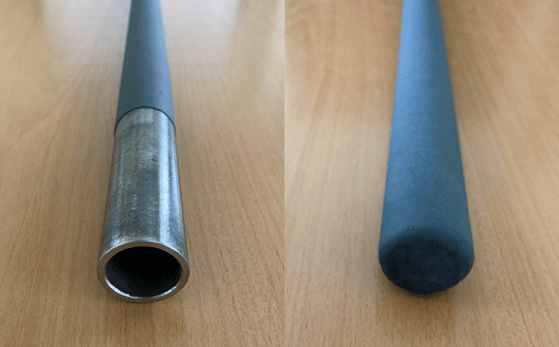 Conclusion
Across the world, there are several agencies that sell Daiwa Lance's oxygen-lance pipe products. Because of our experience and technology, we attract more new agents who wish to grow into new areas. Monitoring the temperature of molten metal, such as aluminum and zinc, is important to efficiently control the flow of the metal.
---