We trust you are well. Thank you very much to your attention to our Blog news as always.
Today we would like to introduce you about the weather in Vietnam.

The north
This region has a humid subtropical climate with four distinct seasons: spring, summer, autumn and winter. The mountainous provinces and the Northwest highlands are both majestic and unspoiled.
The villages are imbued with Vietnamese ethnicity. Typically Sa Pa, which is known as the "town in the clouds" with a cool climate all year round, with snow in winter.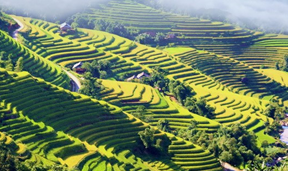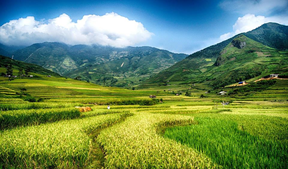 In addition, the image of terraced fields in the ripe rice season in the northern provinces is also extremely attractive to tourists to the north of Vietnam.

The central
The characteristics of the central provinces are many hills and mountains close to the sea. The climate and soil fertility are harsher than the other two regions.
The climate in Central Vietnam is divided into two main areas: North Central Coast and South Central Coast

The outstanding feature of the Central Coast climate is that the rainy season and the dry season do not occur at the same time of the year in the Northern and Southern climate regions.
The south : sunny and rainy seasons
Most of the terrain in the South is alluvial plains belonging to the Dong Nai and Mekong river systems. The South is located in a typical region of tropical monsoon and sub-equatorial climate, rich in heat and humidity, and abundant sunshine.
The climate is formed on two main seasons all year round, the dry season and the rainy season. Rainy season from May to November, dry season from December to April.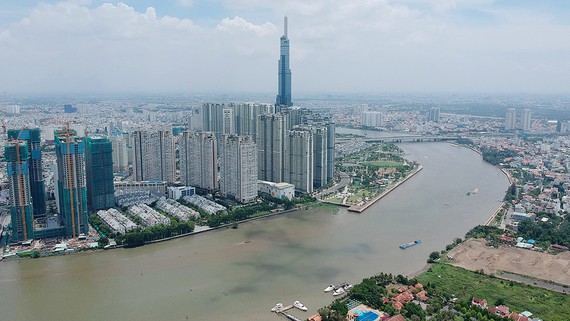 Rainfall is unevenly distributed, decreasing gradually from the bordering area from Ho Chi Minh City to the western and southwestern areas. The Southeast region has the lowest rainfall. When rain combines with high tides and floods, it will cause flooding, affecting production and people's lives in the area.
We are pleased to support you as always.
---