We trust you are well. Thank you very much to your attention to our Blog news as always.
Today, we would like to introduce you the Vietnamese Food Flavors.

North Flavor
Northern dishes are influenced by tradition. Vietnamese Ancestors and the Age of Kings For example, the Hung Kings often held cooking competitions for simple dishes such as dumplings and rice cakes. We have national holiday for Hung King on April 21.

Pho is one of a popular and typical Vietnamese food flavor
The simple embodiment of Hanoi's cuisine can be found in Vietnam's national dish, PHO. Each region of Vietnam has its own PHO, but arguably the best and most basic in its birthplace, Hanoi.
Middle Flavor
Two famous spots of Central Vietnamese cuisine are Hoi An and Hue.

Hoanh Thanh (Wonton) is a dish originating from China, introduced into the old town in the 17th century, now Hoi An people have absorbed and transformed it into Hoi An specialties. Depending on your preference, you can come and enjoy water wontons, noodles or fried wontons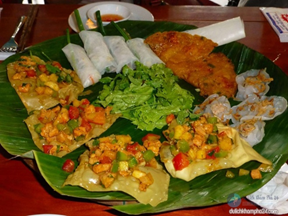 Another famous dish in Hoi An is the White Rose Dumplings. This cake is made from rice flour, inside with pork, wood ear and green onion mixed with sour, spicy, salty, sweet sauce to make this dish special.

South Flavor
Southern delicacies are native, not picky in processing, do not use expensive ingredients and have a characteristic sweet taste. In addition, the south is blessed with more fruits and vegetables than other regions.

Noodles is Southern delicacy passed down through generations, each restaurant will have its own secret to create its own flavor.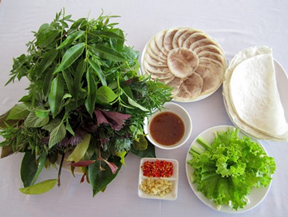 Rice paper rolls combining vegetables and meat, dipping with sweet and sour fish sauce is also one of the popular dishes from family meals to famous restaurants.
We are pleased to support you as always.
---