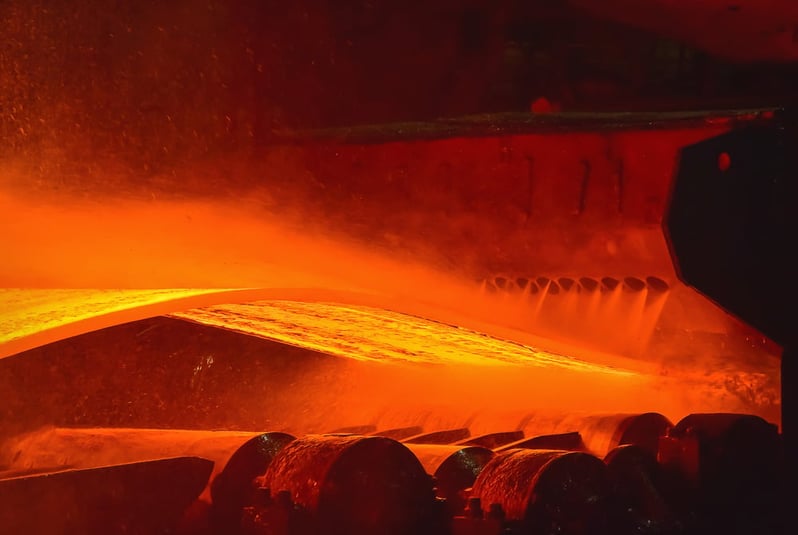 Spot prices have increased as a result of the State Council's efforts to stabilize the economy and the improved market mood. Despite a quiet market on August 25 and steady domestic HRC prices in Europe, steelmakers were anticipated to increase prices by roughly EUR100/t starting with September shipments to meet rising energy costs.
We would like to share our up-to-date knowledge to support your business decision during this fluctuating market trend around the world.
China
Domestic HRC prices in China increased by RMB 100/t ($16/t) in one week to RMB 4,020/t ($585/t) on August 26th. The effort to stabilize the economy by the State Council has lifted market sentiments together with the gain in future prices led to increasing in spot prices. Meanwhile, Chinese domestic rebar prices remained stable at RMB 4,160/t ($605/t) in Western China unchanged from the previous week with improved buying activity.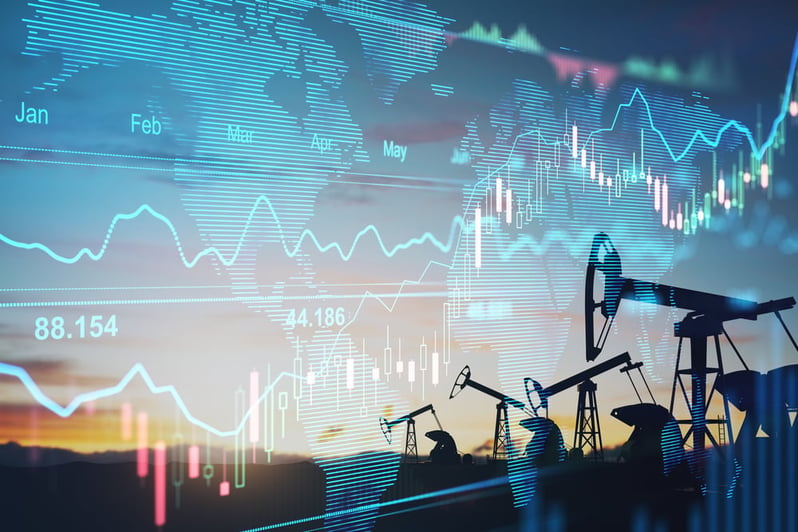 Japan
Japan's largest rebar producer has decided to keep its rebar base prices unchanged for September domestic sales to maintain stable supply and secure its profit margins. The last time this company adjusted the prices was when it added Yen 10,000/t ($73/t) to its base-sized rebars for May sales and then kept the same prices at Yen 120,000/t ($876/t) for June to September sales even though scrap prices had bottomed out.
Europe
European domestic HRC prices remained stable on August 25th in a slow market, but steelmakers were expected to raise prices by about EUR100/t from September sales to cover rising energy costs. Latest offers from a producer in Northern Europe have been reported at EUR 750/t delivered and offers from Southern European producers have been reported stable at EUR 705/t Ex-works.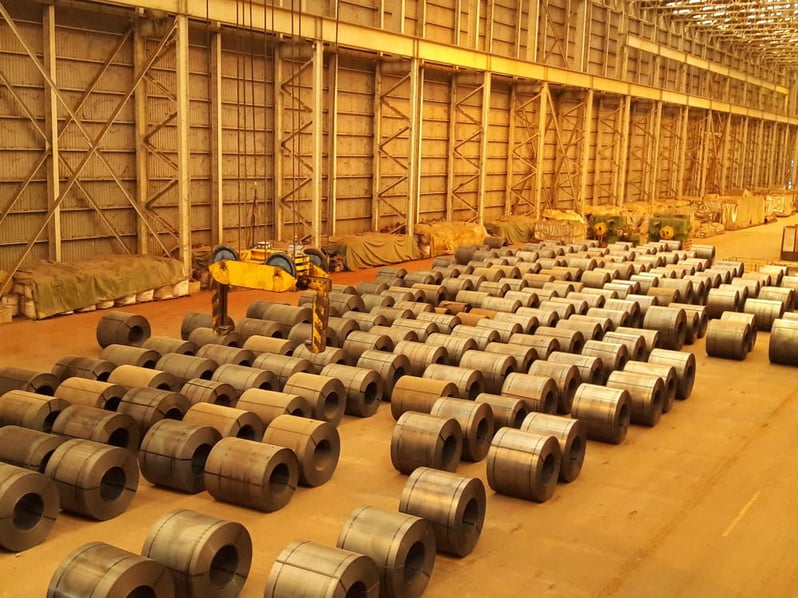 America
HRC prices in the US continued to stabilize at around $887/MT ($806 per short ton) on August 25th. The demand seems to be picked back up again as people jumped in to refill their inventories.

Prices for HRC in Latin America remained at $640/t FOB main ports on August 22rd, unchanged for 3 weeks. But the price was down by $40/t from a month ago and fell by about $500/t from the peak level of 2022 following a global downtrend and slower demand.

Viet Nam
With poor demand and falling prices of construction steel products, most steel mills in Vietnam currently maintain their operating level of only 40-50% of the production capacity. As for the HRC market, the import offers down $15/t for Chinese origin HRC (SAE1006) to $620/t CFR Vietnam while Indian origin HRC is also offered at $620/t CFR but it's up by $10/t from the previous week.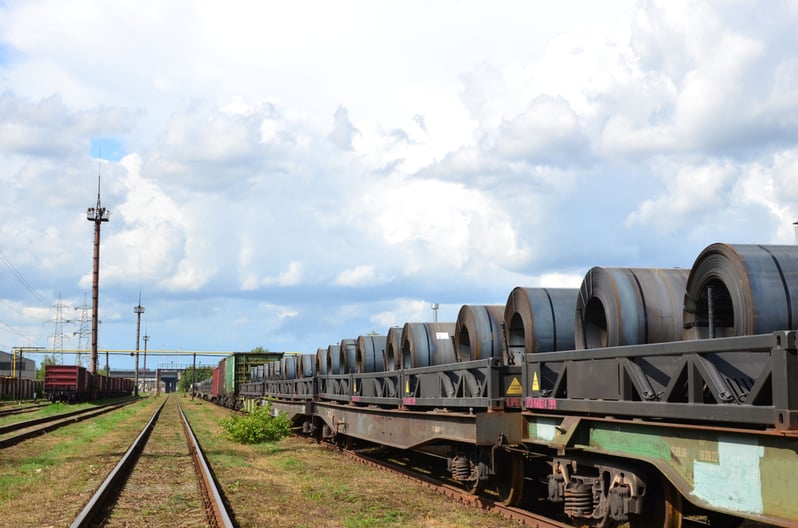 If you have any questions about the purchase method, delivery date, or request for a quotation of lance products, please click the link below to complete the inquiry form so that we can respond to you promptly.
---