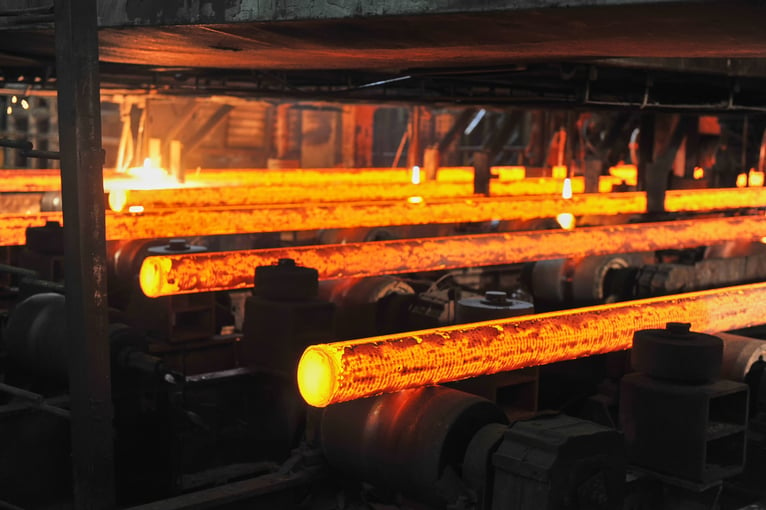 Spot prices rose in China as a result of a strong rise in HRC futures prices, but domestic demand remained weak. In September, HRC prices in the US were constant, and buyer interest in purchasing HRC had increased. In Vietnam's domestic market, the cost of steel items like pipes and rebar continued to rise.
We would like to share our up-to-date knowledge to support your business decision during this up market trend around the world.
China
Domestic HRC prices in China rose by RMB 50/t ($7/t) in one week to 3,970/t ($573/t). A sharp increase in HRC futures prices drove the spot prices higher, but domestic demand remained sluggish. Similarly, China's domestic rebar prices rose by RMB 40/t ($6/t) in one week to RMB 4,080/t ($589/t) amid improved demand from end-users.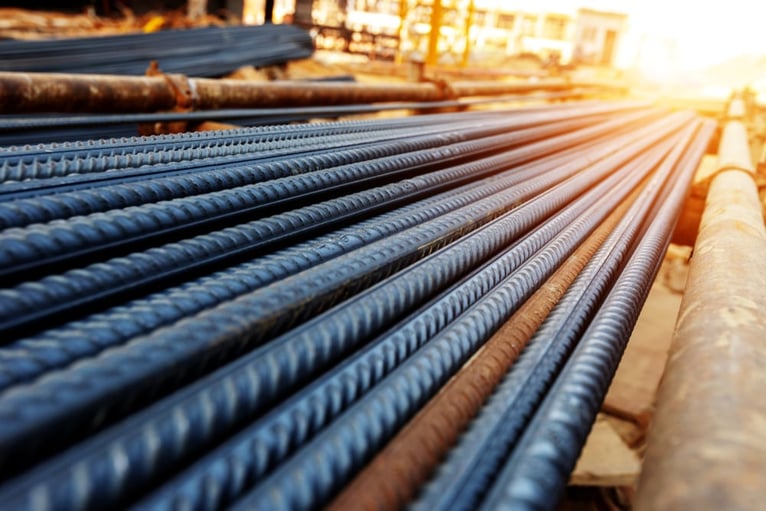 Japan
A major EAF steel producer in Japan has raised scrap purchase prices again this week by JPY 3,000/t ($21/t) for H2 scrap effective from September 10. After the adjustment, bid prices for H2 scrap are at JPY 51,000/t ($359/t) delivered to steel mills.
Europe
European HRC prices have been reported at €800-850/t Ex-works Northern Europe, but buyers were looking for lower prices and bargaining at €750-770/t Ex-works. Finally, some mills were ready to accept a firm bid at €780/t Ex-works for HRC price on Sep 09th, up by €17.50/t in one week but down by €7.50/t from the previous month.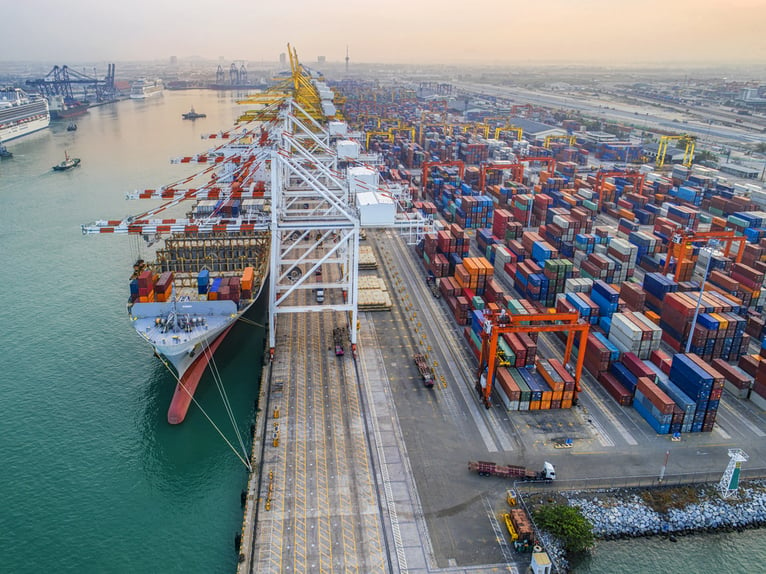 America
Prices for HRC in the US were stable at around $880/MT ($800 per short ton) on Sep 09th, with improving purchase interest from buyers. Meanwhile, steel scrap prices in the US were dropping by 3-4% during the last week as demand reduced due to crude steel production output decrease with some steel mills having a maintenance plan in September.
Viet Nam
Prices of steel products such as steel pipes and rebar in the domestic market of Vietnam continued to increase by up to nearly 500,000 VND/ton ($21/t) on Sep 08th. With this second time of price increase following the first time end of August, the rebar price offered by some steel mills at around $666/t. Meanwhile, imported HRC offers were stable at around $610/t CFR Vietnam, unchanged from the previous week.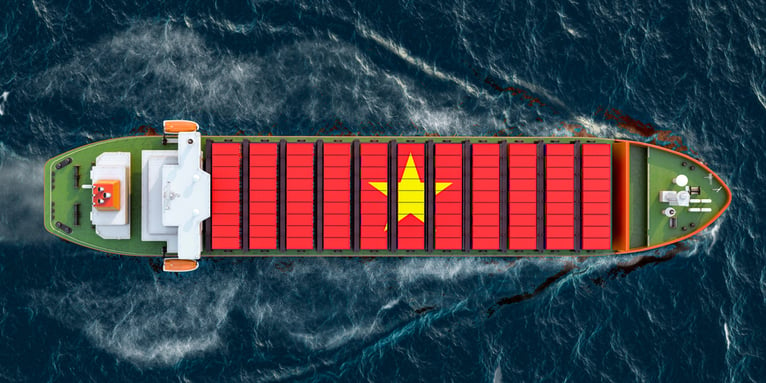 If you have any questions about the purchase method, delivery date, or request for a quotation of lance products, please click the link below to complete the inquiry form so that we can respond to you promptly.
---