The continuously falling steel prices over the past two weeks weakened not only the number of purchase orders, but also the steel mills' production capacity.

Things are getting even worse by the fact that buyers become more and more cautious in the transaction in the hope of another lower level of price happening as anticipated.

However, nobody can ascertain what would really happen with the steel price in the upcoming quarter during this chaotic period.

Either you wait until the price hits its bottom or you buy steel immediately, first, take a look at how the market is doing in our blog to make a wiser choice.
China
HRC prices in China declined on June 24 following the fall of futures prices for the flat steel product. The price of domestic HRC in Eastern China was at Yuan 4,320/t ($645/t), down by Yuan 30/t ($4.50/t) from a day earlier but it is still $6/t higher than the price on June 20. On the contrary, the prices of domestic rebar in China stop falling on June 23 due to rising demand and gain in the futures prices. Domestic rebar in Eastern China was transacted at Yuan 4,260/t ($635/t) and remain unchanged.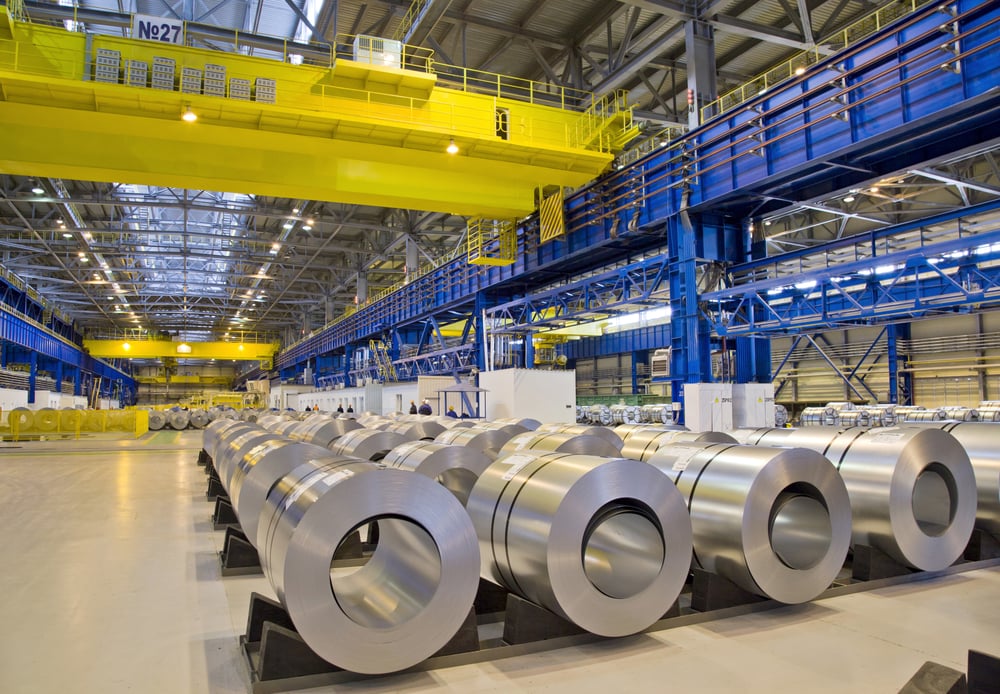 Japan
Steel scrap export from Japan remained slow for another week due to no bids from major buyers like South Korea and Vietnam. Despite the drop in offers, buyers are still out of the Japanese market due to disparity in bids and offers. Japanese H2 scrap export prices have hit a five-month low and stands at JPY 50,500/t ($374/t) FOB, down JPY 1,500/t ($11/t) weed on week.
Europe
Due to continued weak demand under bearish sentiment and pressure from import product, the price of HRC in Europe slides lower on June 23. The index of domestic HRC in Northern Europe was at €864/t ($910/t) Ex-works, down by €4/t from the previous day. Similarly, rebar prices in Italy continued to reduce to $860/t on June 24 with cheaper scrap prices and slow buying interest from buyers.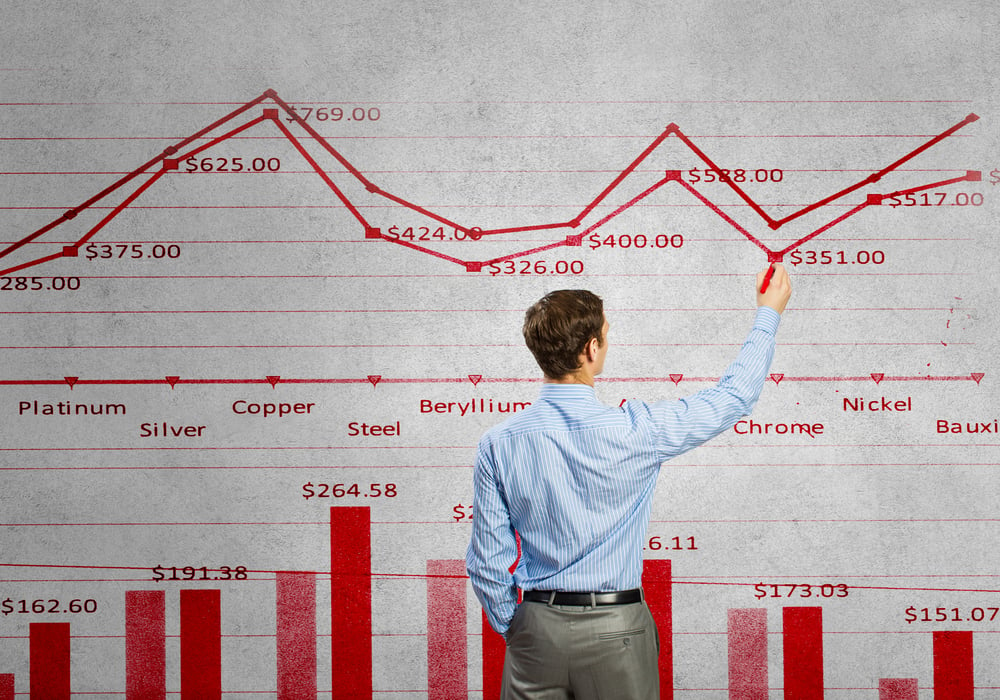 America
Domestic HRC prices in the United States fell to $1,034 per short ton ($1,137/MT) on June 23, down by 3.31% from the previous day and reach the lowest level since March 2 this year. With the domestic price of HRC continuing to fall, several buyers only purchasing material on a need-to basis, and customers refraining from purchasing import material despite attractive offers from Mexico and South Korea.
Prices of flat steel import into South American dropped in the week ended June 24 with soften offers from China-origin material. Meanwhile, prices of slab export from Brazil declined as influenced by a downtrend in global steel markets, but it seems that the room for further reduction is limited. The slab export price fell by $30/t to $750/t FOB main port Brazil in one week.
Viet Nam
Prices for construction steel products in Vietnam kept stable at $730/t for wires rod and $745/t for rebar throughout the past week after a reduction by $22/t on June 19, but consumption was still slow and stock was pill up at steel mill. For HRC, a major steel manufacturer in Vietnam announced to reduce its HRC by $75/t for Aug-Sep sales, so the price down to $700/t level.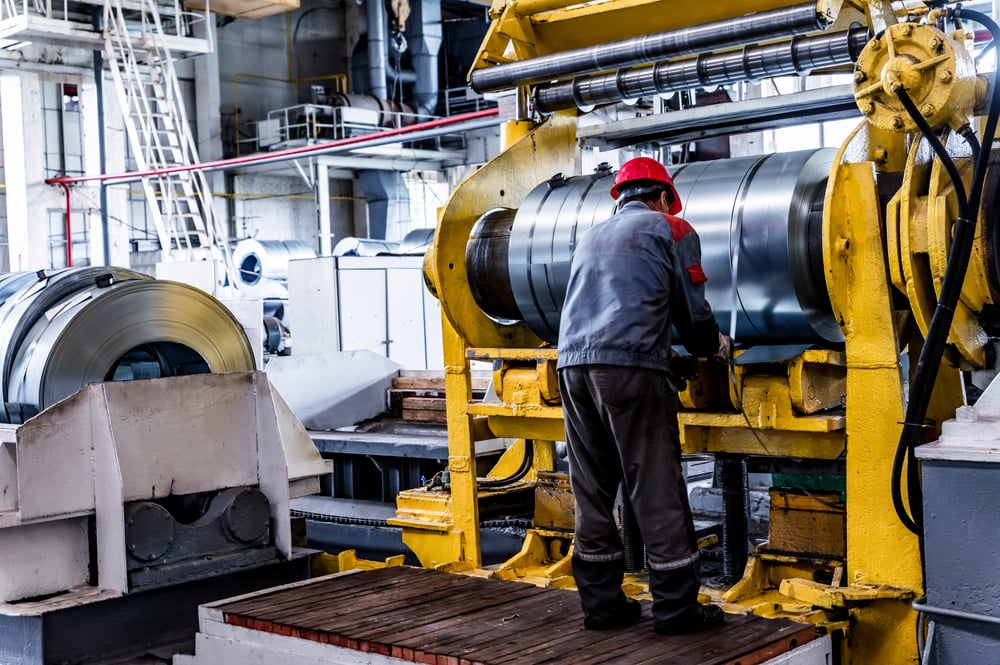 If you have any questions about the purchase method, delivery date, or request for quotation, please complete the following form or contact our sales team directly so that we can respond to you promptly.
---