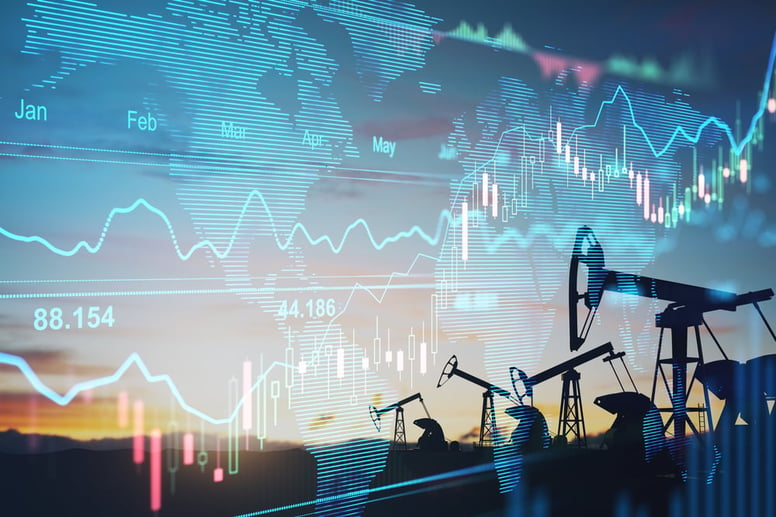 Sanctions imposed on Russia not only affect national economy but also give a blow on energy prices all over the world. Let's see how the current steel prices are moving with our update news this week.
China
Steel billet prices in North-Eastern China rose sharply by $20/MT (RMB 130/t) today following an uptick in rebar futures. Billet prices stood at $761/MT, inclusive of 13% VAT. Prices of Chinese spot iron ore fines Fe 62% reached $152/MT CNF China today, increasing by $20-25/MT compared to its on Jan'22 due to restocking needs.
Viet Nam
The price of alloy aluminum pipe in Vietnam increased 2 times in 7 days of March with a total of $660 higher than the February level or 15% up. HRC offered by Chinese steel mills to Vietnam increased by $35/MT in one week and reached $950/MT CFR Vietnam as of Mar 04 while Japanese mills offer HRC at $980/MT CFR Vietnam.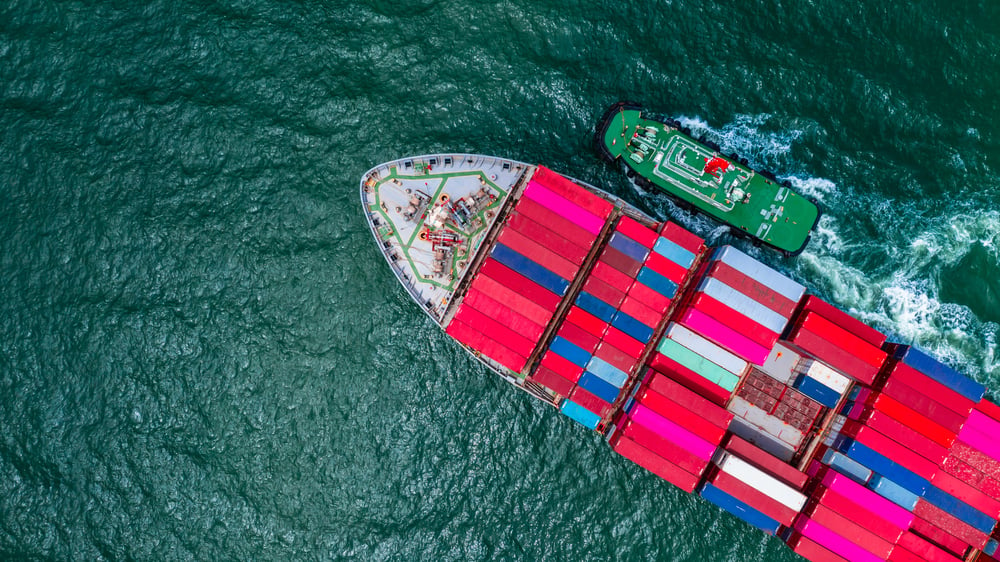 Europe
The European HRC market was quiet with low trading activity last Friday due to mills holding back offers to wait for the price increase. The demand was affected by Russia - Ukraine tension, but it is not clear the availability of supply due to missing raw materials from Russia and Ukraine.
America
HRC prices in the US rebounded to nearly $1,166/MT ($1,060/ short ton) FOB last week, up by 3.5% on the week. There is a tendency that more price increase announcements could be made soon. South America imported flat-rolled steel prices increased in the week ended Mar 4 amid higher offers from China and increased ocean freight rates on rising oil prices, but customers still cautious with purchase.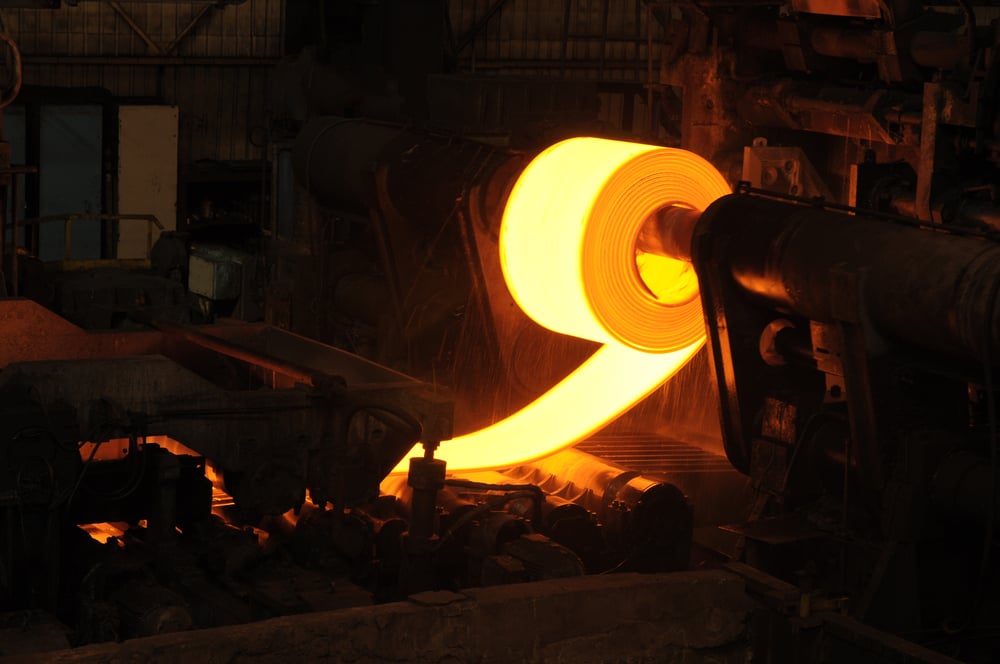 In other words, the steel market is likely to become tight temporarily and prices will rise in the future.
Please contact us with the following form or directly to our sales staff regarding the purchase method, delivery date/quote, etc. so we can support to secure the necessary steel purchases that are already visible while the stock is relatively in stock, not a little early.
---