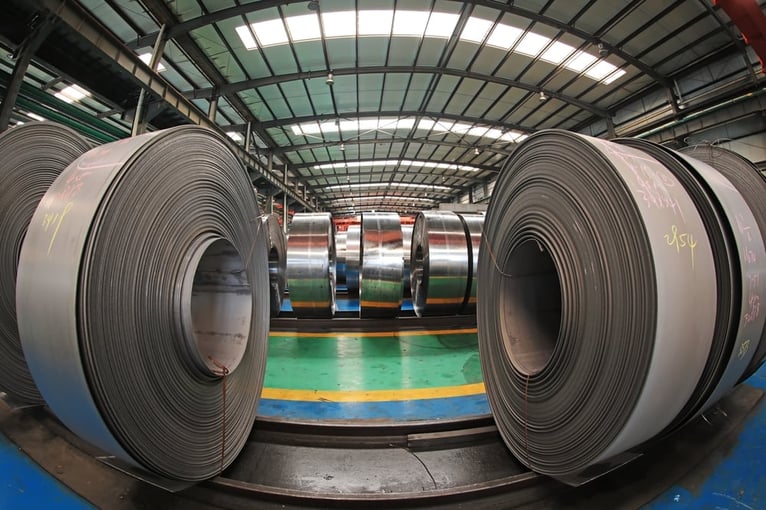 In the steel industry worldwide, Japan keeps same prices for all carbon steel products; China domestic market also remained HRC prices on Sep; and despite steel producers pushing for a higher price, European HRC prices mainly remained flat.
We would like to share our up-to-date knowledge to support your business decision during this up market trend around the world.
China
HRC prices remained stable at Yuan 3,970/t ($569/t) in the Northern China domestic market on Sep.16th due to subdued demand and a decline of HRC's future contract for January delivery. However, China's HRC export offers rose by $15/t in one week to $595/t FOB China amid increasing demand from Korea.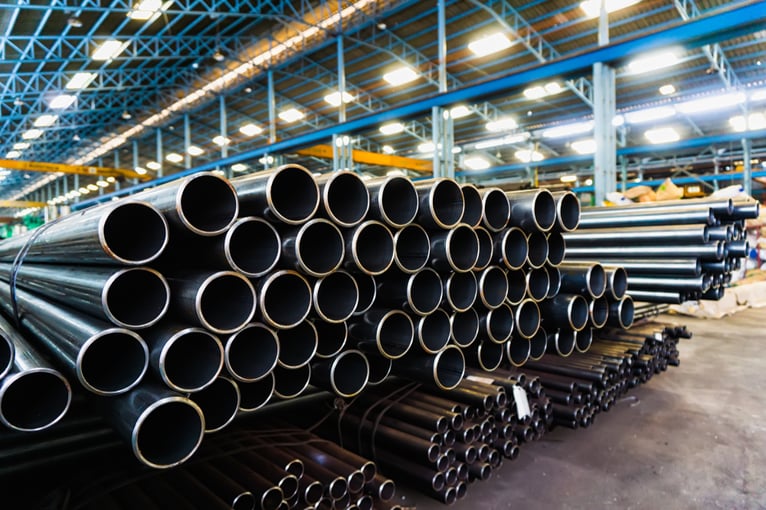 Japan
One of Japan's leading EAF steel producers announced on Sep.16th to keep the list prices for October sales unchanged for all carbon steel products. The company previously reduced the price by JPY 5,000 - 8,000/t ($35 - 56/t) for September sales to match actual market prices.
Europe
Despite steel producers pushing for a higher price, European HRC prices mainly remained flat on Sep.14th due to high inventories at stockists and weak demand from end users. Offers for HRC from steel mills in the region were still reported at €800-850/t Ex-works, but a transaction was reported dealt at €770/t ($775/t) Ex-works.
America
Prices of HRC in the US slightly declined to $874/MT ($795 per short ton) FOB mill on Sep.13th, down by 0.15% in one week with unclear steel demand in the coming weeks that will improve or soften. Meanwhile, US crude steel production in the 1st week of September was up by 0.47% from the previous week, with mills operating capacity utilization rate of 78.2%.
Shredded steel scrap prices in Mexico were unchanged at Peso 7,850/t ($391/t) delivered to the mill on Sep 13th with no participation of major buyers due to high inventories held. But pressure on prices to decline is likely to happen soon with only smaller participants.

Viet Nam
Vietnam's leading steel producer, Formosa Ha Tinh (FHS), has decided to roll over its HRC monthly offers for November sales. With the effect of this decision, the price of HRC with SAE 1006 grade stands at $610/t CIF Ho Chi Minh. For the imported material, HRC from India offered jumped by $20/t from the previous week to $630/t CFR Vietnam, while HRC from China remained at $610/t CFR, unchanged over the week.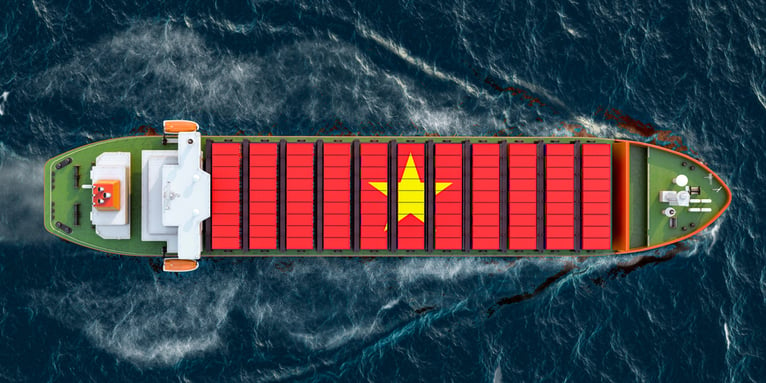 If you have any questions about the purchase method, delivery date, or request for a quotation of lance products, please click the link below to complete the inquiry form so that we can respond to you promptly.
---