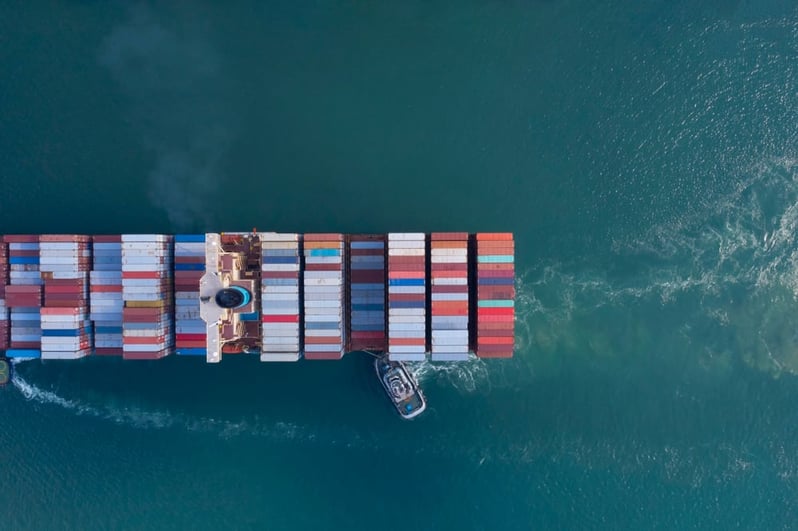 In Europe, there is a shortage of iron ore and other raw materials, especially due to the logistic problem caused by the war in Ukraine. Steel scrap price has dropped down by 20% in the last 6 weeks but the demand is still very high. In Japan, Overseas steel products' price looks to hit the bottom, also domestic steel scrap prices keep JPY 40,000/MT (US$296/MT) level. EAF steel mill production is down for seasonable factor and wait and see the demand and market move after the summer holidays.
We would like to share with you our up-to-date knowledge to support your business decision during this fluctuating market trend around the world.
China
China's leading EAF steelmaker has announced to raise the scrap procurement prices by another Yuan 150/t ($22/t) for deliveries of all grades effective from August 17. This is the fifth price increment since August 01 and contributes a total of Yuan 700/t ($102/t) increment since the beginning of this month. They are now paying Yuan 3,430/t ($503/t) for domestic scrap including delivery and VAT.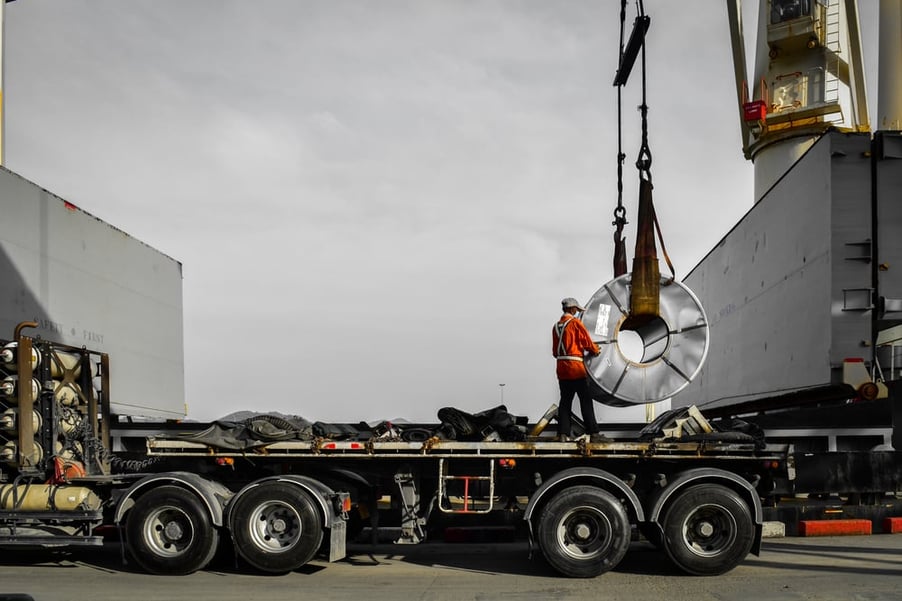 Japan
Japanese major electric arc furnace steel mill announced their products price down for their SEP contract, HRC JPY 8,000/MT(US$ 58/MT), others such as cut plates, square pipe, bar reduce JPY 5,000/MT(US$ 37/MT), the price reduction is since APR, 2020.
Europe
European HRC price stable at EUR 750/t ($762/t) Ex-works Northern Europe on August 17 amid bearish market sentiment due to weak demand from end consumers and high stocks with distributors. Meanwhile, the price for steel hollow sections in domestic Europe was unchanged at EUR 1,200/t ($1,219/t) delivering Southern Europe with quiet activity.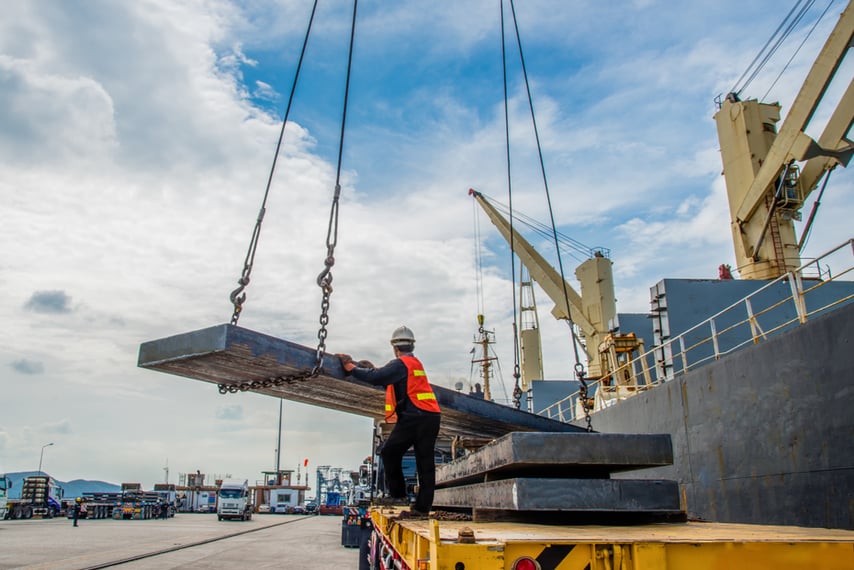 America
Prices for HRC in the US remain stable at around $882/MT ($802/ short-ton) FOB mill on August 19, just down by 1.33% ($12/MT) from a week before. The upcoming maintenance plan from September by steel mills across the US will potentially cut more than 800,000 tons from the US supply chain and will impact the price trend then. Slab export from Brazil was offered at $620/t FOB main port on August 19, down by $20/t from the previous week.

Viet Nam
Formosa Ha Tinh has reduced the price of HRC for October delivery by $45/t due to lower offers from imported HRC and low domestic demand. The new price of HRC stands at $610/t CIF Ho Chi Minh.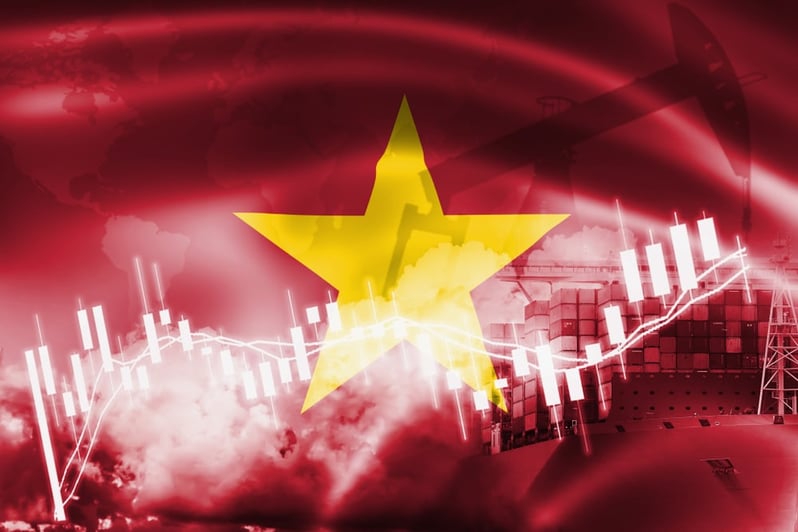 If you have any questions about the purchase method, delivery date, or request for a quotation of lance products, please click the link below to complete the inquiry form so that we can respond to you promptly.
---