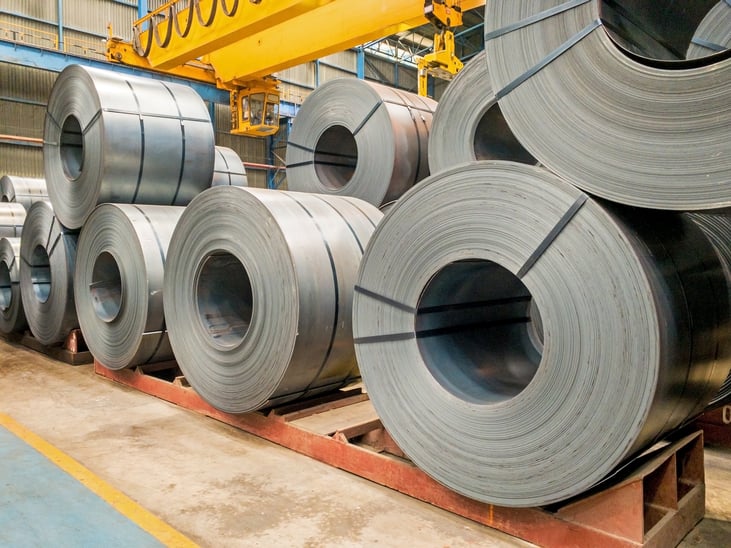 In this Quarter 2, HRC price in Asian market keeps increasing slowly and intially remains at the high price level this year 2022. In the meantime, we've expected US and European markets would have price correction. Do you have further purchasing plans for further upcoming weeks? Take a look at our updated news on weekly steel prices to have a precise decision on your business plan!
China
China's HRC prices fell on April 25, after market sentiment was hit by rising Covid-19 cases in Beijing and by the depreciation of Yuan against the US dollar. The price of domestic HRC in Eastern China was RBM 4,980/ton ($759/t), down by $22/t from a week earlier. Due to weak domestic demand, Chinese mills are under pressure to push for more export and drop of the price by $10-15/t to the level of $890/t CFR Vietnam.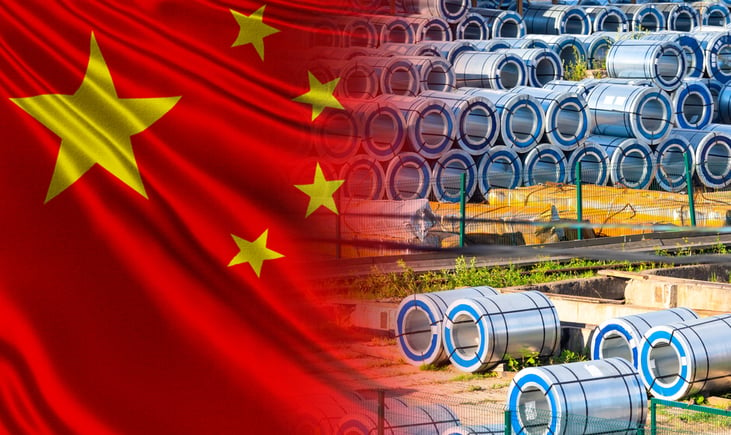 Japan
Japan's major blast furnace steel producer, has decided to add JPY 20,000/t ($157/t) to its steel plate prices for domestic sales from May amid the surge in production costs.
The company has been deciding on hikes for its products one by one because overall steel production costs have been rising sharply with JPY 10,000/t added to its plate prices in April.
Europe
European HRC prices decline in the week ended on April 22 amid lower offers and quiet trading activity. Meanwhile, the price for steel hollow sections in Europe widened downward over the past week due to improving in availability of HRC at cheaper prices. The price index for domestic medium steel sections delivered Northern Europe was €1,670/t ($1,800/ton), down by €30/ton from a week earlier.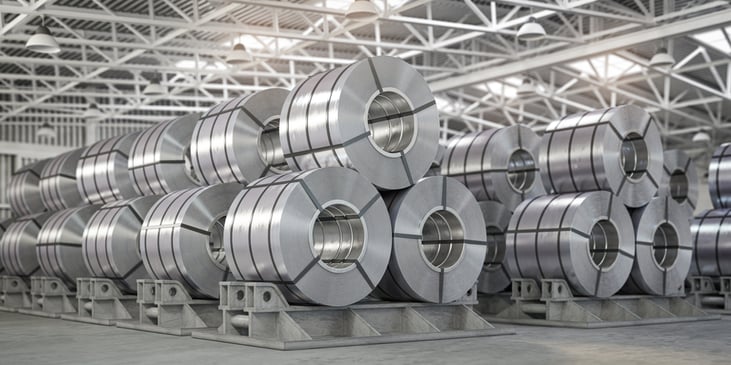 America
The price for domestic HRC in the United States is going down amid weeker demand and falling futures prices. The price index for HRC was at $1,477 per short ton (1,625/MT) fob mill US April 26, down by 0.4% in one week.
South America import flat-rolled steel prices were mostly down during the week ended on April 22, amid lower ocean freight rates to the region and some discounts from Chinese mills.
Viet Nam
Vietnam buyers preference for domestically produced HRC even the price of domestic HRC was raised by $15 - 20/t for June shipment and the gap with Chinese HRC was about $60/t on higher side. Meanwhile, steel scrap price in Vietnam continue to slide, but the price for rebar and wire rod remain at high level at around $825/ton..
In other words, the steel market is likely to become tighter and prices will rise in the future.
If you have any questions about the purchase method, delivery date, or request for quotation, please complete the following form or contact our sales team directly so that we can respond to you promptly.
---