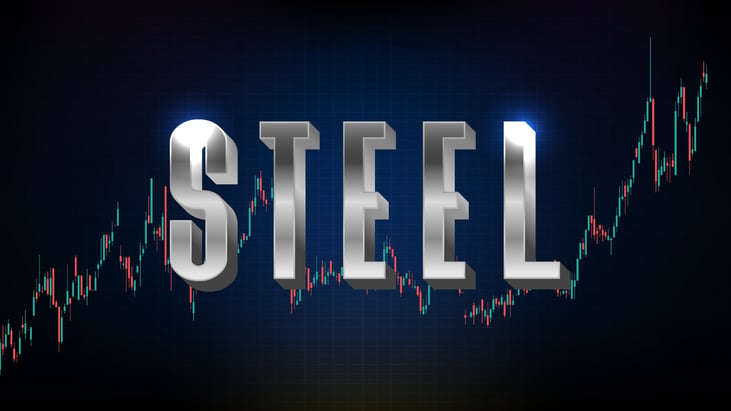 Energy price is soaring recently and affecting all industries and production globally. Let's see how the current steel prices are moving with our update news this week.
China
Spot HRC prices in China's domestic market moved higher on Mar 17th after market sentiment was boosted by positive economic data. Price of HRC in Eastern China was at RMB5,050/MT ($796/MT), up by RMB10/MT. Meanwhile, domestic rebar prices keep uptrend on rising production costs, it was transacted at RMB4,950/MT ($781/MT), up by RMB20/MT.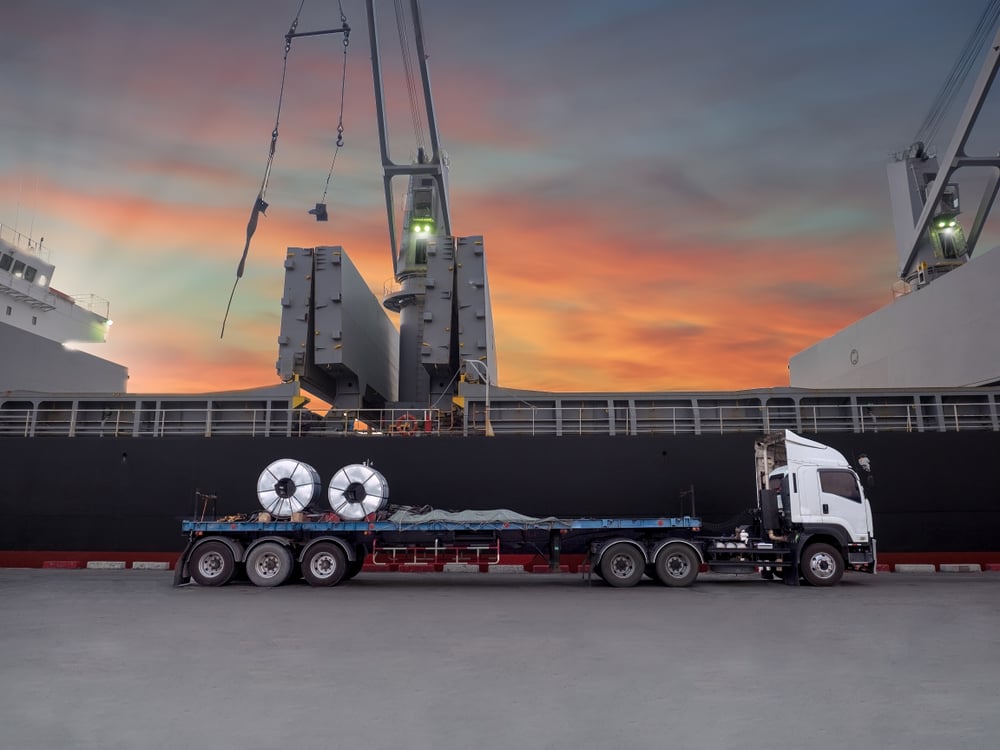 Viet Nam
Prices of rebar and wire rods in Vietnam increased the 3rd time last week by $26/MT, total 3 times price increase is $70/MT in 3 weeks of March. For HRC market, Formosa Ha Tinh increased the HRC price for domestic sales by $80/MT for May shipment and offered at around $930/MT CIF HCM for SAE1006 (skin-passes).
Japan
Tokyo Steel announced rather big price increase for April contract on Mar 23rd they are going to up price maximum JPY10,000/MT (US$83/MT) depend of products type, such as steel rod JPY7,000/MT(US$58/MT) and steel plates / square tube up JPY10,000/MT( US$ 83/MT), Hot Rolled Coil come up to JPY 120,000/MT ( US$ 1,000/MT) which is record high price.
Europe
European HRC prices offers at €1,400/MT ($1,539/MT) EXW Mar 17th. It continues to rise but at a slower pace as buyers holding back from trading. Meanwhile, an Italian rebar producers offer at €900/MT ($989/MT), up by €100/MT due to shortage of raw materials and higher energy cost.
America
HRC prices in USA climbs 15% in one week with the market reacting to the potential shortage of supply in near-term by raising prices. The HRC price was at $1,360 per shot ton ($1,496/MT) on Mar 18th, up by 5.38% on 2 days. As the same trend, the price of rebar in USA also increase $110/MT due to high demand.
Price for imported flat-rolled steel in S. American were unchanged during last week, as buyers are cautious about ordering under volatile global steel market due to freight cost vary. Meanwhile, one major producer in Brazil will raise steel price in April by 12.5% from Apr 01 and by 7.5% from Apr 15th due to rising material costs.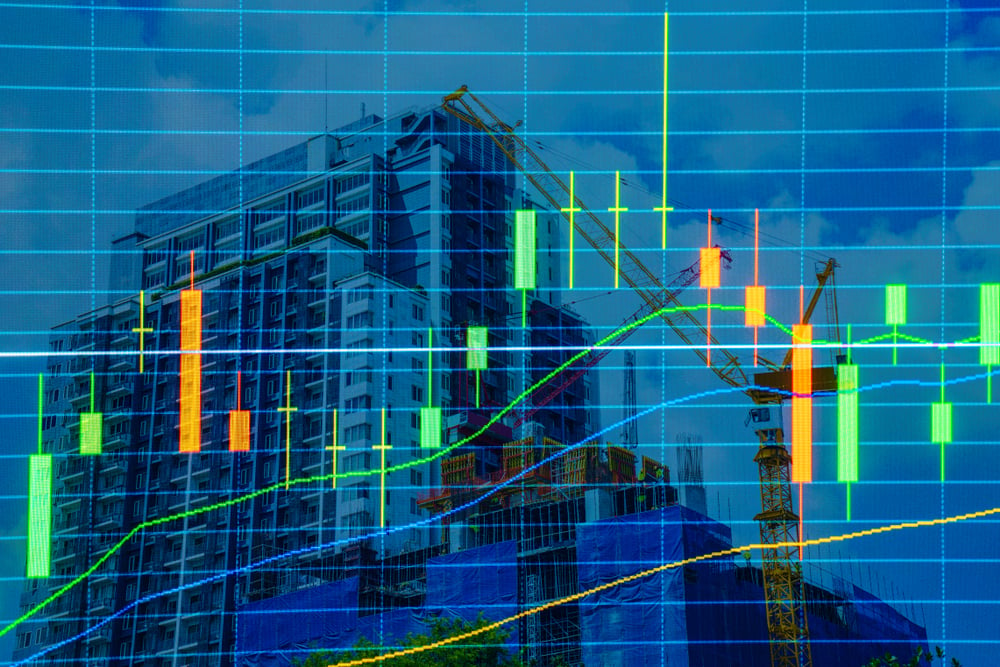 In other words, the steel market is likely to become tight temporarily and prices will rise in the future.
Please contact us with the following form or directly to our sales staff regarding the purchase method, delivery date/quote, etc. so we can support to secure the necessary steel purchases that are already visible while the stock is relatively in stock, not a little early.
---