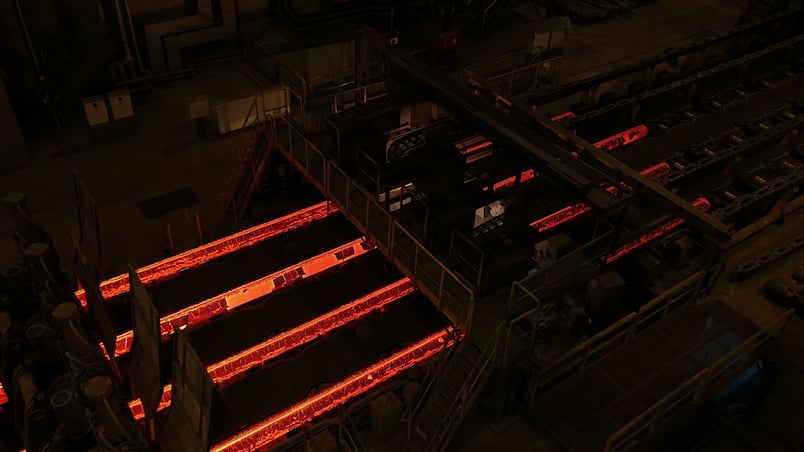 The prices for HRC in Asian market is likely to continue rise with a slower pace and may remain at the high level in Quarter 2 this year 2022 while a price correction is expected for US and European markets. Do you have further purchasing plans for further upcoming weeks? Take a look at our updated news on weekly steel prices to have a precise decision on your business plan!
China
HRC prices in China slightly decreased by Yuan 10/t ($1.50/t) on April 18th amid the expectation of increased steel production and with stimulus measures. In Shaghai region, domestic HRC was transacted at Yuan 5,170/t ($810/t). Meanwhile, China's domestic rebar prices stop rising and remain at Yuan 5,080/t (797/t), unchanged.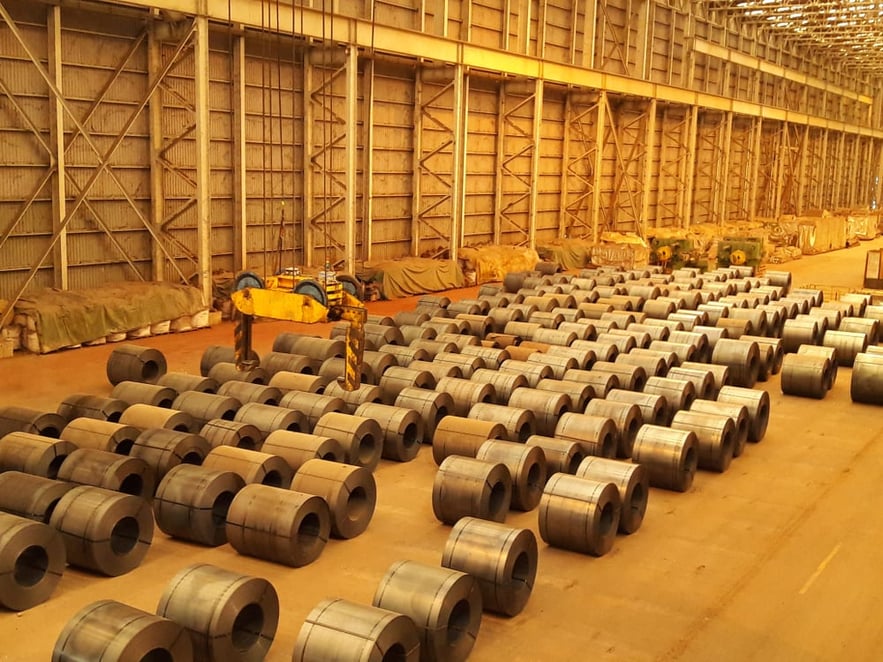 Japan
Japan's largest EAF steelmaker has raised monthly steel prices by JPY 3,000/t ($24/t) for May delivery to pass on the increased cost of production to the end-users. With effective of the price increase, HRC prices were revised upwards to JPY 123,000/t ($971/t) while rebar and H-beam prices were raised to JPY 102,000/t ($805/t) and JPY 121,000/t ($956/t) respectively.
Europe
European HRC market remains quiet and low trading activity last week ahead of Easter holidays with prices mostly flat and stable. For steel hollow sections, the price was unchanged last week at €1,700/t ($1,861/t) but a downward correction was expected in the weeks ahead.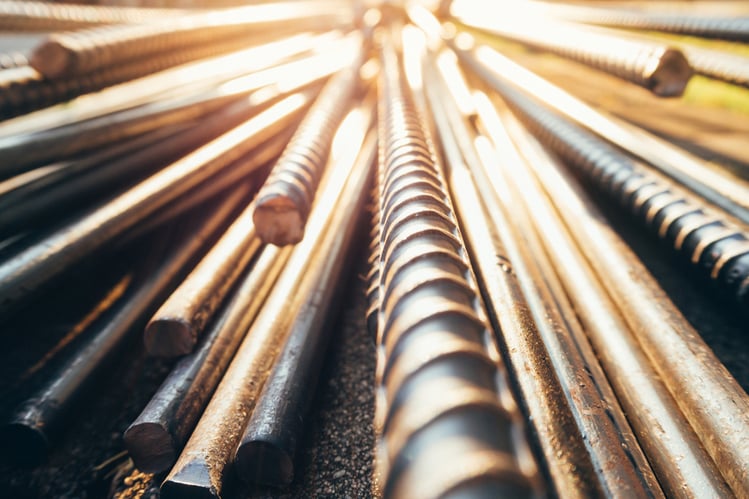 America
Brazilian slab export prices remained unchanged last week at $1,300/MT FOB Brazil main ports on April 14 while people believe prices will continue to see a positive trend. However, the prices of flat steel products in the Brazilian domestic market are soaring with producers trying to apply increases of around 20% due to high costs.
US domestic HRC is stable at around $1,490 per shot ton ($1,639/MT) amid buyers have been holding off on orders due to a growing belief that prices have peaked. Prices of import HRC to the US are almost on par with the domestic market with the price climbing up to $1,440 per short ton DDP Houston on April 23, up by 5.2% from the price in March.

Viet Nam
Vietnam's local steel producer Formosa Steel has announced an increase by $20/t for HRC for June deliveries, so the new price stands at $955/t CIF Ho Chi Minh, while Hoa Phat raised the price by $15/t. For construction steel products, the price of steel wires and rebar remain stable for the past 2 weeks at around $835/t.
In other words, the steel market is likely to become tighter and prices will rise in the future.
If you have any questions about the purchase method, delivery date or request for quotation, please complete the following form or contact our sales team directly so that we can respond to you promptly.
---