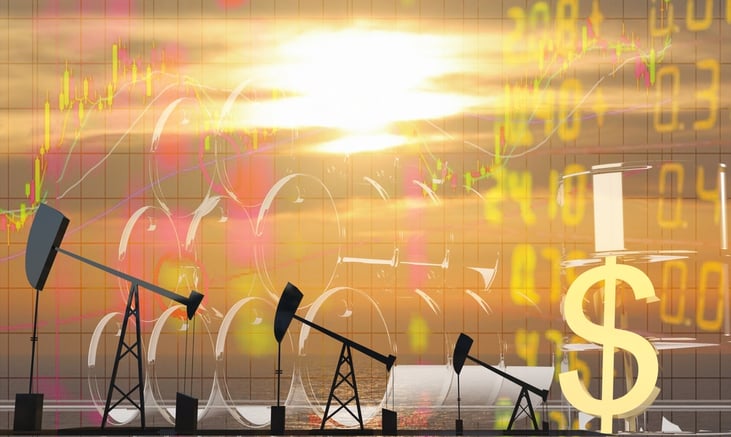 European HRC prices soften during the week ended on April 8th and HRC prices in China continued the downward trend on April 11th. Do you have further purchasing plans for further upcoming weeks? Take a look at our updated news on weekly steel prices to have a precise decision on your business plan!
China
HRC prices in China continued the downward trend on April 11th, with the future price for flat products falling to a three-week low amid expectations of an increase in supply after the lockdown is lifted in the country's steelmaking hub. The price index for domestic HRC in Shanghai was RMB 5,100/t ($800/t), down by $12.5/t.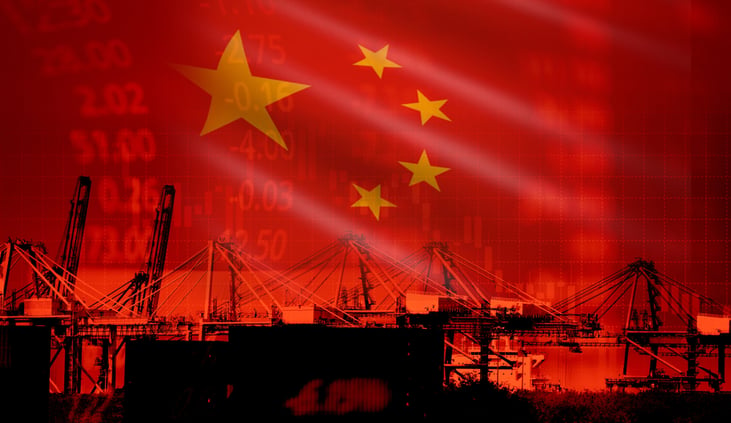 Japan
2 big major Japanese blast furnace steel mills and the related company announced the price increases as below.
The 1st Steel Mill Plant announced price increase from MAY contract for all of the tubing products, such as YEN 30,000/MT (US$240/MT) for seamless galvanized pipe, YEN 10,000/MT (US$ 80/M) for other tubing products.
The 2nd one announced up YEN 20,000/MT (US$160/MT) for HRC, CRC, and others from MAY delivery.
The company related to another Blast Furnace announced YEN 20,000/MT (US$ 160/MT) for steel plates from JUNE shipment.
Europe
European HRC prices soften during the week ended on April 8th, amid limited trading activity, cheaper imported material, and unclear sentiment on consumption. Similarly, the price of hollow steel sections in Europe has decreased over the past week from the all-time highs established two weeks ago with a new influx of imports. The price index for medium steel sections was was €1,700/t ($1,861/t) domestic delivered in Northern Europe, down by €30/t on week.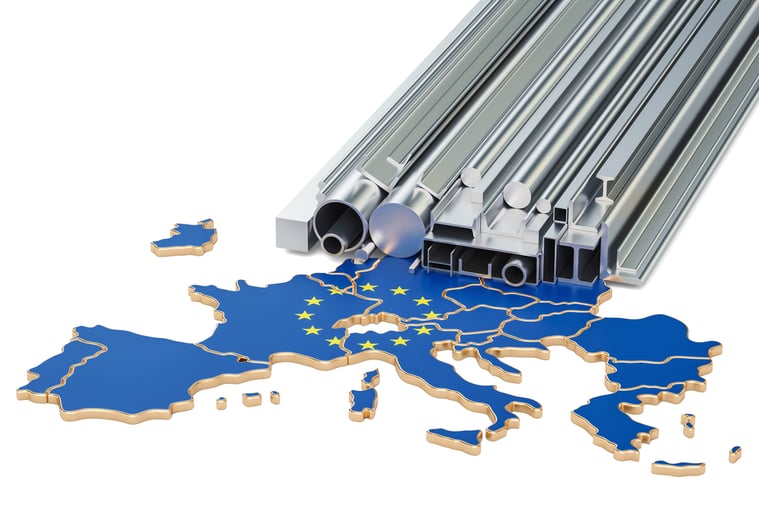 America
HRC prices in the US remained above $1,480 per short ton ($1,628/MT) FOB mills in the second week of April, with steady demand for spot material and restricted supply supporting the high price. Domestic steel hollow sections price in the US is also unchanged for one week with the price standing at $2,240 per short ton ($2,464/MT) for ASTM A500 Grade B, FOB mills.
The flat steel prices in the domestic market of Brazil soared during the first week of April with producers trying to apply increases of around 20% due to high costs and an uptrend in global steel prices. Domestic prices for steel rebar in Brazil also increased for April orders, following a global uptrend and reflecting demand recovery in the country.
Viet Nam
The imported HRC market in Vietnam has turned slow due to buyers being keen to buy domestic HRC. Buyers are now looking forward to the price announcement by Formosa and Hoa Phat for June delivery in the upcoming days. The price for the HRC offered by Japanese mills has been hovering around $980/t CFR Vietnam for the past couple of weeks, while HRC from the Chinese mills have largely remained in the range of $925-940/t CFR levels for May delivery.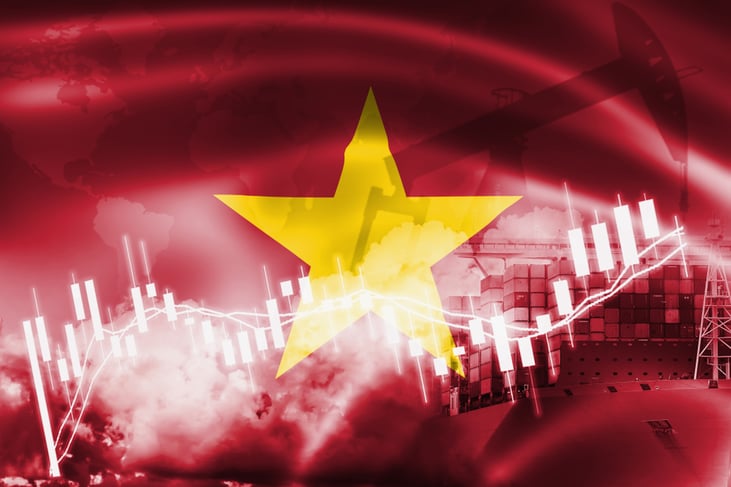 In other words, the steel market is likely to become tight temporarily and prices will rise in the future.
Please contact us with the following form or directly to our sales staff regarding the purchase method, delivery date/quote, etc. so we can support to secure the necessary steel purchases that are already visible while the stock is relatively in stock, not a little early.
---