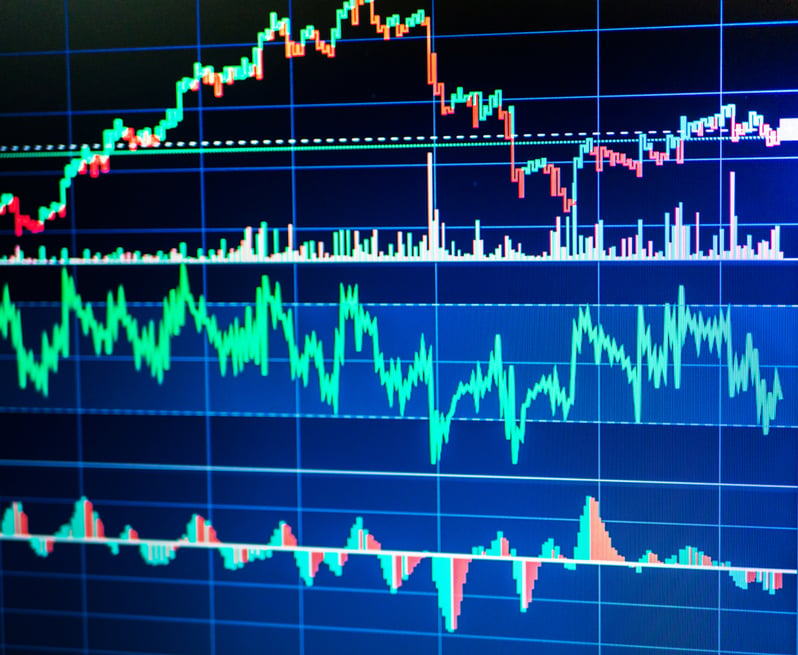 In China, Covid lockdowns significantly affect the operations of businesses in the world's second-biggest economy, which were already dealing with increased energy and raw material costs. Because of the impact of Covid limits on customer demand, it has become more difficult for businesses to pass on increased prices to consumers.
China
Steel prices in China's domestic market for both rebar and billet moved up with the optimistic market sentiment, but the price for HRC decreased on May 06 due to future prices down following a poor PMI.
Rebar price gained Yuan 23/t ($3.5/t) in a week to Yuan 5,114/t ($778/t) including the 13% VAT. Domestic HRC price in Eastern China was at Yuan 4,980/t ($748/t), down by Yuan 80/t ($12/t), while the price in Northern China was up by Yuan 10/ton to Yuan 5,080/t ($773/t).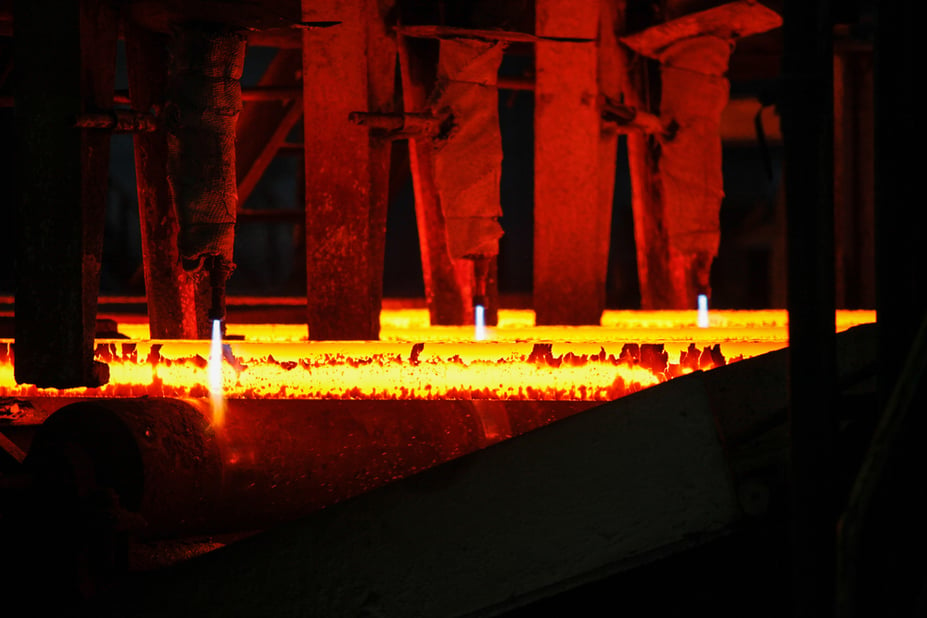 Japan
The major Japanese steel manufacturer has decided to raise the prices of all types consisting of hot rolled mill scale, pickled, cold-rolled, and coated sheets for the wholesale market, rerolling, pipes, and lightweight sections by Yen 20,000/t (around 15%) from orders received in May.
Europe
European HRC prices slightly moved lower on May 6 amid limited buying activity and competitive imports. Domestic HRC price index was at €1,200/t ($1,268/t), ex-works Northern Europe, down by €16/t ($17.5/t) from one day before. Similarly, the price of steel hollow sections in Europe also decreased amid improved availability of feedstock HRC and slow demand. Dometic price for medium steel sections was €1,520/t ($1,599/t), delivered in Northern Europe, down by €150/t week on week.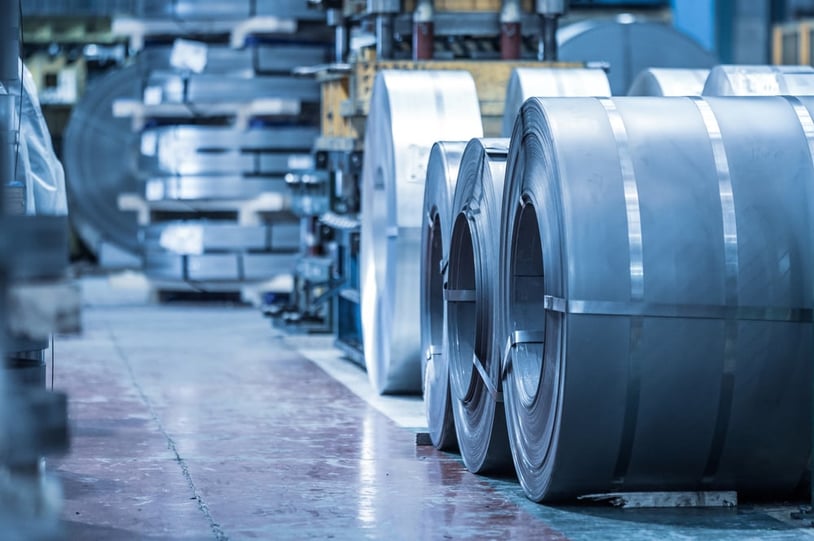 America
HRC prices in the United States maintained their level at around $1,445 per short ton($1,590/MT) on May 4 as the market is waiting for new prices of ferrous scrap. For the following structural sections market, prices for domestic ASTM Grade B were steady at $2,240 per short ton ($2,464/MT) FOB US mill for the fifth consecutive week with strong demand.
Prices for imported flat-rolled steel into South America moved down last week due to limited market liquidity and expectations of lower offers from China. Meanwhile, Brazilian biggest steel producer sees no pressure for discounts on domestic prices of flat steel products despite prices for imported materials moving lower. Domestically produced HRC is currently trading at prices 24% higher than imported material, after import duties.
Viet Nam
Imported HRC offers to Vietnam from China have remained largely unchanged at around $820/t CFR Viet Nam for SS400 material and at $850/t CFR Viet Nam for SAE1006 material. Domestic rebar and wire rod prices were stable at around $833/t, keeping the same level since early April, but demand getting weaker.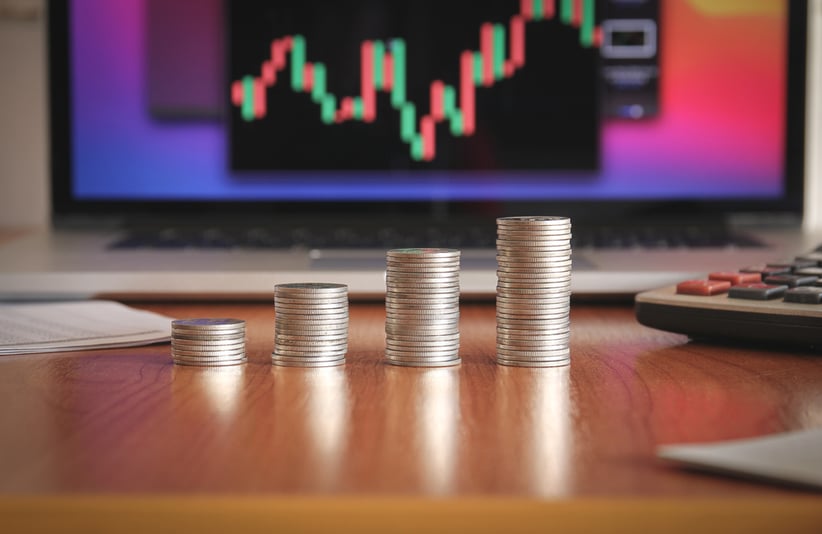 In other words, the steel market is likely to become tighter and prices will be unstable in the future due to global economic changes.
If you have any questions about the purchase method, delivery date, or request for quotation, please complete the following form or contact our sales team directly so that we can respond to you promptly.
---