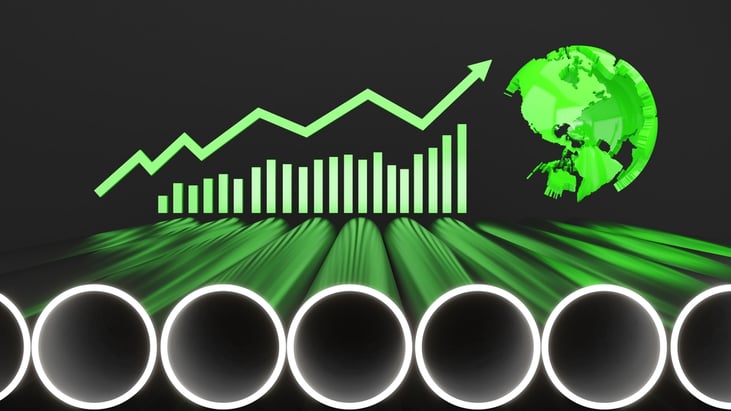 Markets have been moving up and down like a rollercoaster but prices for steel wire and rebar in Vietnam have stayed at constant high levels. So far this month, domestic steel prices in China have been seen to turn upward. Is your steel product manufacturing business facing this week's market situation? Try our updated news on weekly steel price chart here!
China
Domestic steel prices in China uptrend amid expectations of improving demand with the easing in lockdown for Covid-19. Rebar prices stood at RMB 5,000/t ($786/t) Northern China, up by RMB 150/t ($24/t) in one week. Domestic HRC is transacted at around RMB 5,250/t ($825/t) in Eastern China on April 01, up to RMB 70/t ($ 11/t) from a week earlier. Chinese HRC export is offered at around $985/t CFR Pakistan, up by $40/t on the week.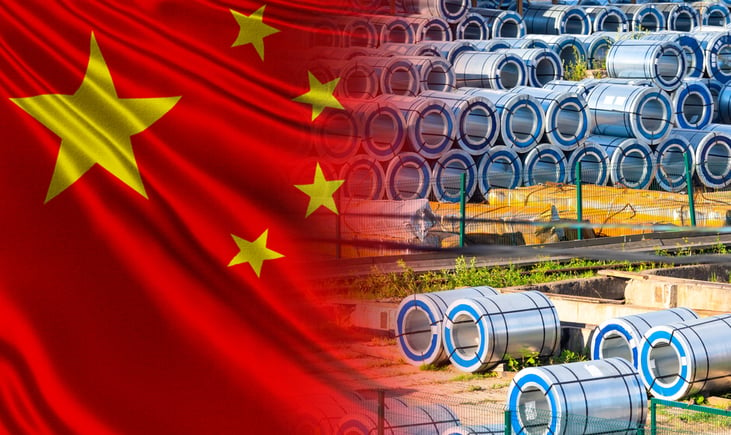 Viet Nam
Prices for steel wire and rebar in Viet Nam have stabilized at a high level during the past week with $833/t for wire and $855/t for rebar. For the HRC market, prices continue to gain on stable demand, bullish expectations. A small quantity of Chinese HRC was transacted at $880/t FOB mills, equivalent to $910/t CFR Viet Nam port.
Japan
One major Steel Manufacture has raised the prices for the heavy plates by JPY 10,000/t ($82/t) for domestic sales in April, mainly to transfer the rise in production costs and the remaining supply tightness. With the latest price increase, a total of JPY 70,000/t ($575/t) has been added to its plate prices since Sep 2020. The main demand plate is from the increase in investment for the mining segment and construction sector activities.
Europe
Prices of domestic rebar in Northern Europe were stable at high levels at around €1,300/t ($1,436/t) on Mar 31 with slow trading activity under uncertain prospects for the construction sector. The European HRC market also remained quiet last week because historically high prices for HRC limited trading activity in the market, with buyers seen booking only small tonnages to cover urgent needs.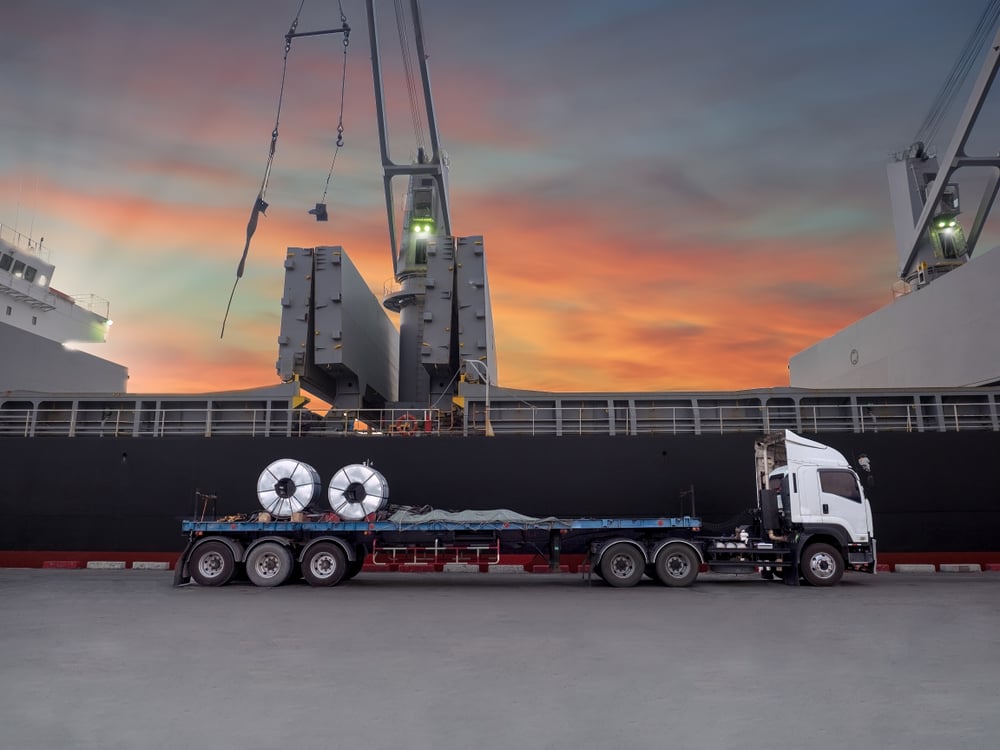 America
With strong demand from the market, domestic HRC prices in the USA remained above $1,440 per short ton ($1,584/MT) on Mar 31. Meanwhile, hollow structural sections prices increased for the third time in the past 4 weeks due to higher raw material costs. The prices of domestic steel hollow sections ASTM A500 Grade B was at $2,420/MT, FOB US mills, up by 7.1% in 2 weeks.
Brazilian slab export prices continue to climb amid positive sentiment. Slab export prices were offered at $1,300/t FOB Brazil ports on Apr 01, up by $100/t from the previous offer. Meanwhile, import prices for flat-rolled steel in South America increased mostly during the week ended Apr 01 amid higher freight rates to the region, but volatility caused caution for buyers leading to low liquidity.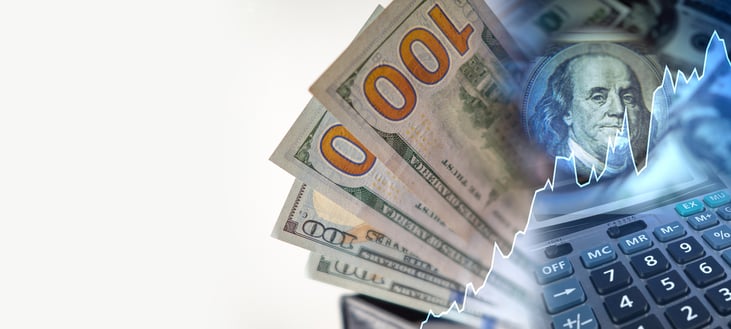 In other words, the steel market is likely to become tight temporarily and prices will rise in the future.
Please contact us with the following form or directly to our sales staff regarding the purchase method, delivery date/quote, etc. so we can support to secure the necessary steel purchases that are already visible while the stock is relatively in stock, not a little early.
---