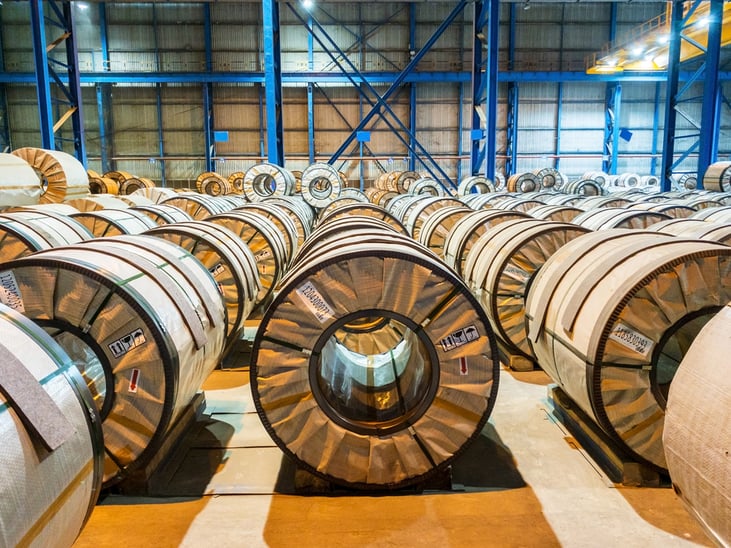 In this Quarter 2, HRC price in the Asian market keeps increasing slowly and initially remains at the high price level this year 2022. In the meantime, we've expected US and European markets would have price corrections. Do you have further purchasing plans for further upcoming weeks? Take a look at our updated news on weekly steel prices to have a precise decision on your business plan!
China
HRC prices in domestic market of China climb higher on April 29 after futures prices for the flat steel product rose for a second day amid sentiment increase with the news of government spending on infrastructure construction. Domestic HRC price is Eastern China was RMB 5,000/t ($759/t) up by $5/t for one week. And the most-traded HRC futures contract on the Shanghai Futures Exchange continued to rebound.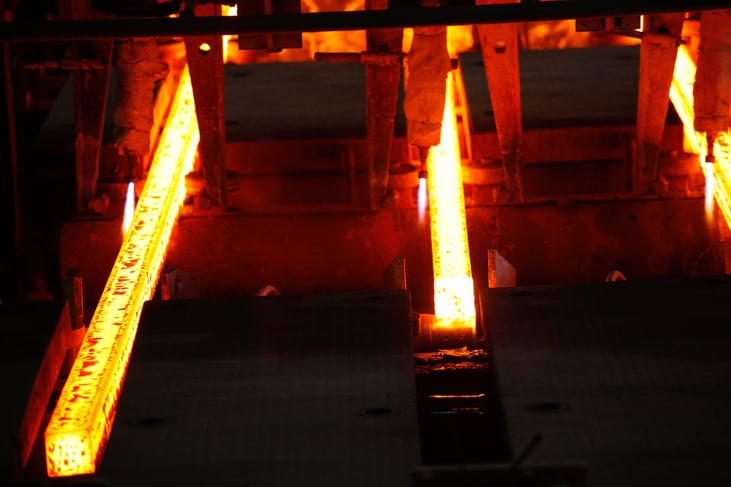 Japan
Rebar prices in Japan increase again by JPY 6,000/t ($47/t) on week to reach above $940/t as of April 27 and achieve the highest ever. But due to rising production cost, producers may have to lift prices further, so the increment will be slower but remain on the uptrend.
Europe
European HRC prices keep sliding due to sluggish demand, weak consumption outlook, and cheap imports. The price index of domestic HRC in Northern Europe was at €1,238/t ($1,302/t) on April 29, down by €32/t on the week. However, the price of steel hollow sections in Europe was unchanged this week, remaining at €1,670/t ($1,784/t) but the prospect of gas prices may impact the price of this product.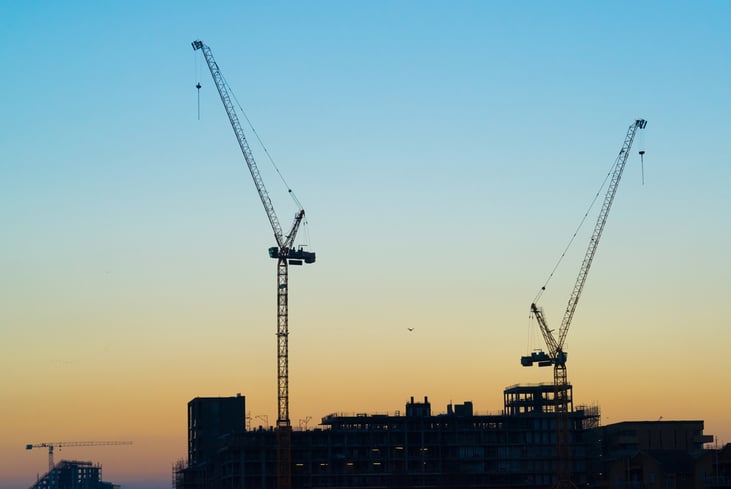 America
HRC prices in the United States remained around $1,444 per shot ton ($1,588/MT) FOB mill on May 02 due to slow trading at the transition time of the month. But the market is expected a further softening of prices in the coming weeks.
The price of imported flat-rolled steel decreased in South America for the week ended April 29 after Chinese offers were lowered further.
Viet Nam
Prices for imported ferrous scrap in Vietnam decreased amid pessimistic market sentiment and low demand from buyers. A deep-sea heavy melting scrap HMS cargo from French was bought at $504/ton CFR Vietnam. However, prices of rebar and steel wires are keep unchange in May with the same price level of April at $833/t.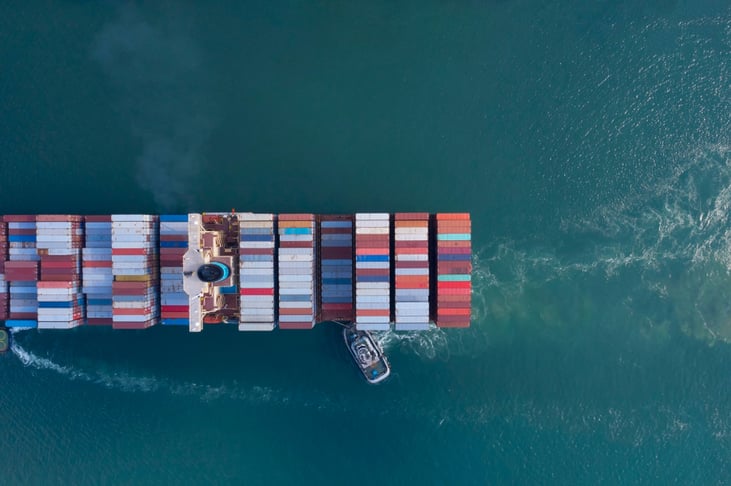 In other words, the steel market is likely to become tighter and prices will rise in the future.
If you have any questions about the purchase method, delivery date, or request for quotation, please complete the following form or contact our sales team directly so that we can respond to you promptly.
---