US HRC price comes historical high of US$ 1,896/MT due to shortage of supply.
Japan - China
Japan - Japanese major blast furnace producer aggressively up their price in the market.
They announced price up for steel plate JPY 15,000/MT (US$ 135/MT) starting from July 2021. Total price up from Sep 2020 will be JPY 40,000/MT (US$ 360/MT). The demand of steel plate is increasing and more than supply capability. One of the biggest reasons is the recovery of demand for shipbuilding. Shipbuilding capacity secures their jobs for the next 18 months now.
China - HRC market price are in the range of US$ 836 to US$ 844/MT, government trying to control the steel price even though demand keep strong. However the price of HRC for export is reduced $13/MT in one week and down to US$903/MT FOB Tianjin port due to poor demand from the ASEAN region.
Europe –Arcelormittal up price for domestic HRC EUR 1,200/MT(US$ 1,440/MT) ex-work, up EUR 30/MT, northern Europe HRC price level is EUR 1,190/MT (US$ 1,428/MT), price is stable and move in narrow range, tight supply condition continuing.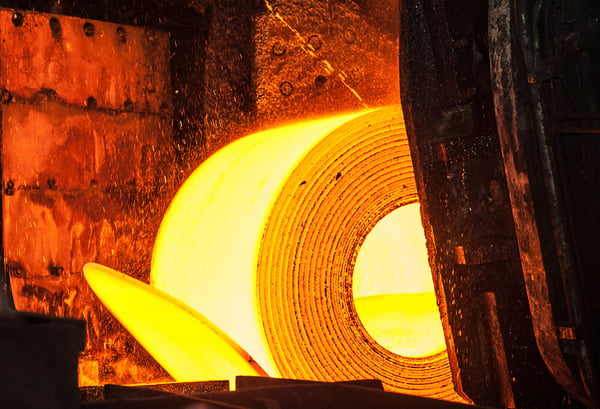 U.S.A.
US HRC price come historical high price of US$ 1,896/MT and increase of 1.2% from a week earlier due to shortage of supply under steady demand from construction and industrial sectors. Many people worry this condition will continue next months.
---