Rice is the staple food that serves more than 90% of population all over the world. Blessed with a tropical climate, Vietnam is among top three rice exporting nations and the consumption volume is expected to continuously increase.
This article will give you more interesting information about the exporting status quo as well as how many rice crops per year there are in Vietnam.
Vietnam's rice exports
Vietnam's annual rice exports account for around 15% of the world's total rice exports. Currently, Vietnamese rice has been exported to more than 150 countries and territories. Apart from the traditional market, Vietnam has gradually expanded export markets to the Americas, the Middle East, etc. High-grade white rice and fragrant rice have increasingly penetrated into the fastidious market, helping Vietnamese rice products available all around the world.
Vietnam ranks second in the world in terms of rice export production.The total volume and value of rice exports in 2020 reached 6.15 million tons and 3.07 billion USD.

In 2020, Vietnam's leading export market is the Philippines, the following is China, and the third is Malaysia.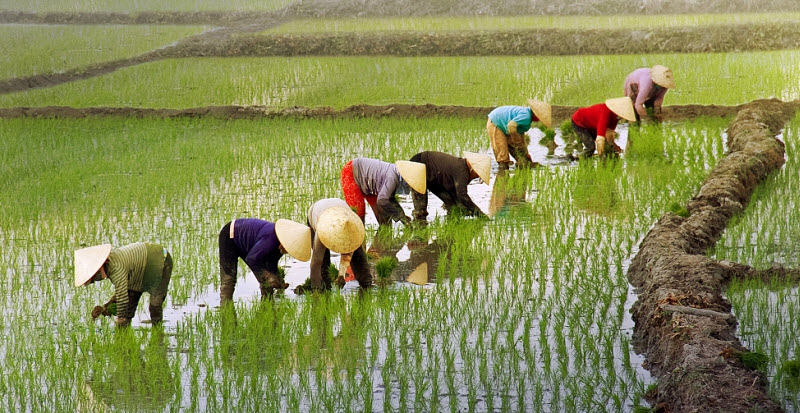 Four-season rice crops in Vietnam
Vietnam has 3 seasonal rice growing regions due to different climates.
The Northern region has 4 distinct seasons, winter from 5 to 15 degrees with 3 crops a year (including Rice crop, Spring rice crop, and Seasonal rice crop.
The Central region also has 4 seasons like the North. There are also 3 crops (Winter-spring rice crop, Summer-autumn rice crop, and Seasonal rice crop.
The Southern region has only 2 seasons: dry season and rainy season. The temperature is about 20oC - 35oC, which is quite suitable for short-term rice crops. Therefore, it is possible to harvest 4 rice crops 1 year (Winter-spring rice crop, Autumn rice crop, Seasonal rice crop, and Summer crop).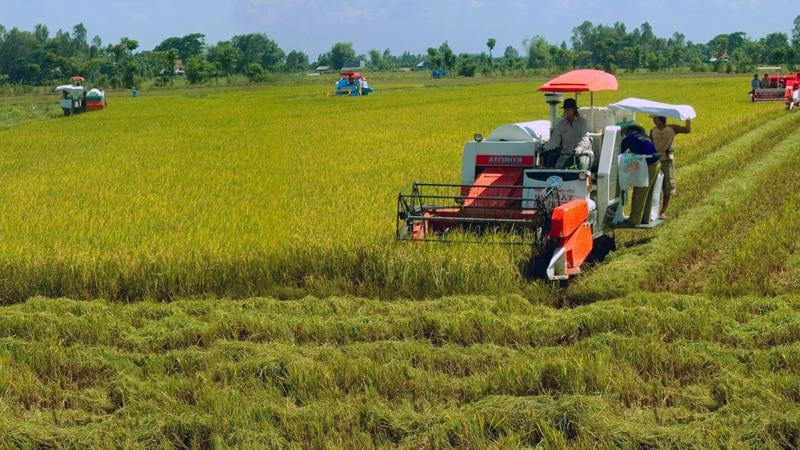 ---