Season's Greeting
We have a lot of Christmas illuminations. Here in Ho Chi Minh City, Vietnam, and we feel it close to the end of the year.
We would like to show our sincere appreciation support to our company specially during very difficult this year. We wish from bottom of our heart that you, and your family members, and your company will have safe and wonderful Christmas and Happy new year.
We have a new year holiday from Dec 31 to Jan 03, 2021
Today topic is Steel Market Move, and Boost up Ocean Freight.
We always with you.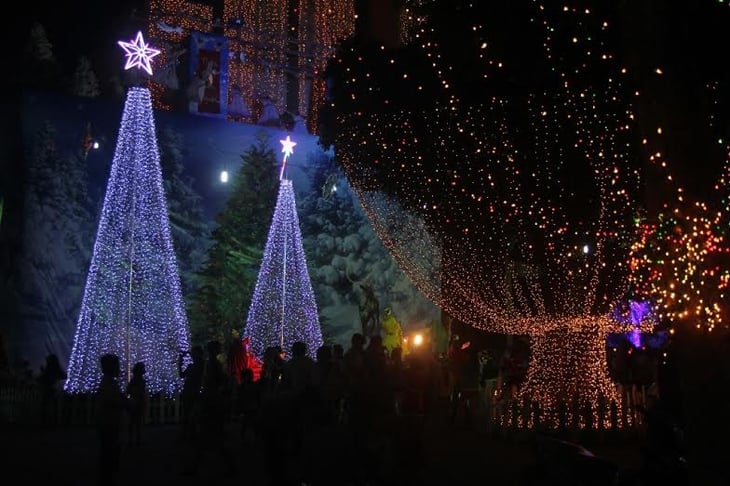 Steel Market Move
Steel price gradually going up from JUNE,2020 here in Vietnam and suddenly boost up from OCT/NOV then facing shortage of steel material now in DEC/JAN.2021
We would like to inform you steel market move each area from our study.
Japan: Major EAF steel mills announcing JPY10,000/MT( US$97/MT) up from Jan.,2021 contract for all of their products.
ASIA: Steel production in China, keep stable at around 2.94 million ton per day in DEC due to strong domestic demand, it is 8.1% higher tan last year. Also Vietnam steel mill now operating with full capacity.
EUROPE: Domestic ferro scrap price in Germany increased significantly this month following the trend of international market with limited supplies.
North America: HRC price went up 1.35% on DEC 11 in one day and 7% in one week. The price is highest level since peak of 2018, and hike more due to limited supply while rebounding the global demand.
Steel demand supply tight situation happen because of huge domestic demand of CHINA, many steel mills under process to re-start their production, but together with automobile industry recovery move , we forecast this situation continue another a couple months.
Boost up ocean freight
Normally, the annual volume of shipped containers tends to increase from August to October each year. However, the amount of cargo needed to be transported this year remains at a high level in November, and more up in December.
The main cause of the shortage of empty containers is labor shortage at the ports created by the outbreak of the COVID-19 pandemic. In addition, the influence of weather conditions is also the reason why many empty container ships returning from the United States and Europe have not been able to return to Asia.

Therefore, the cost of shipping by containers from Asia to Europe and the US will remain high now as the shortage of containers will be difficult to resolve soon.
Not only boost of ocean freight increase, now everybody also facing difficulty of booking the containers.
If you have any schedule to place order, please let us know as quickly as possible to avoid delay deliveries.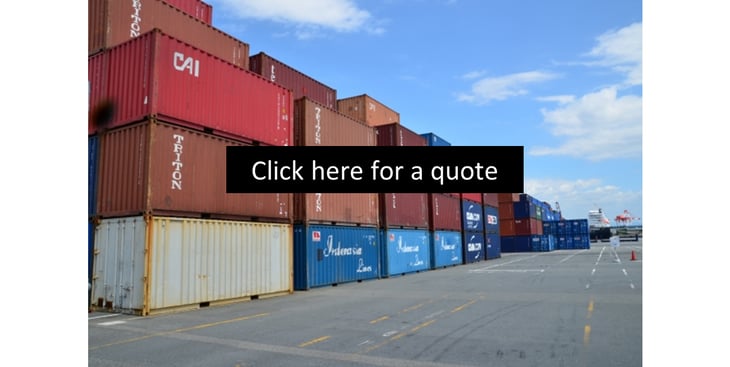 ---