We trust you are well. We are pleased to support our valued customers with the information of our products as soon as you give us your inquiry. We thanks to your cooperation with us as well as our partners.



The meaning of lotus
The plant is highly regarded in Southeast Asia, but for Vietnamese.
The people there is no other plant like the lotus that signifies purity, serenity, commitment and optimism for the future. Therefore, the lotus was officially selected as the national flower of Vietnam in 2011.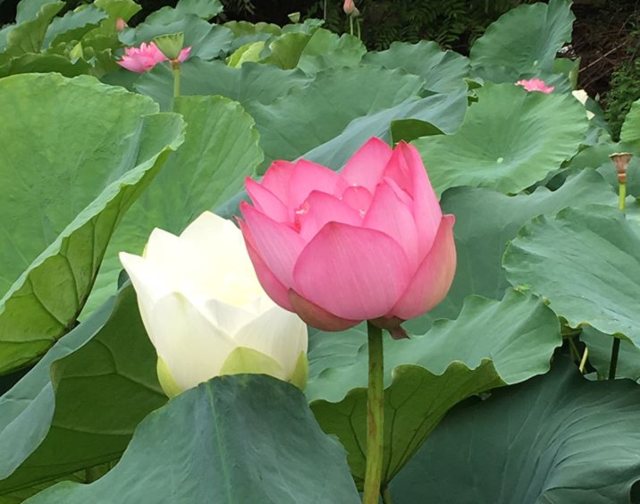 The symbol of brand
This heritage carries a cultural and historical value. This is one of the most prominent attractions in Southeast Asia. We also can visit Hoa Lu, the ancient capital of Viet Nam, was strategically established here in the 10th and 11th centuries AD. With a history of more than 1000 years, Hoa Lu ancient capital is a place to store historical relics through many ages.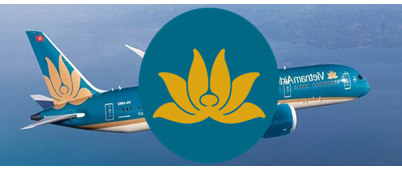 Many companies and manufacturers choose the image of a lotus attached to their products, you can easily see the lotus symbol which is printed on the planes of Vietnam National Airlines. Ceramics products are also famous with lotus designs also attract visitors when visit Vietnam souvenir shop.
Lotus flavour
As well as being beautiful to look at, and having a wonderful fragrance, lotus flowers have other uses: the young stems are used in salads, the stamens can be dried and made into a herbal tea and the lotus seeds are eaten raw, dried or boiled. Lotus root is common in Asian cuisine and provides a mild crunch to stir fry dishes and soups. The sweet soup is cooked with it particularly tasty.

In the other Blog title, we will introduce you more about Vietnamese cuisine and its features.
We are pleased to support you as always.
---