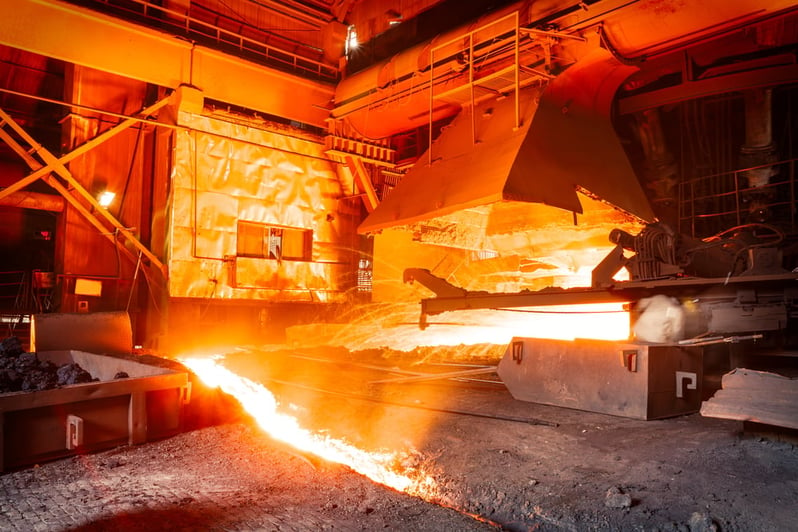 The main trend of steel price in the market is going down as the price correction is on the way so the price of HRC starts to decrease from July delivery. As the conflict between Russia and Ukraine impacts the world economy and rising the energy cost and food prices, the demand for steel products will reduce as governments might cut the spending on infrastructure projects.
Do you have further purchasing plans for the upcoming weeks? Take a look at our updated news on weekly steel prices to have a precise decision on your business plan!
China
China's domestic HRC in the spot market was stable on June 6 after the futures contract for the flat steel product stopped rallying. In the Shanghai area, the price was at Yuan 4,880/MT ($734/t) unchanged.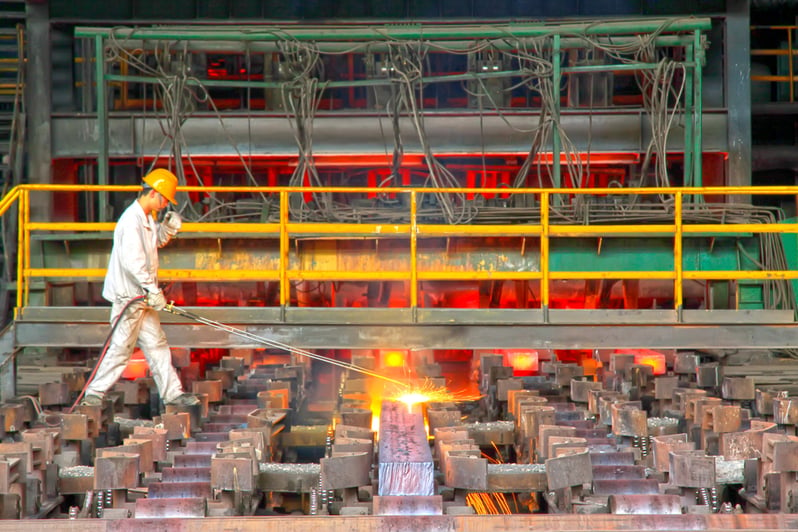 Japan
Japan's largest EAF steelmaker has lowered its scrap purchase prices by JPY 500/MT ($4/t) for the first time this month, with an effective date of Jun 22. After the revision, the bid prices for H2 scrap are at JPY 57,000/MT ($436/t) delivered to the plant and yard.
Europe
Due to weak demand, the prices of HRC in the European market declined further on June 6. The price index for domestic HRC in Northern Europe was at €970/MT ($1,040/t) Ex-works, down by €29/ton from a week earlier.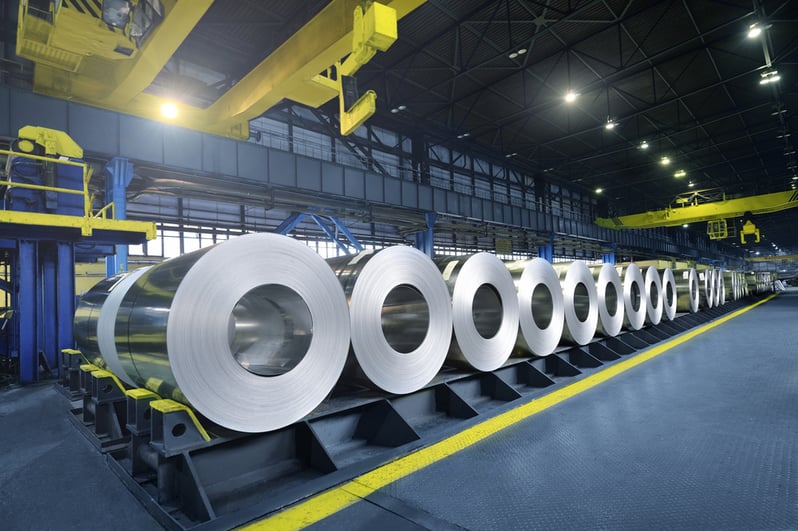 America
US HRC price slightly move higher but remained below $1,160 per short ton ($1,276/MT) as buyers are still cautious about making purchases in unclear market trends. The price of domestic HRC is up by $18.5/MT or 1.5% from Friday, June 03 to Monday, June 06.
Slab export prices from Brazil were stable last week amid quiet market activity as producers had sold their stock for July delivery while buyers expected the price to drop in the next few days. The price index of steel slab export from the main port in Brazil was $900/MT FOB.
Viet Nam
The steel scrap prices in Vietnam's domestic market dropped to the lowest level in four months, so construction steel producers adjusted the price down by $13/MT in June and this is for the 4th time of price reduction. The current level of rebar in domestic Viet Nam was at $765/MT on Monday, June 06. For the HRC market, buyers preferred to buy domestically produced coils over imported ones from China even though the price gap was about $30/MT.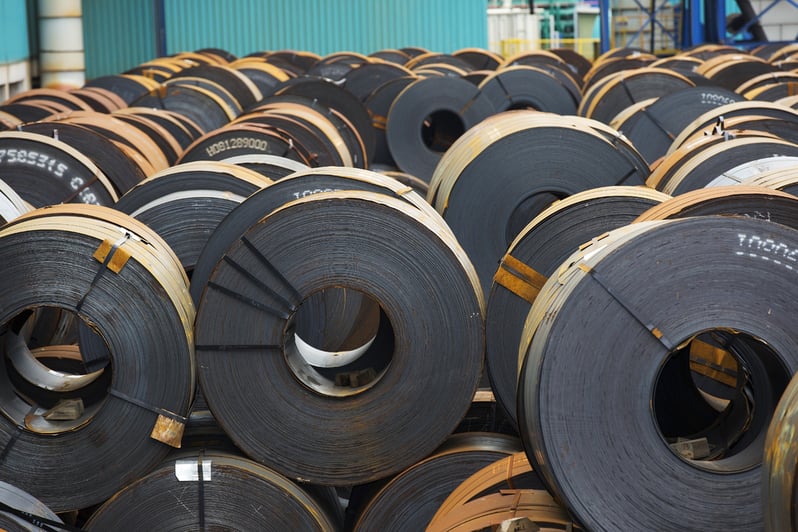 If you have any questions about the purchase method, delivery date, or request for quotation, please complete the following form or contact our sales team directly so that we can respond to you promptly.
---