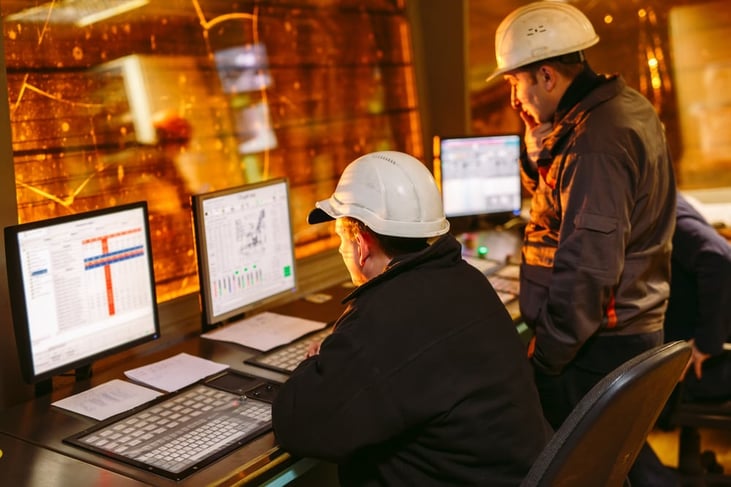 The business activity in China slowed down with the cut production and higher stocks mainly caused by the persisting uncertainty of China's zero-Covid policy. As quoted by the official media, the recovery trend is likely to continue upwards in China, however, the foundation is still very unstable and substantial efforts need to be made in order to stabilize the economy.
Either you wait until the price hits its bottom or you choose to buy steel immediately, first, take a look at how the market is doing in our blog to make a wiser choice.
China
HRC prices in China remained unchanged on July 7 despite the uncertainty of steel future price amid continuing poor demand and decline steel production output. Domestic HRC in Eastern China was transacted at Yuan 4,250/t ($634/t) while the export HRC was also steady offered at $680/t FOB China port for shipments in August and September.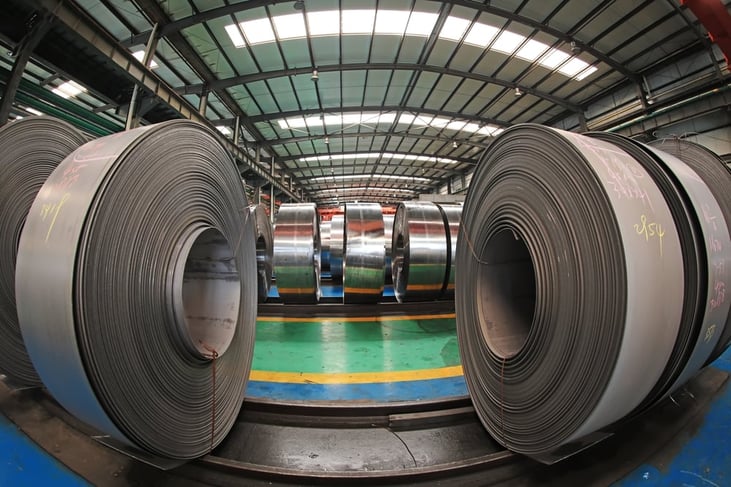 Japan
Japan's largest EAF steelmaker, has cut the scrap purchase prices by JPY 1,000/t ($8/t) effective Jul 9. This is the second time this week the company reduced the purchase price, and H2 scrap prices was lowered to JPY 51,000/t ($408/t) after the revision.
Europe
Domestic HRC coil prices in Northern Europe were slightly down by just €9/ton in one week to €841/t ($859/t) Ex-work mills on July 07. Market observers believe the HRC prices were close a bottom and there were signs of a pick-up in buying activity for restocking purposes with a slight improvement in demand from automotive sector.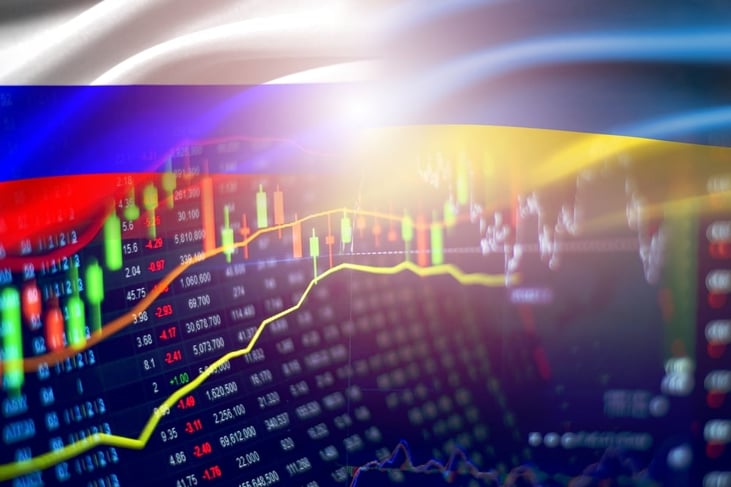 America
Price of HRC in the US has fallen by 4.8% in one week from $980 per short ton ($1,078/MT) to $890 per short ton ($979/MT) on July 07 due to slow trading activity and lack of competition from import material. Buyers buy only what they need with the expectation that prices will fall further.
Prices of scrap export from Brazil was fluctuated in the past few weeks amid global price down trend. Steel scrap on July 07 was up by $40/t from $425/t the previous week, but it is still $60/t lower than the a month earlier. It's expected the scrap prices will decrease further in the coming weeks.
Viet Nam
As demand from steel re-rollers and pipe maker weaken, the priced of imported HRC to Vietnam continued to decline in the past week but with a slower pace. China-origin HRC price went down by $10/t to $680/t while India-origin HRC price down by $30/t to $670/t CFR Vietnam. Similarly, the prices of domestic rebar and steel wires reduced by $8.5/t to $717/t for rebar and $700/ton for wires.
If you have any questions about the purchase method, delivery date, or request for quotation of lance products, please click the link below to complete the inquiry form so that we can respond to you promptly.
---