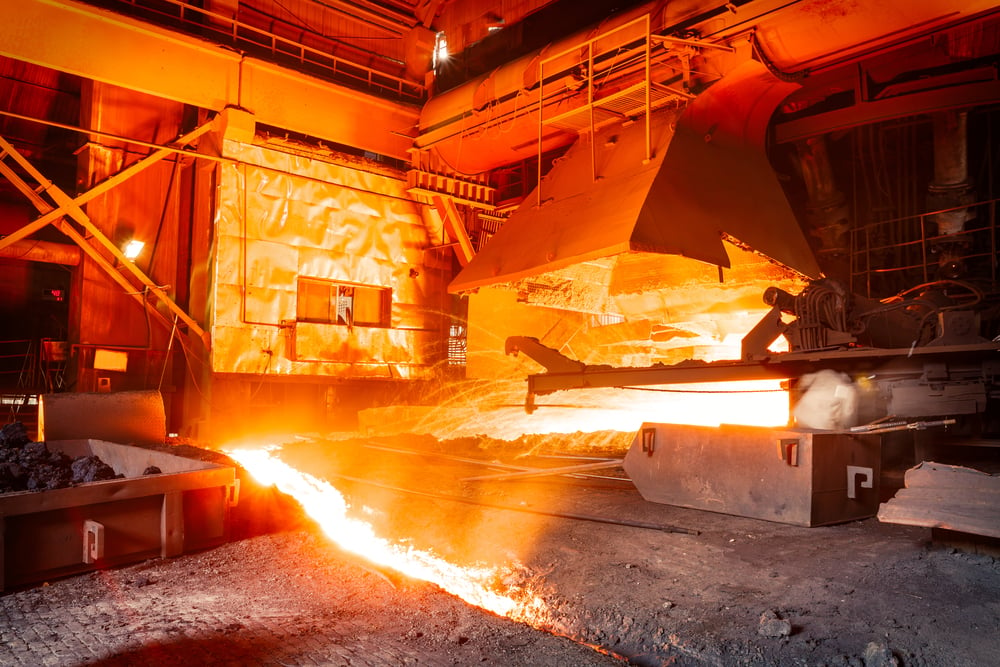 This week, Japanese scrap prices remain unchanged with limited offers due to the significantly diminishing buying interest in Asia. On the contrary, Turkey's domestic market sentiment is generally optimistic with a strong demand as the lira depreciated against the US dollar, suggesting that rebar prices could even trend upward.

Either you wait until the price hits its bottom or you buy steel immediately, first, take a look at how the market is doing in our blog to make a wiser choice.
China
Domestic rebar prices in China increased by Yuan 40/t ($6/t) to reach Yuan 4,330/t ($646/t) on June 29 as trader showed stronger interest in building up their inventories as futures price of rebar rise. However, HRC prices in China slipped on June 30 amid poor demand and low spot trading activity in both the domestic and export markets. The price of domestic HRC in Shanghai area was traded at Yuan 4,400/t ($657/t), down by Yuan 20/t ($3/t) on day.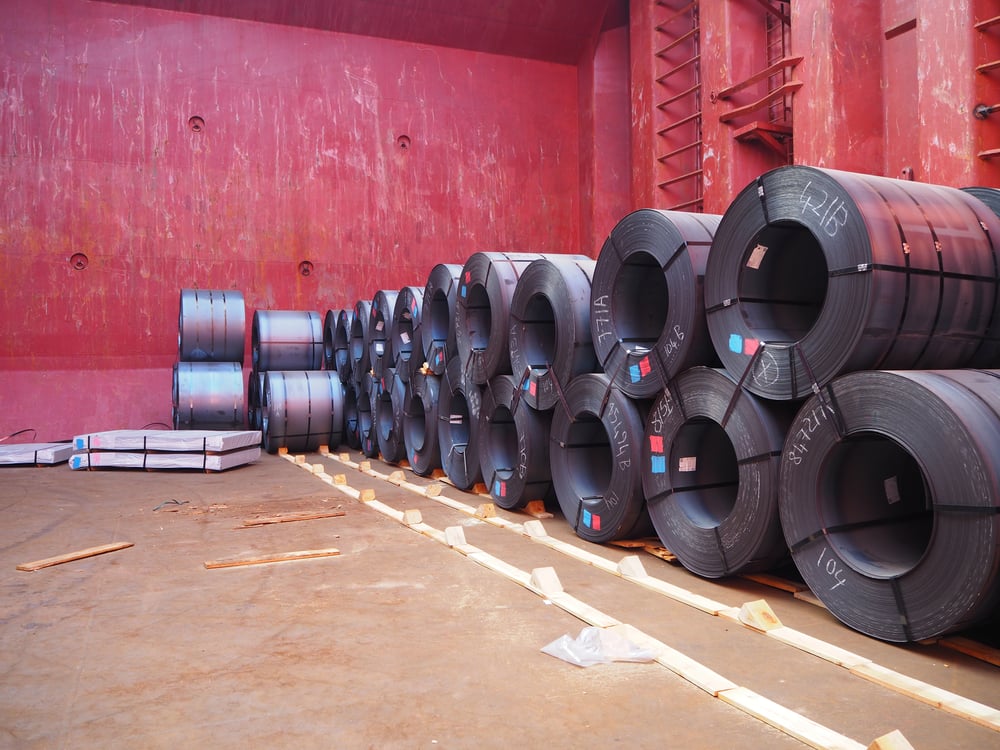 Japan
Prices of hot rolled and cold rolled carbon steel sheets in Japan's spot market had risen by Yen 2,000/t ($14.7/t) over the previous hikes by producers, though actual sales remained sluggish. As of June 29, the price for SS400 grade 1.6mm thick HR cut sheet (1,219×2,438mm) were transacted at JPY 133,000/t ($978/t) in Tokyo, up by JPY 2,000/t on month. The narrow price increment was the attempt of Japanese domestic distributors and coil centers trying to transfer the previous hikes by producers to the users, but demand remained stagnated.
Europe
European HRC prices were mainly stable on June 29 as producers said the prices were close to the production cost and reluctant to lower their offers amid demand from end-users remained quite poor. Meanwhile, prices for domestic delivered steel hollow sections in Northern Europe dropped further to €1,200/t ($1,266/t) on June 29, down by €50/t from a week earlier due to low demand.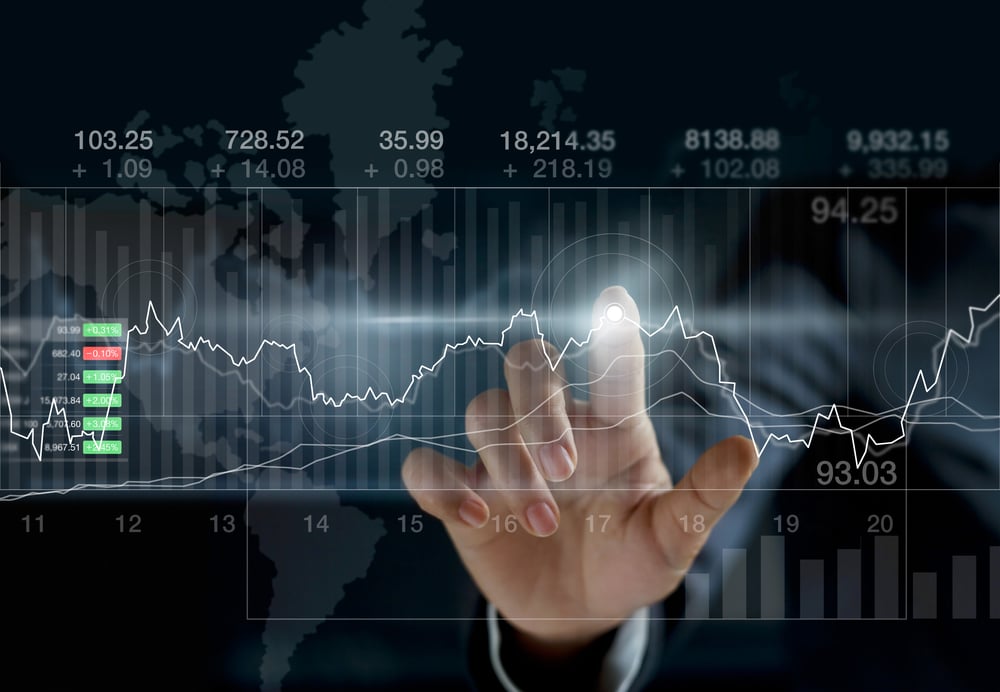 America
Price for carbon steel cut-to-length plate in the US was unchanged at $1,800 per short ton ($1,980/MT) FOB mills on June 28 with limited spot trading and softening demand amid falling ferrous scrap prices and seasonal slowdown. However, prices of HRC continued falling due to weak market sentiment and anticipation of HRC floor is still far away. The index of domestic HRC was at $961 per short ton ($1,057/MT) FOB US mills on June 29, down 2.12% from the previous day.
Prices of slab export from Brazil was traded at $720/t FOB main port in the final week of June, narrowed down by $30/t from the previous week with signs of the stabilizing market. At the same time, flat-rolled steel price import into South America fell continuously amid low demand and rapid downtrend in China. Buyers were cautious of closing deals for August shipment while sellers were also reluctant to offer with lower prices.
Viet Nam
Construction steel products in Vietnam continued stable prices at $730/t for wires rod and $745/t for rebar during the final week of June with poor demand from construction sector due to restriction on lending for real estate projects. For HRC market, there was offer for China HRC (SAE1006) at $690-710/t CFR Vietnam, but buyers preferred to book for domestic HRC which offered at $710-720/t amid slow demand.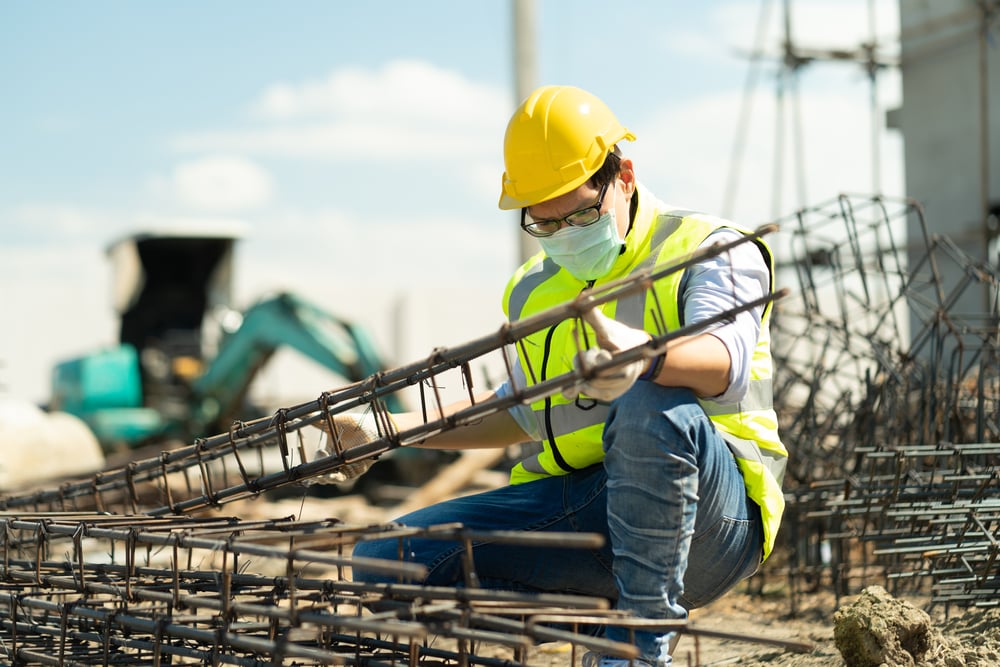 If you have any questions about the purchase method, delivery date, or request for quotation of lance products, please click the link below to complete the inquiry form so that we can respond to you promptly.
---