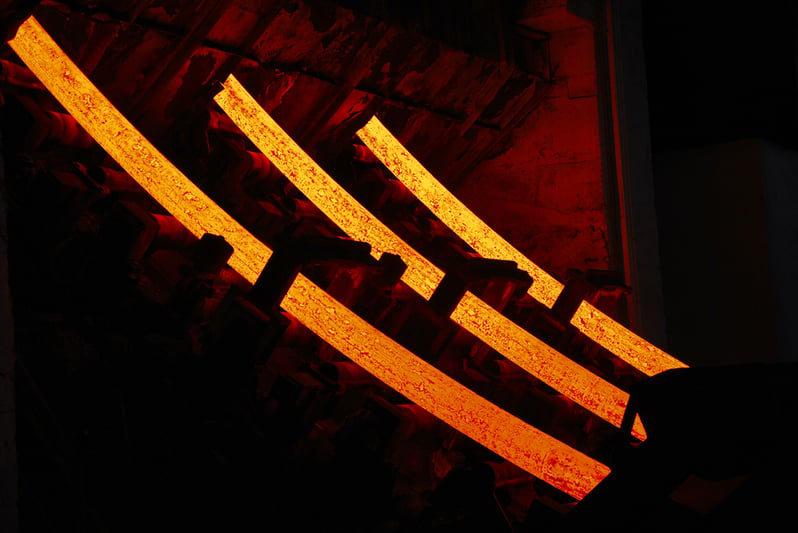 The main trend of steel price in the market is going down as the price correction is on the way so the price of HRC starts to decrease from July delivery. As the conflict between Russia and Ukraine impacts the world economy and rising the energy cost and food prices, the demand for steel products will reduce as governments might cut the spending on infrastructure projects.
Do you have further purchasing plans for the upcoming weeks? Take a look at our updated news on weekly steel prices to have a precise decision on your business plan!
China
HRC prices in China rebounded on May 27 after the authorities' efforts to stimulate the economy boosted market sentiment. In the domestic market in Eastern China, the price of HRC is up by Yuan 60/t ($9/t) to reach Yuan 4,780/t ($712/t), while the price in Northern China is down by $9/t to Yuan 4,720/t ($703/t).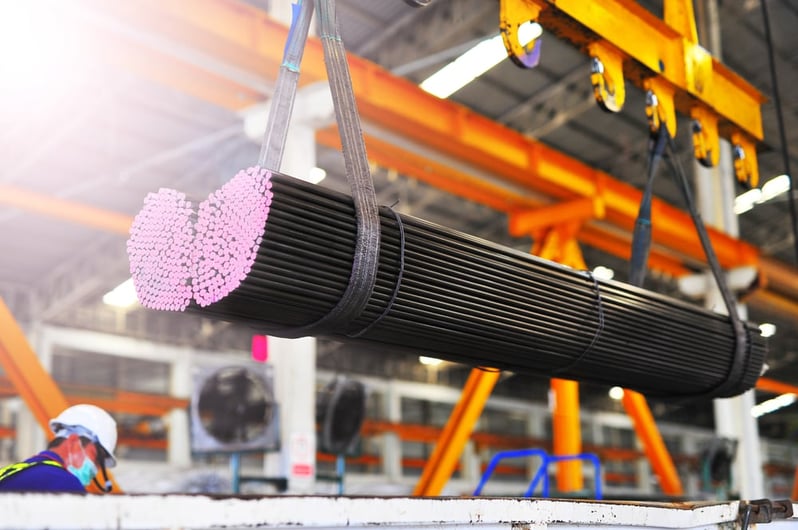 Japan
Prices of carbon steel hot-rolled and cold-rolled cut sheets in Japan's spot market had risen by Yen 1,000/t ($8/t) last week, reflecting recent increases proposed by producers. The price for SS400 hot-rolled cut sheet was transacted Yen 130,000/t ($1,040/t), while the price of SPCC cold-rolled cut sheet was at Yen 145,000/t ($1,160/t), increased by $16/t on month. But the recovery in demand is weaker.
Europe
European domestic HRC market continued with low demand as buyers believing the price will go down further. On May 26, the price of domestic HRC in Nothern Europe was at €1,038/t ($1,109/t) Ex-works, down by €6.7/t from previous day.
.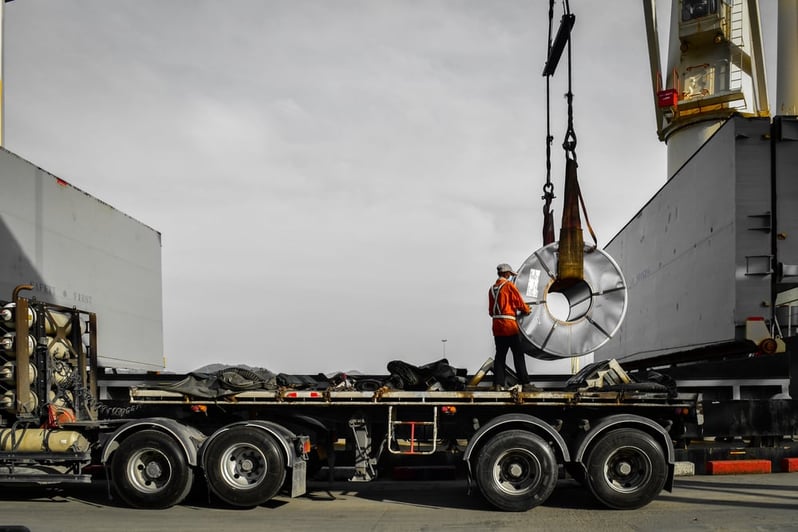 America
The steel market in the US is witnessing the wait-and-see mode from buyers as they expect a lower price. The price of domestic HRC prices moved close to $1,240 per short ton ($1,364/MT) FOB mills, down by 0.3% from a day earlier.
The price of export steel slab from Brazil decreased in the week ended May 27, after the remaining stock was sold to North America at lower levels. Import prices for flat-rolled steel to South America also went down last week with the persistent downtrend in China continuing to force sellers from other regions to sell at lower prices.
Viet Nam
Vietnam's steel construction demand was very weak recently so steel mills try to decrease their finished products' inventory by cutting their production capacity. Most EAF steel mills reduced the price of rebar and wire rod by $17/MT to reach $774/MT last week due to cheaper input materials such as steel scrap.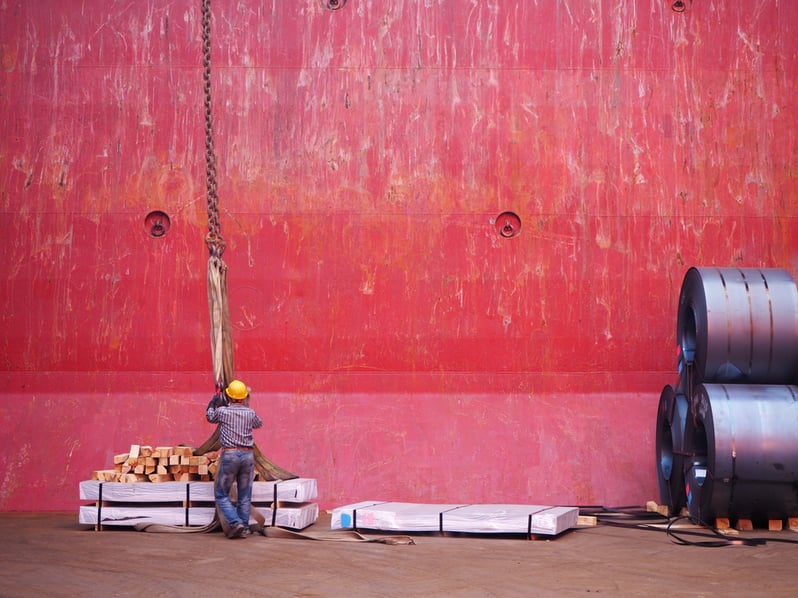 If you have any questions about the purchase method, delivery date, or request for quotation, please complete the following form or contact our sales team directly so that we can respond to you promptly.
---