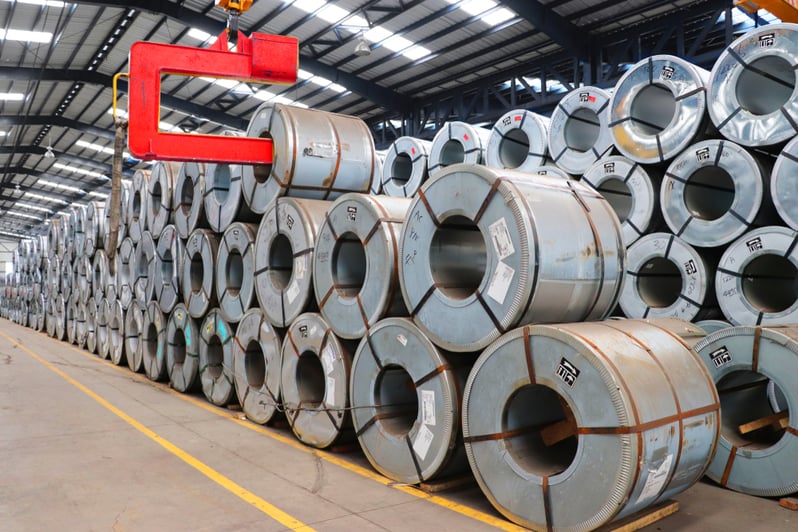 HRC prices are starting to stabilize as they nearly reach the bottom level. Due to the slowing down in production at our customers, the demand for lance pipes is still low and the request for delivery postponement is increasing.
Either you wait until the price hits its bottom or you choose to buy steel immediately, first, take a look at how the market is doing in our blog to make a wiser choice.
China
Prices of HRC in China remained stable at RMB 3,770/t ($558/t) Ex-works on July 22 amid the future price for October delivery settled at RMB 3,795/t ($562/t) unchanged. Steel billet prices in China also remained stable for the third straight day at RMB 3,550/t ($525/t), inclusive of 13% VAT while futures contract for rebar October delivery closed at RMB 3,863/t ($572/t), up by RMB 32/t ($5/t) day on day.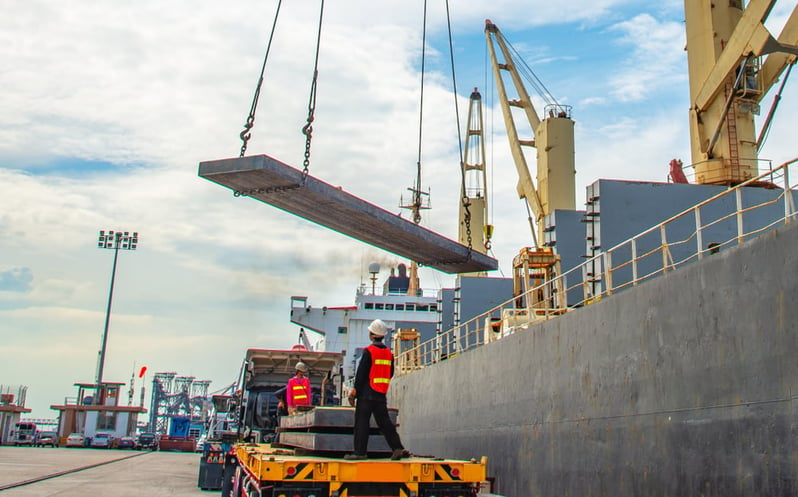 Japan
One of Japan's largest rebar producers has decided to roll over its rebar base prices for the third month of August domestic sales, to maintain stable product supply, and secure profitability amid rising production costs. The last base price for rebar in May was at Yen 120,000/t ($867/t) after the company added Yen 10,000/t ($72/t) to it and then kept the prices unchanged from June to August sales.
Europe
Steel mills across Europe reported an increase in the demand for HRC September deliveries. The domestic HRC in Northern Europe was at €855/t ($867/t) ex-works on July 19, up by €10/t in one week, but down by €42.50/t from the previous month.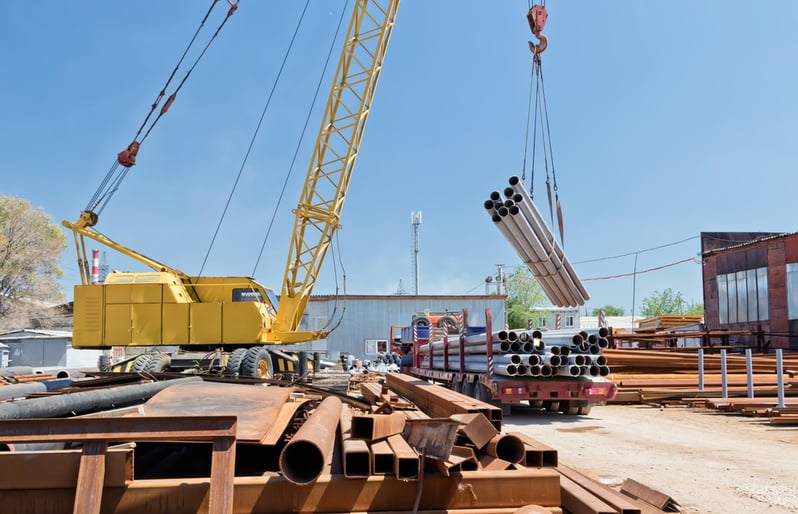 America
The prices of HRC in the US stabilized amid steel mills resist the falling prices while buyers hold on placing new orders expecting the decline further. The index of HRC was at $886 per short ton ($975/MT) FOB mill on July 19, just 0.23% higher than the price level one week ago.

Steel scrap prices in Mexico continued to decrease after a series of price cuts but people expected the market will become stabilization soon. The scrap price was transacted at peso 10,050/t ($502/t) delivered to mills on July 19, downed by peso 200/t ($10/t) or 1.95% from a week before.

Viet Nam
Prices of construction steel in Vietnam continued the downtrend with an announcement from steel mills for the 10th round of price reduction on July 22. The price of rebar and wires decreased by $13/t (VND 300,000/t) to $700/t and $680/t respectively. Meanwhile, another HRC producer in Vietnam reduced its price to $610/t for September delivery, down by $85/t after the first producer reduced $100/t due to weak demand and high stock at buyers. .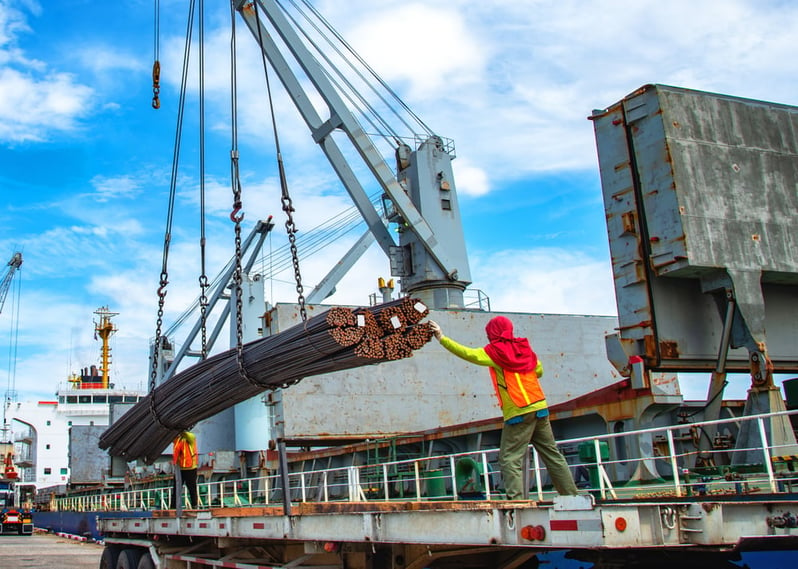 If you have any questions about the purchase method, delivery date, or request for a quotation of lance products, please click the link below to complete the inquiry form so that we can respond to you promptly.
---