We trust you are well. We would like to inform you lasted steel market move of our study on this week for each area.
HRC prices in China hit the new record high at CNY6,023/MT (US$936/MT) on May 07.
Asia - Japan - Vietnam
Asia – Due to limited delivery volume of steel scrap in China, Shagang Group raised the price of scrap three time in this month with total US$59/MT up until May 11. The price of rebar in China domestic market also increases the same direction and with similar pace at US$54/MT as of May 07. Especially HRC prices in China hit the new record high at CNY5,023/MT (US$936/MT) on May 07. And with support of market optimism and robust domestic demand, the price of HRC is expected to gain further.
Japan – The price of H2 steel scrap increases US$54/MT to reach US$452/MT FAS according to the bid result held on May 11 in Japan. The higher-than-expected bid price probably drive Japanese scrap price rapidly rise in the near future. Meanwhile, the SS400 grade H-beams are transacted on May 11 in Tokyo at US$788/MT, up by $46/MT from the level of beginning of this year.
Vietnam – Most steel companies have increased their construction steel products price by US$22/MT in May 08. The selling price of steel wire rods in Vietnam domestic market at US$740/MT from May 08 and this is the record highest price in the past 5 years. The prices of construction steel products in Vietnam have increased about US$86/MT from beginning of this year until now.
Europe
With a persistent of material shortage and strong demand, some European steel mills increase their price again. ArcelorMittal Europe increased the HRC offers by EUR30/MT to reach EUR1,050/MT (US$1,277/MT) ex-works on May 07. Other suppliers in Central Europe are doing the same price increase for HRC due to strong demand for automobile sector.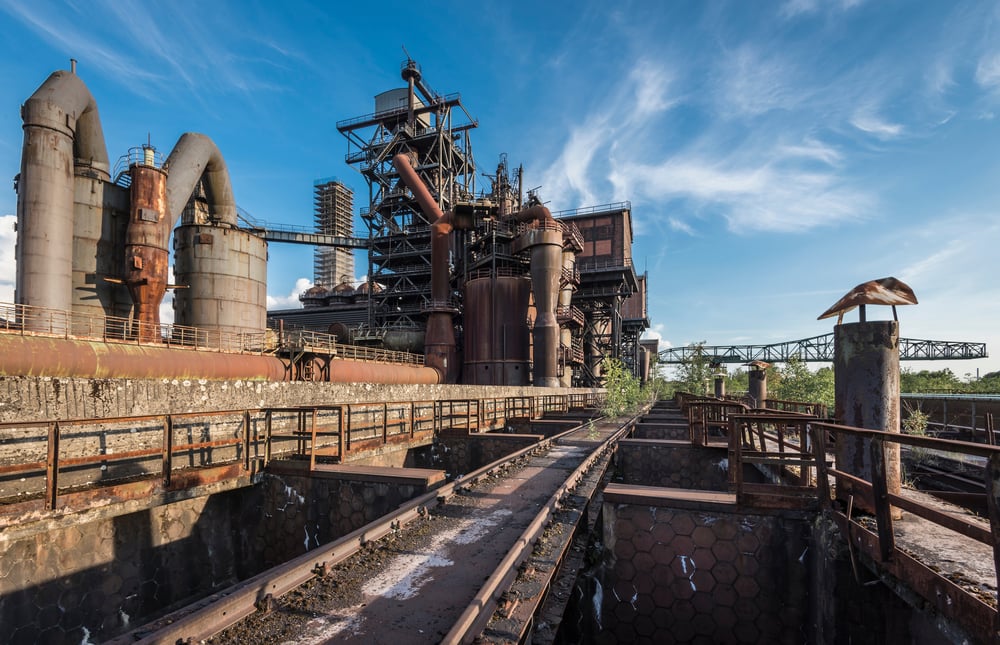 America
North America – HRC prices in the US continues to rise and reach another new record at US$1,530/shot ton (US$1,830/MT) on May 10, up by 2.26% on week. This price level is three time higher than the average HRC price in the past 20 years, mainly due to the shortage of supply as the economy gradually recovers from the Covid-19 pandemic.



---