We trust you are well. Thank you very much to your attention to our Blog news as always.
Today, we would like to introduce you the history of Hung Vuong Kings.

History of King
The first King Hung is a legendary king in Vietnamese history. He is the person who has succeeded in founding Van Lang country at The 29th century BC.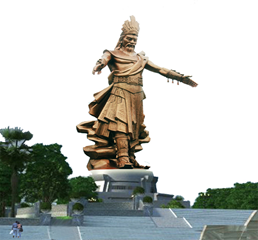 According to historical records, the state of Van Lang reigned over 18 King Hung Vuong dynasties. The 18th Hung Vuong king ruled the Van Lang state, which existed until 258 BC.
King Hung Anniversary
Hung Vuong's death anniversary or Hung Temple Festival is a Vietnamese holiday. This is a traditional festival of the Vietnamese to commemorate the merits of building the kingdom of the Hung Kings.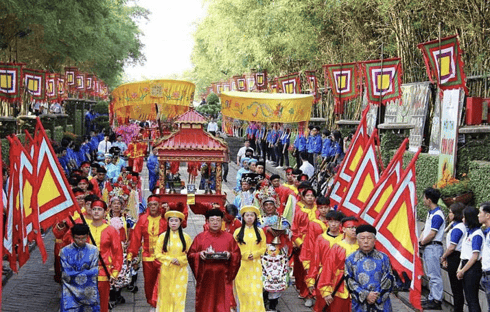 A traditional ceremony is held annually on the 10th day of the third month of the lunar calendar at Hung Temple, Viet Tri City, Phu Tho Province, but it is celebrated by both domestic and foreign people.
Our office are closed on Apr. 21 for Hung King Anniversary holidays.
Temple of King Hung
Everywhere in Vietnam, there are temples of King Hung Vuong. In 2012, Hung Vuong Worshiping Belief in Phu Tho was officially recognized by UNESCO as the representative intangible cultural heritage of humanity.
There are 2 place in Ho Chi Minh city that we can visit the temple of Hung King: Thao Cam Vien Park and Tao Dan cultural Park in District 1.
We are pleased to support you as always.
---