We trust you are well. We are pleased to support our valuable customers with the information of our products.
We hope this information will help you for more understanding of our products. We thank you for your interested in our BLOG.
Today we are introducing about Daiwa SC Lance
Introduction Daiwa SC Lance
DAIWA SC LANCE is mild steel pipe made with HRC( Hot Rolled Steel Sheet in coil), welded by high frequency welding equipment. No oil no Greece on the pipe.
DAIWA SC LANCE generates high temperature of over 3,000℃ by blowing oxygen, and melts solidified
steel, slag on equipment.

Applications:
・Remove: - slag on the wall of ingot case
- pig iron at the iron notch of blast furnace
・Cleaning: - slag in ladle
- steel-slag mixture at slag notch and iron notch of blast furnace
・Cutting steel scrap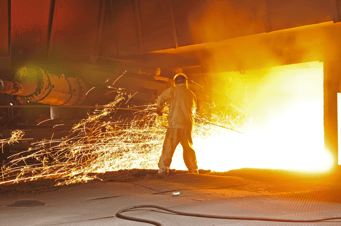 Standard sizes:
Nominal size Actual OD Wall thickness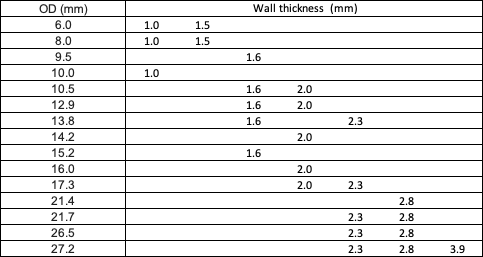 For more details , please feel free to consult with our sales department or sales agent.
---