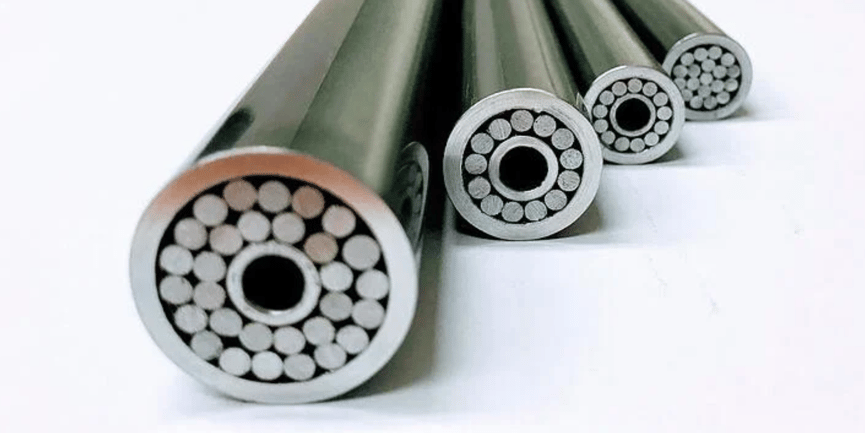 Thermic Lance is used in many different industries and is applied for different purposes, including heavy scrap cutting, or meting to remove slags. The creation of good quality steel pipe has always been our company's production criterion. However, the application of Thermic Lance pipes for different purposes and the usage of each customer also significantly affects the highest efficiency. Depending on each usage purpose, customers will consider and wonder what kind of connection of the Thermic Lance is suitable for them during the operation.

We have several customers with specific demands, and so one by one differently gives their own request. Some customers use 1 pipe of Thermic Lance and finish the operation process with the short leftovers. Without having fittings to connect those pipes, the left-over part would turn into waste, and increase operating expenses. Another scenario is some customers use the fittings to connect the 2 pipes, but eventually, they consider which one is the most suitable for them to use.

In this blog, we will introduce to you all available connections, so that you can determine which types of connections for the operation would be applicable.
Benefits of using connections
Reduce Production and Delivering Cost
The waste by throwing leftovers would affect production costs. Therefore, using fittings to connect pipes during operation would be useful to reduce costs.
Usually, we provide a 3m Thermic Lance Pipe placed inside a 20 ft container. However, in some cases, we can provide 6m Thermic Lance Pipes as customers request. And with this case, we must use a 40 ft container for delivering. With frequent purchasing, this would affect the shipping cost eventually. So, we recommend our clients to use fittings for connection as alternatives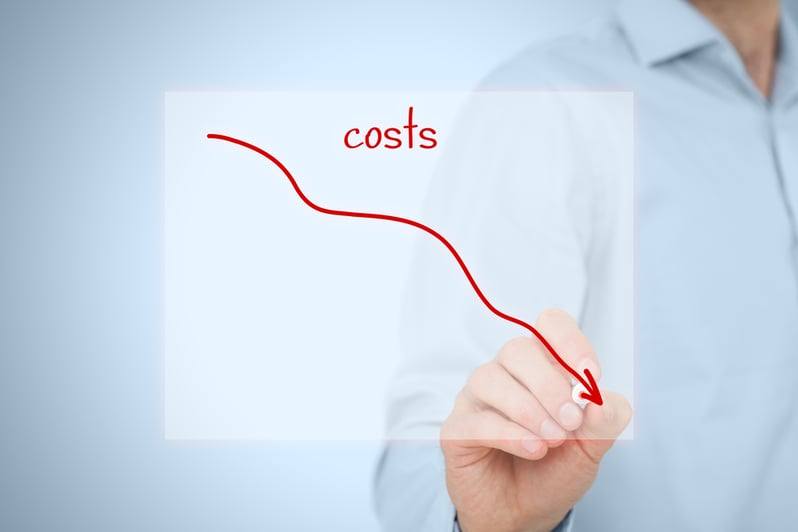 During operating time, safety is initial point to consider. There are many heavy scrap and need to be cut by using Thermic Lance. This process is not easy to do and so, keeping distance is a need to have enough space to protect the operator.

Another advantage that customers can consider while using fittings to connect Thermic Lance is saving natural resources. Without throwing away the leftover, using a connection would support the whole big process from the beginning by not affecting the environment.



The 3 types of Thermic Lance connection
Thread coupling: This type we use wrench for tightening while connecting pipe. Sometimes, we use sealing or rubber sealing tape as a other alternatives.





Quick coupling: basically operators can use hands to push it quickly. With this type, it depends on operators' preferable connection method. They can use the quick coupling in terms of necessary to connect or to remove the pipes.




Press quick coupling: This type, customers mainly prefer the coupling directly stick to one end of the pipes at the beginning, so that they can use the connection between pipes immediately at the operation time. This coupling type depends on customers requirement to provide.


SDGs and Fittings:
Decarbonization is a requirement for all production on Earth, and we are committed to reducing carbon dioxide emissions from the steel production process by providing customers our Thermic Lance.
In the meantime, using fittings for Thermic Lance connection would support to reduce scrap, increase the efficiency while using Thermic Lance for heavy scrap cutting, melting slags. Therefore, this can help reducing harmfulness to the Earth.
Daiwa Lance is on a mission to protect the environment along with business development, following The Human Rights Guide to the Sustainable Development Goals (SDGs).
Our product can contribute reduce natural resources usage by reduction in number of pipes usage from end-users, following Goal No.12.2 of SDGs - "Achieve the sustainable management and efficient use of natural resources".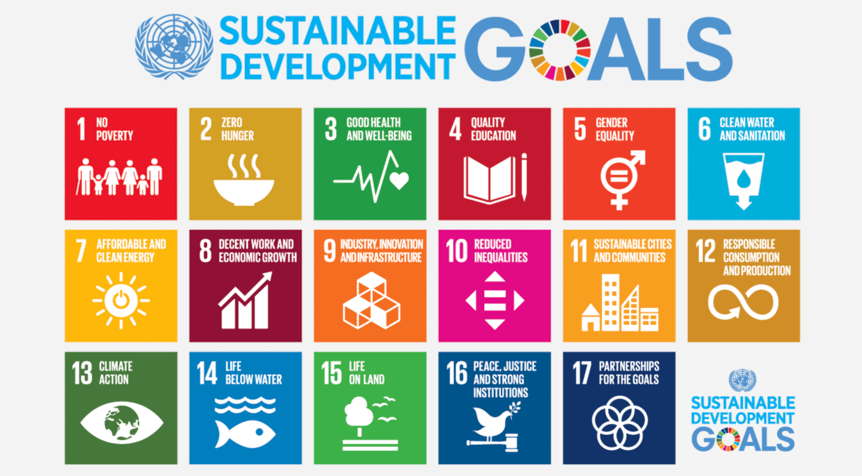 Conclusion
Thermic Lances are utilized in a variety of sectors and for a variety of purposes, including heavy scrap cutting and slag removal. Our company's production criterion has always been the manufacturing of high-quality steel pipe. Customers will contemplate and wonder which type of Thermic Lance connection is best for them throughout the operation, depending on the usage purpose.
The Daiwa Lance's fitting is an accessory that we've designed and created to support our current customers who use our products since it would suit best based on the lance pipe OD, especially Thermic Lance.
Please let us support you during your journey to make your production and operation as easy as it can be.
---