We trust you are well. We are pleased to support our valuable customers with the information of our products. We hope this information will help you for more understanding of our products. We thank you for your interested in our BLOG.
Today we are introducing about Daiwa CA Lance, use in Blast furnace.
Daiwa CA Lance

use in Blast furnace
DAIWA CA LANCE is our main product, used for oxygen and carbon injection for steel making process mainly with electric arc furnace but also use at blast furnace.
Today we would like to introduce usage of the DAIWA CA LANCE in blast furnace.
Picture of Blast Furnace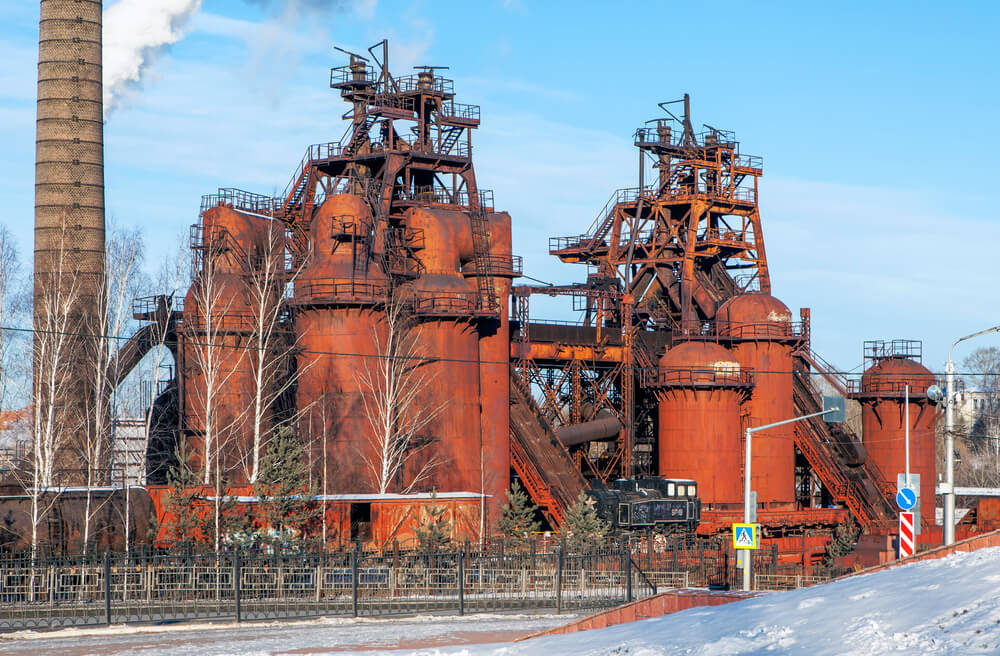 Use for taphole opening
Taphole is situated at the bottom of the furnace and need to open the hole periodically to take out the molten iron and slag.
DAIWA CA LANCE 10A(OD 17.3mm) 15A( OD 21.4mm) used for this purpose.
Image of tap hole of Blast furnace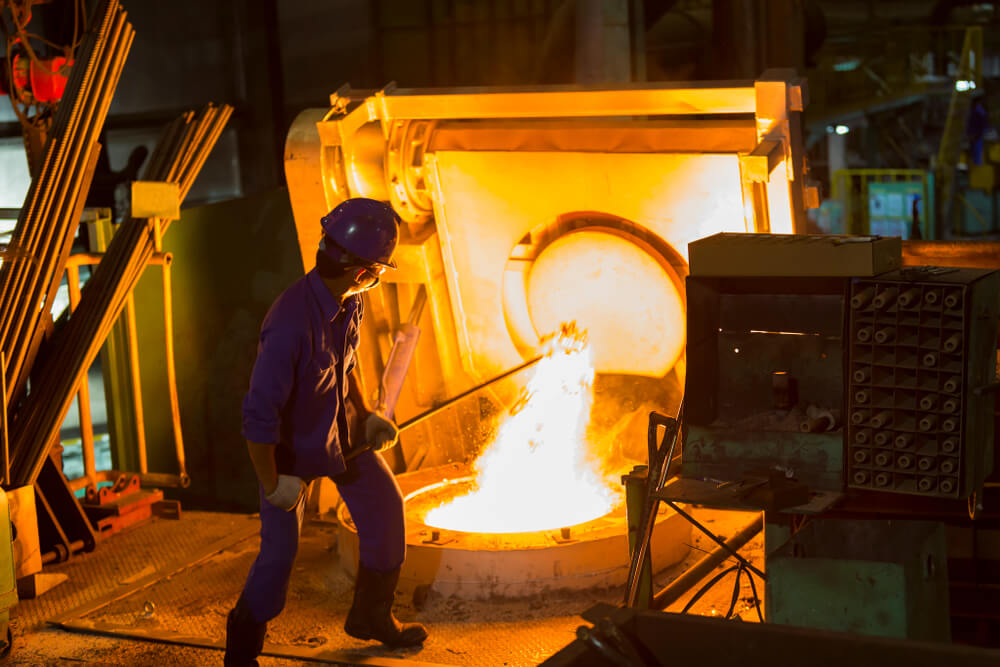 Use for cleaning purpose
Daiwa CA Lance used for cleaning purpose, such as
・Remove slag inside oxygen converter
・Remove spilled metal /slag on the floor...ect
DAIWA CA LANCE 20A( OD 26.5mm) 25A (OD 33.3mm) used for this purpose.
Image of cleaning site of the blast furnace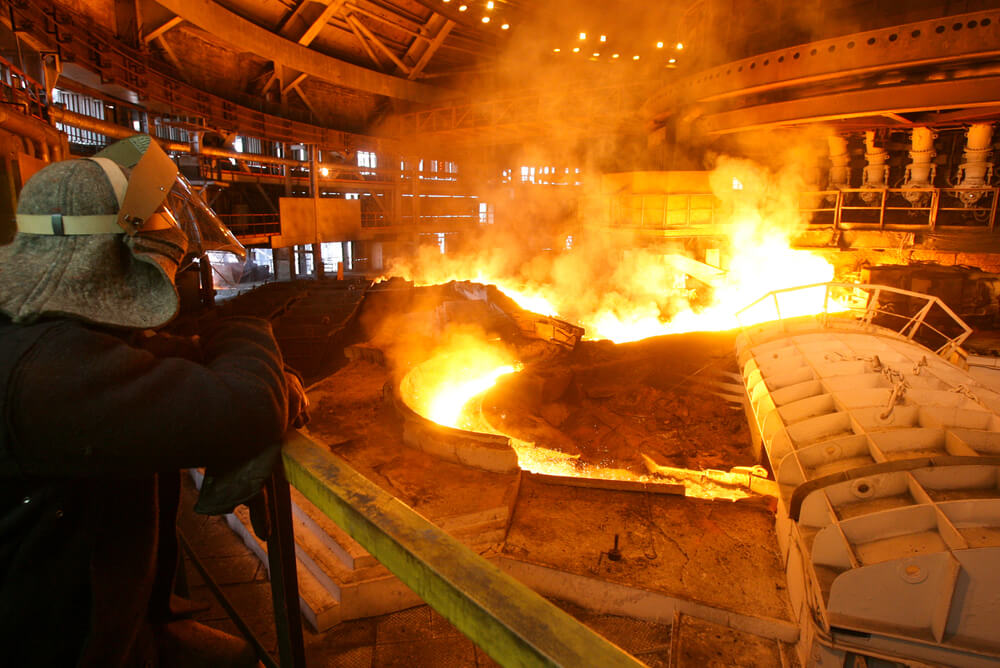 If you are interest for CA LANCE PIPE for this usage, please feel free to contact with our sales agent or our sales department.
We serve DAIWA CA LANCE to our customers to contribute their steel making production, and it's long life reduce working time and save cost for the electric arc furnace steel making, together with safety work.
We are pleased to support you as always.
---