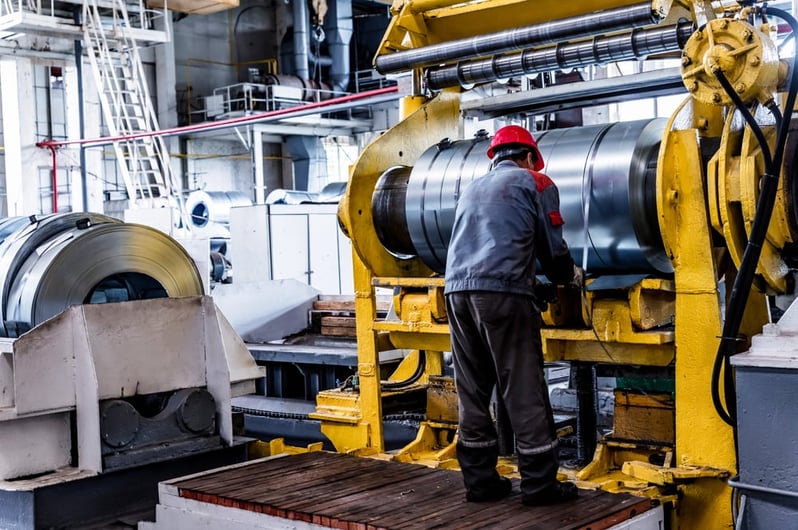 After 2 months, there is a sign of recovery in Chinese finished steel prices, and in the meantime, the price of Europe has not changed much with slow market activity.
Either you wait until the price hits its bottom or you choose to buy steel immediately, first, take a look at how the market is doing in our blog to make a wiser choice.
China
China's leading EAF steel producer has decided to raise its steel scrap prices by Yuan 100/t ($15/t) from August 1st after almost 2 months, reflecting the recovery in Chinese finished steel prices. The price of HMS grade scrap is at Yuan 2,830/t ($188/t) including the delivery to the steel mill after the latest adjustment. Meanwhile, China's domestic HRC price also rose by Yuan 60/t ($9/t) to reach Yuan 3,850/t ($570/t) Ex-work, inclusive of 13% VAT.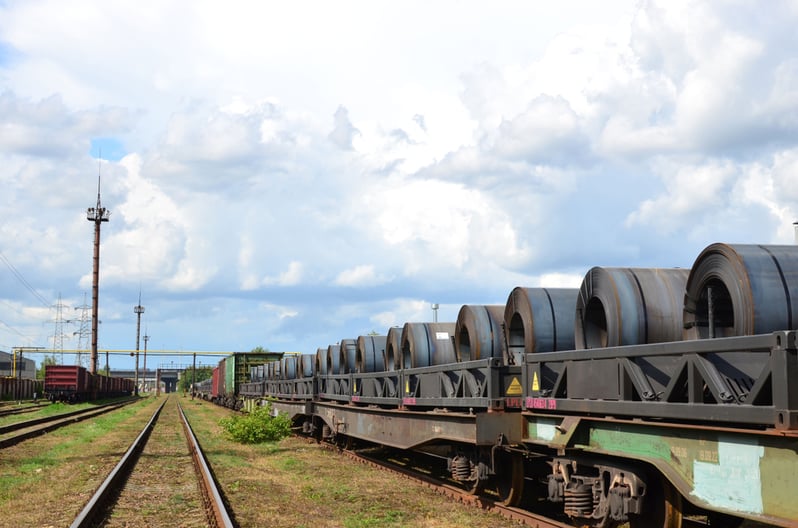 Japan
Japan's largest section producer, has decided to keep the list price unchanged for domestic sales in August amid scrap prices have been softening but other costs such as power and imported material prices are higher. The last time the company lifted its price was in March with a total of Yen 15,000/t ($110/t) for March-May sales to shift higher production costs to customers.
Europe
European HRC prices were stable on July 27th despite a more positive sentiment but market activity was still slow. The HRC price in North Europe is unchanged at EUR 855/t ex-works, but market observers said mills would still announce increases soon. Prices of HRC in South Europe were also stable at EUR 800/t ex-works Italy.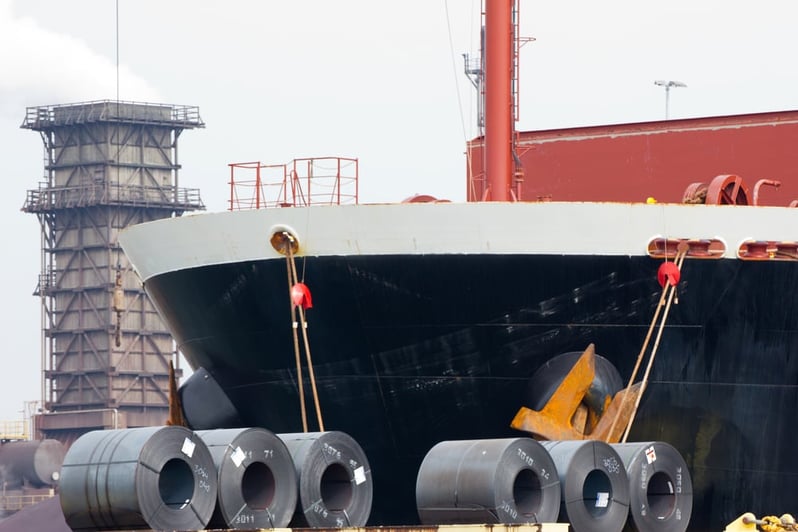 America
The price of domestic HRC in the US was stable at $867 per short ton ($954/MT), FOB mills the US on July 25th. The price was unchanged for 3 consecutive weeks indicating that the market is close to reaching a new baseline. The sentiment is increased with the news about a large contract order for HRC from a tubular company for deliveries over the next one-and-a-half years.

Viet Nam
The price of imported steel scrap in Vietnam continues to decline amid subdued trading activity. Scrap with H2 grade from Japan was offered at $370-375/t CFR, down further by $10-15/t week on week. Steel producers are still cautious due to the unstable economy, low finished steel demand due to continuous heavy rainfall in many parts kept market sentiments bearish.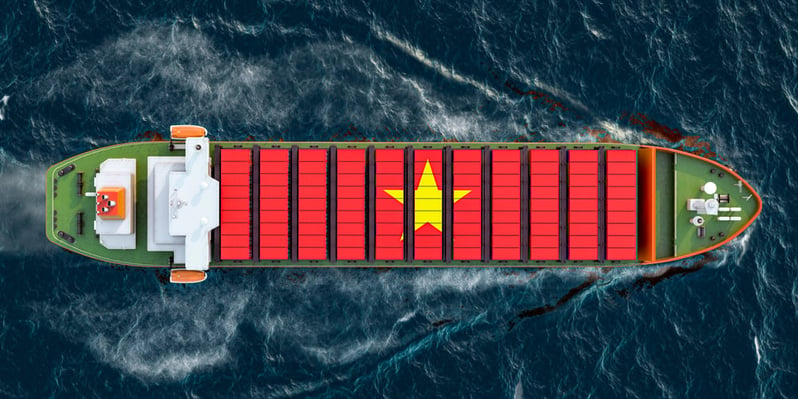 If you have any questions about the purchase method, delivery date, or request for a quotation of lance products, please click the link below to complete the inquiry form so that we can respond to you promptly.
---