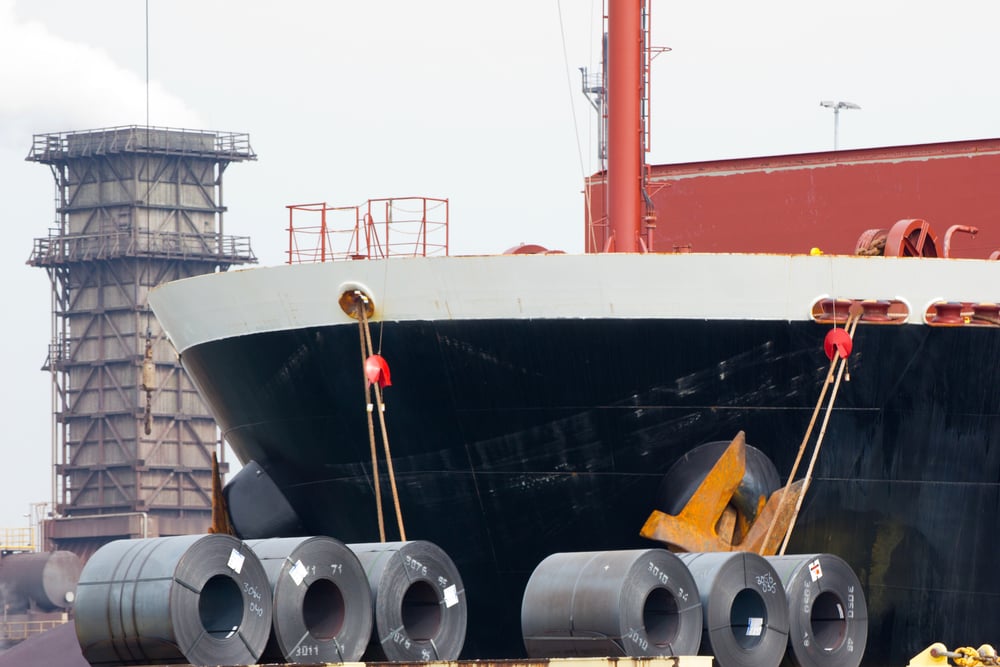 Steel price is unstable at this moment due to the lockdown of the biggest global steel exporter - China. This affects the steel material market and production all over the world. Many traders keep a high volume of stocks and this action has a big impact on the fluctuation of steel prices in different areas. Do you have further purchasing plans for the upcoming weeks? Take a look at our updated news on weekly steel prices to have a precise decision on your business plan!
China
Steel prices continued the downtrend in China for both rebar and HRC due to weakening raw material prices and slow demand with fluctuating steel futures prices. Rebar price went down by Yuan 107/t ($16/t) last week to Yuan 4,849/t ($725/t) including VAT of 13%. HRC price down by Yuan 73/t ($11/t) on a week to Yuan 4,948/t ($740/t) including VAT 13% on May 20.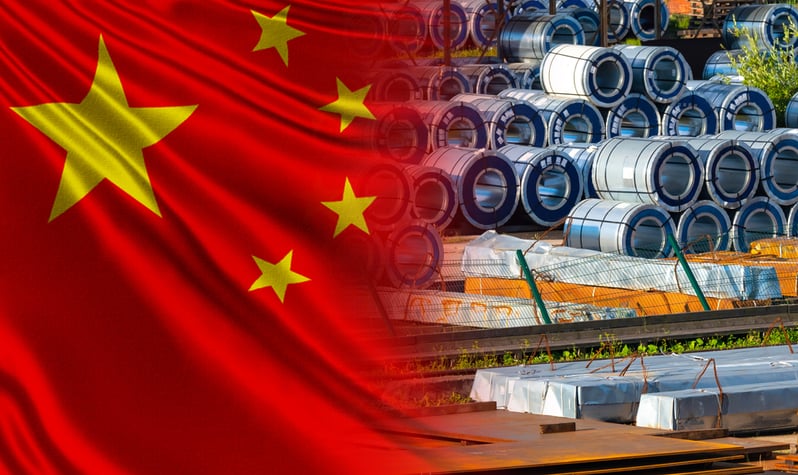 Japan
Japan's top rebar producer announced on May 19 to keep its rebar prices for JUNE unchanged at Yen 120,000/t ($937/t) for domestic sales. They already raised the prices for rebar by Yen 10,000/t for May sales to Yen 120,000/t mainly to reflect the rise in production costs.
Europe
Prices for HRC moved downward again in both Southern and Northern Europe on May 20 as buyers across Europe preferred to hold back from making deals because they felt the market bottom had yet to be reached. The price of domestic HRC in Northern Europe down €50/t in one week to €1,100/t ($1,159/t) ex-works on May 20, while the price in Italy was at €1,012/t ($1,066/t).
Meanwhile, prices for steel billet in Turkey continued to weaken last week because of limited demand for the material and lower offers from Russian suppliers, so the price was contracted at $635/t CFR Turkish port.
.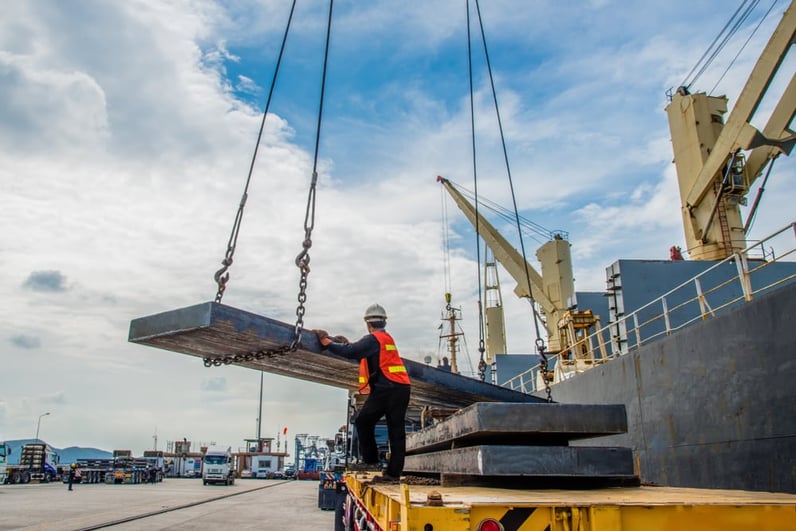 America
HRC prices in the United States continued to decline due to buyers being reluctant to purchase under a bearish market. The domestic HRC was at $1,310 per short ton ($1,441/MT) FOB mill in the US on May 20, down by $11/MT from the previous date.
Prices for steel slab export from Brazil decreased during last week ended on May 20 due to pressure from other origins offers with more competitive prices. Meanwhile, prices for imported flat-rolled steel import into South America drop amid lower offers from China steelmakers. The price of imported HRC was at $900/t CFR South America main ports, down by $30/t from the previous week.
Viet Nam
Vietnam's Formosa Ha Tinh Steel has adjusted its HRC offer prices significantly downward with $97/ton cut from the July shipment, so the new offer price for SAE1006-grade HRC without skin pass down to $855/t.
For the construction steel market of Vietnam, the price of rebar and steel wire were remain unchanged at $805/t last week, but demand is very weak so some EAF steel mills have to reduce their production to below 50% capacity.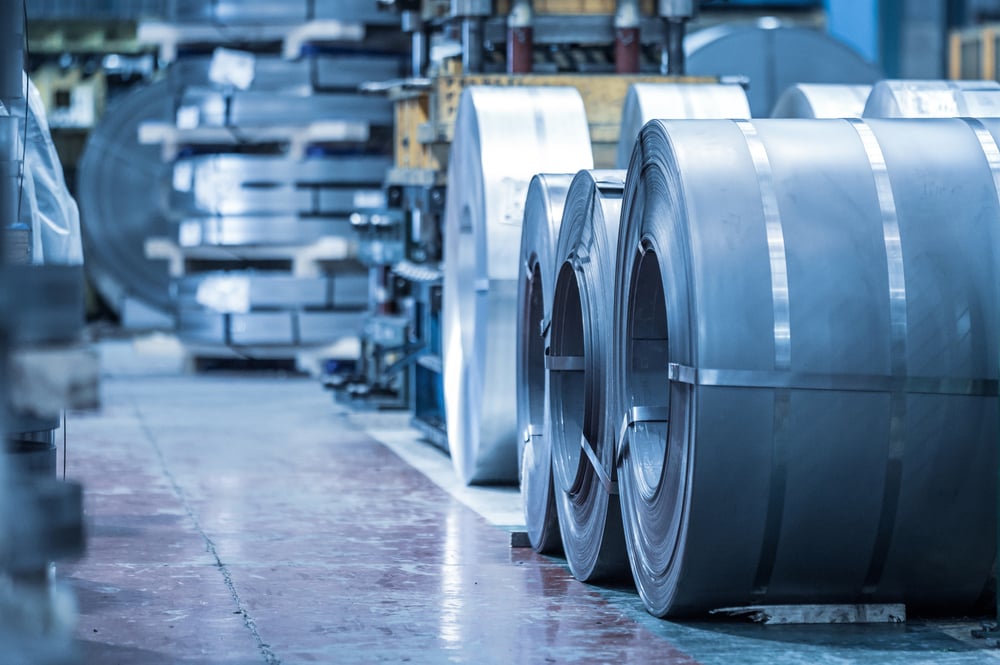 A changing economy will likely result in tighter markets and higher prices, which will affect the steel market in the future.
If you have any questions about the purchase method, delivery date, or request for quotation, please complete the following form or contact our sales team directly so that we can respond to you promptly.
---