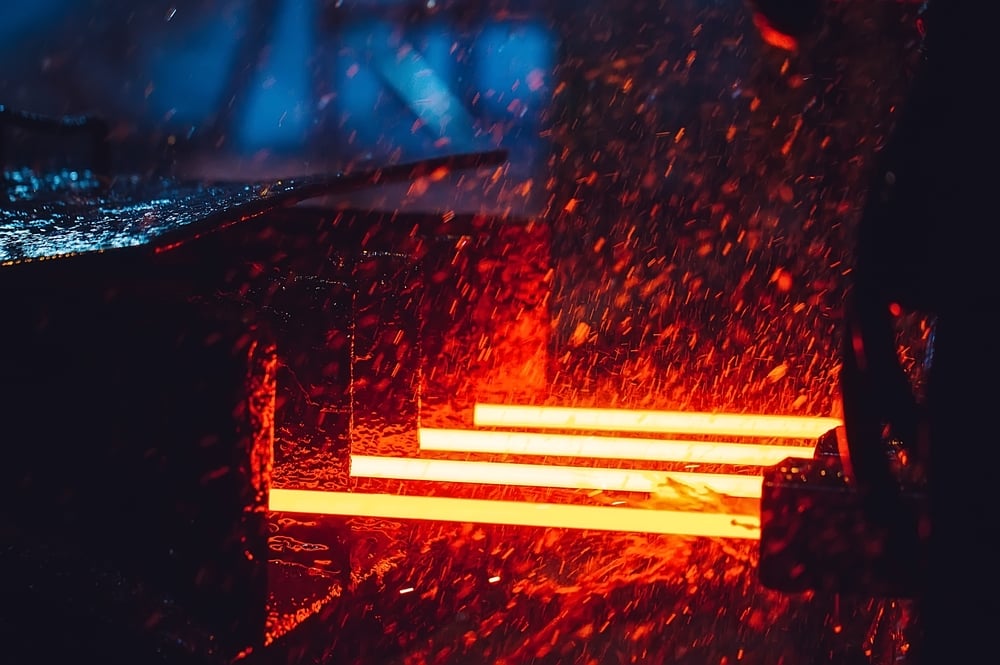 The global steel industry is experiencing more steel production cuts in the context of weak downstream demand, high raw material prices and worsening inflation for many months in a row.
Under this sensitive market where the bottom price is yet to be determined, steel importers have to consider all possibilities before making a decision whether to keep steel stocks in advance or wait until the market shows signs of cooling down.
Check out our blog for more interesting and up-to-date news if you want to know how the market is doing this week before making a purchase.
China
With pessimistic market sentiment amid weak demand, prices of Chinese domestic HRC declined to the lowest level in 16 months on June 17. Spot price of HRC in Eastern China was at Yuan 4,600/t ($686/t), down by Yuan 80/t ($12/t) from a day earlier while HRC price in Northern China was at about Yuan 4,480/t ($668/t). Similarly, steel billet prices in Northern China fell sharply by Yuan 200/t ($30/t) following a steep decline in rebar futures to Yuan 4,180/t ($623/t), inclusive of 13% VAT.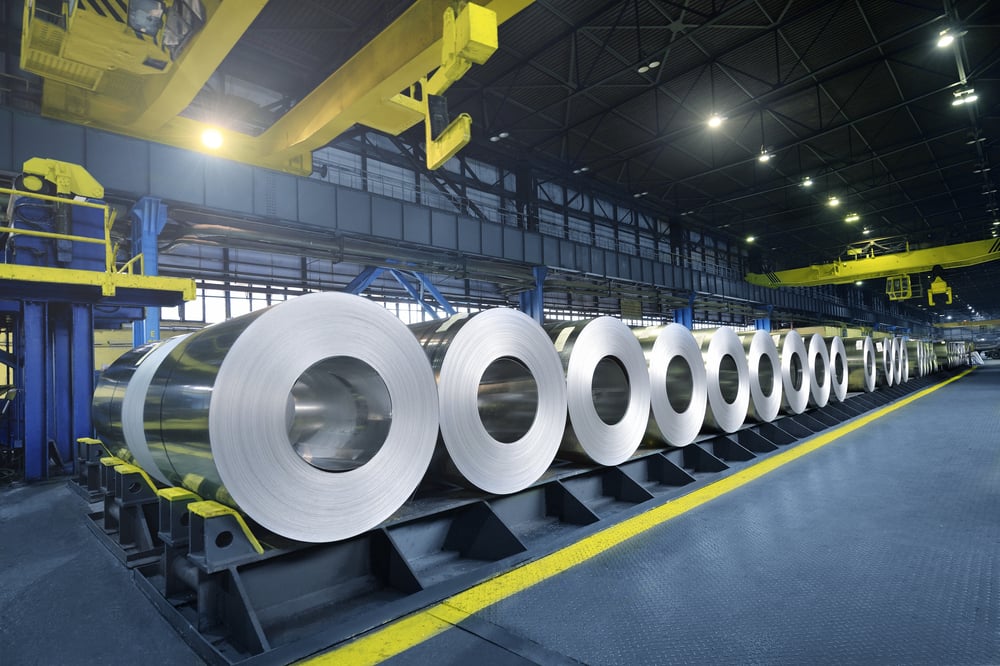 Japan
A leading EAF steel producer in Japan has decided to keep its carbon steel prices for domestic sales in July unchanged from June. This steel producer has previously added a total of Yen 13,000/tonne ($96/t) to prices of all products between March and May due to the rise on production cost. But it had opted to rollover prices for June to wait for the hike earlier to be digested by the market and monitor the international price trends.
Europe
European HRC prices were slightly lower on June 15 due to weak demand and bearish expectations. The index of domestic HRC was at €926/t ($966/t) ex-works Northern Europe, down by €14/t from a day earlier. Despite the down trend in HRC, prices for steel hollow section in European market were stable at €1,340/t ($1,399/t) delivered Northern Europe, but the pressures for steel mills to cut the price is higher due to falling raw material prices.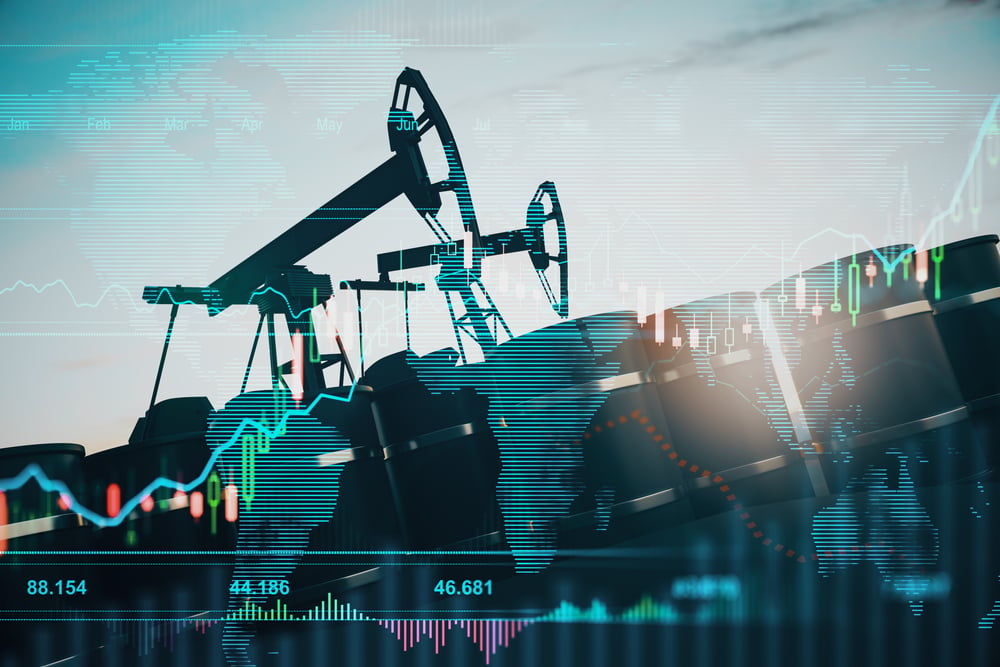 America
After rebounding in the previous week, prices of HRC in the United States again declined below the threshold level amid continuing bearish sentiment and reluctance to buy more than absolutely necessary. The index of domestic HRC was at $1,092 per short ton ($1,201/MT) on June 16, down by 1.03% from the previous day. Despite the drop in HRC, prices for steel hollow tubes were unchanged under tight supply and high demand. The price of domestic steel hollow sections ASTM A500 Grade B was $2,140 per short ton ($2,354/MT) FOB mill US on June 16, unchanged.
Prices of import flat-rolled steel into South America dropped during last week after Chinese sellers lowered their offers. In the same trend, prices of slab export from Brazil for August shipments dropped to $740-800/ton, FOB Brazil's main ports.
Viet Nam
Vietnam's construction steel producer reduced the price for rebar and wire rods again by $20/t to the level of $700/t from June 20 as the current imported scrap prices dropped further to the level at $420/t CFR Ho Chi Minh City. Similarly, billet export offers fall by $15/t week on week to $610/t FOB, but no significant deal was heard to be concluded.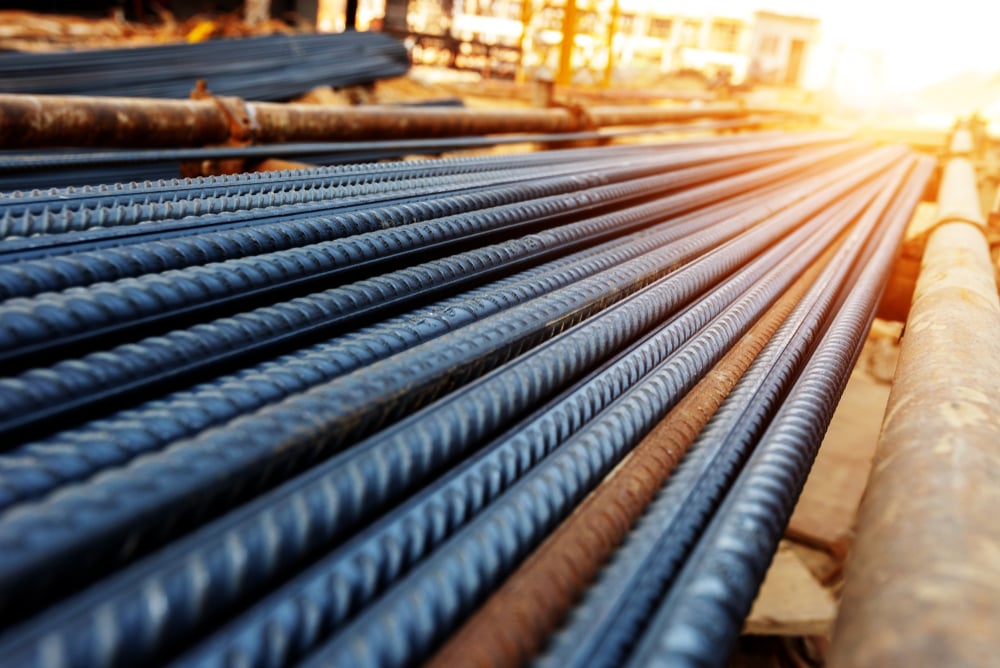 If you have any questions about the purchase method, delivery date, or request for quotation, please complete the following form or contact our sales team directly so that we can respond to you promptly.
---